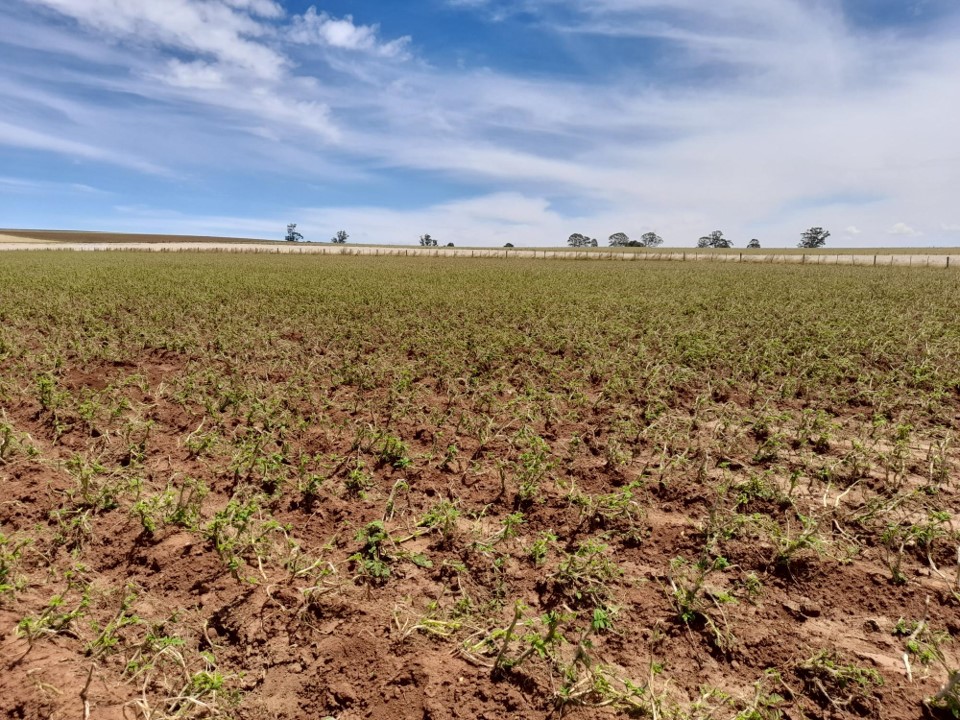 Farming families start 2022 with Rural Aid in their corner
Australia's most trusted rural charity, Rural Aid, is helping farming families start their year on the right foot.

CEO John Warlters said Rural Aid is standing with the nation's primary producers as they face weather, pandemic and workforce challenges.
"Members of Rural Aid's 16-strong Mental Health and Wellbeing team are on the ground in bushfire and flood affected parts of Australia, helping farmers get back on their feet," Mr Warlters said.

Rural Aid counsellors and community representatives have been assisting West Australian farmers following bushfires, Victorian and South Australian farmers in the wake of freak storms and Queensland farmers after major flooding.

"Rural Aid staff have also been working hard to distribute new water tanks and wooden fence posts to our registered farmers throughout the holiday period," Mr Warlters said.

Rural Aid is facilitating a

water tank rollout

across Australia, and a recycled

fence post program

in Victoria.

"We also have an army of dedicated volunteers, ready and waiting to provide farmers with a helping hand and to support the development of rural towns, as a part of our national Our Towns program."

Mr Warlters said the importance of family farms cannot be overstated in 2022.

According to the National Farmers Federation, of the approximately 85,000 farms in Australia, 99pc are family owned and operated.

"Family farms are the powerhouses of Aussie agriculture," Mr Warlters said.

"Supply chains have again been pushed to breaking point in the latest wave of the Covid-19 pandemic.

"But family farms haven't missed a beat and continue to feed the nation with world class produce.

"There is no shortage of fruit, vegetables or meat on our farms. The challenge is ensuring the world class produce grown locally by our farmers finds its way from the farm to the shop shelf without interruption."

"We're indebted to the agricultural enterprises that feed us all and help keep our economy strong. It's vital we do all we can to keep them surviving and thriving. Our farmers should be nationally recognised more often.

"Rural Aid will continue to stand with farmers and their families by providing practical assistance when required, financial support to ease the pressure, and access to our expanded team of counsellors," Mr Warlters finished.

To register as a primary producer with Rural Aid, visit https://www.ruralaid.org.au/

For more information or interviews, contact Rural Aid media on media@ruralaid.org.au or 0447 116 757.