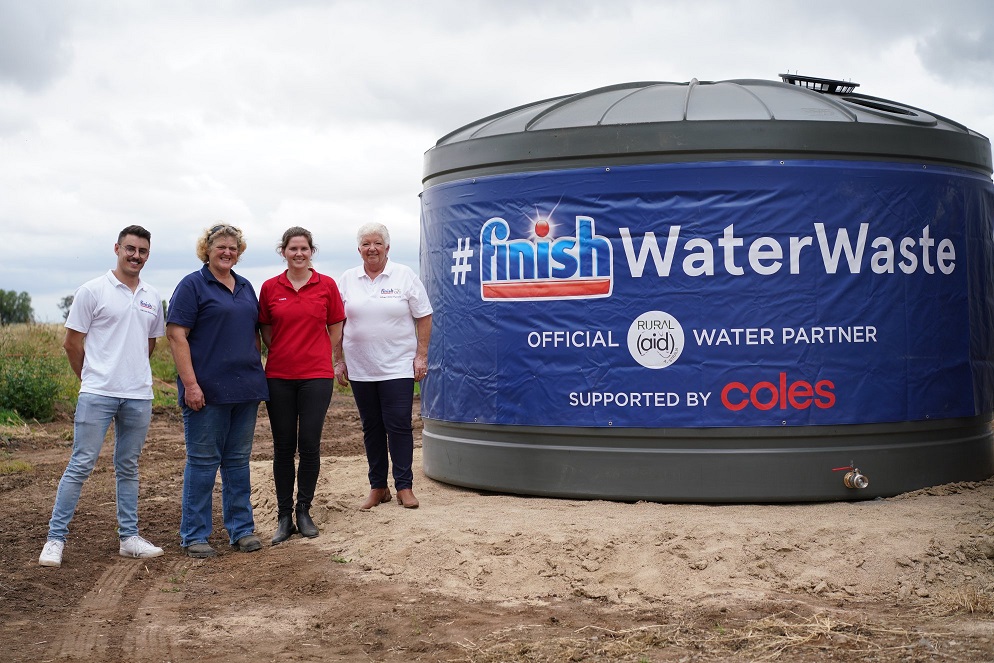 Australia's leading rural charity, Rural Aid, has facilitated the delivery of a 22,500L water tank and load of water to dairy farmer Fiona Rourke.
Rural Aid has partnered with Finish and Coles as part of the #FinishWaterWaste initiative to deliver 100 tanks to farmers in drought prone and low rainfall regions. The tanks provide vital water security ahead of future droughts.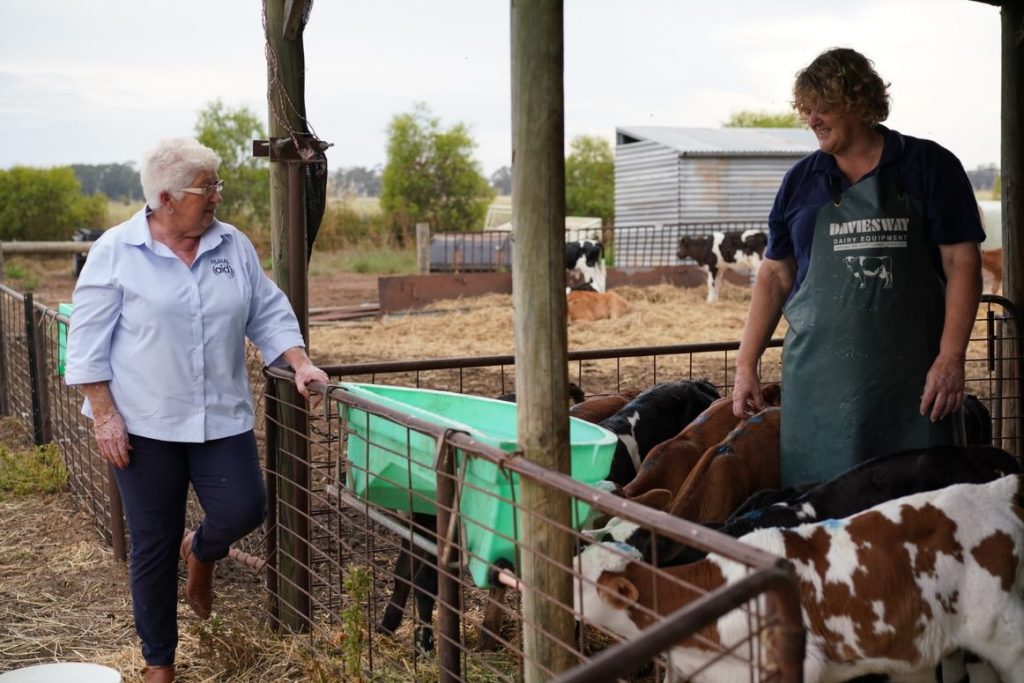 "The Millennium Drought and those that followed devastated our farmlands, communities and livelihoods," Katandra West farmer Fiona Rourke said.
"There is a persistent uncertainty and pressure on water availability in our region, causing great strain on our livestock and ability to care for our families, so the delivery of this water tank makes a big difference in supporting farming communities into the future."
Rural Aid CEO John Warlters said, "Every drop of water is precious, so to be part of an initiative that encourages us to use it wisely while also assisting our farmers is especially powerful.
"While many farmers are experiencing their first decent run of the seasons in years, there is still a long way to go before farmers are back on track, financially and emotionally. The memories of empty tanks and dusty paddocks are just below the surface for many.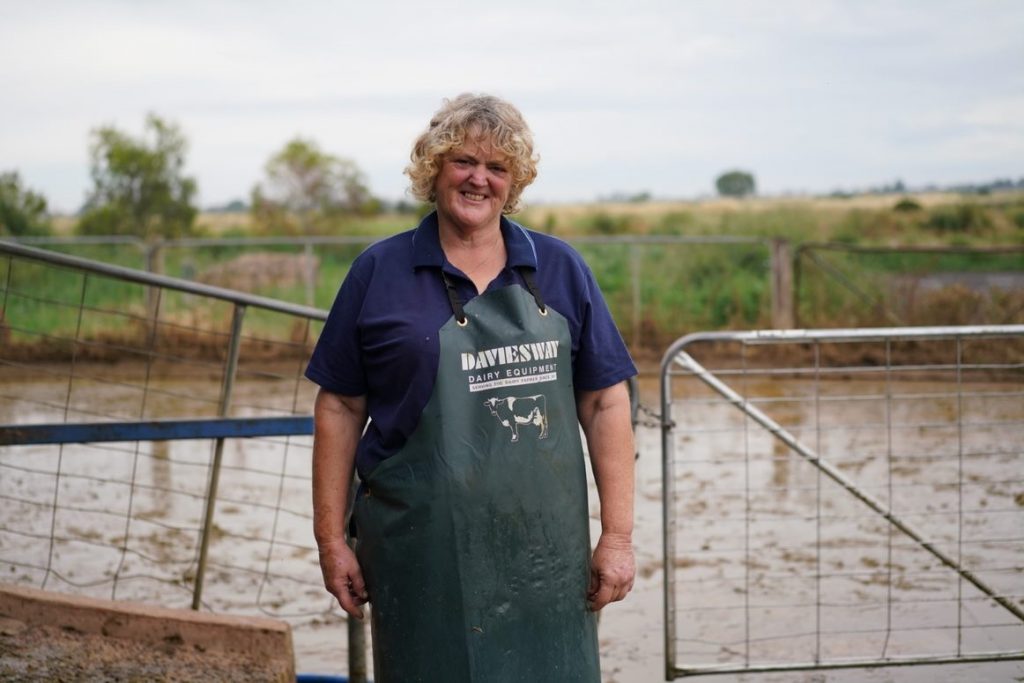 "Having an extra tank at home will make the drought recovery a little easier for our farmers. It will also give them an added safety net heading into the next dry period. Improved water security and retention can help lessen the impact of drought," Mr Warlters finished.
Reckitt Hygiene Regional Director, Oliver Tatlow, said,"The Shepparton farming community has faced incredible strain in recent months, both from Victoria's water resources that continue to be under pressure and the impact the pandemic has had on livelihoods. So, we're incredibly pleased we can support our farmers in this region to capture precious rainfall today and into the future, giving them, their families and properties water security."
For more information or for interviews, contact Rural Aid media on 0447 116 757 or media@ruralaid.org.au
ENDS