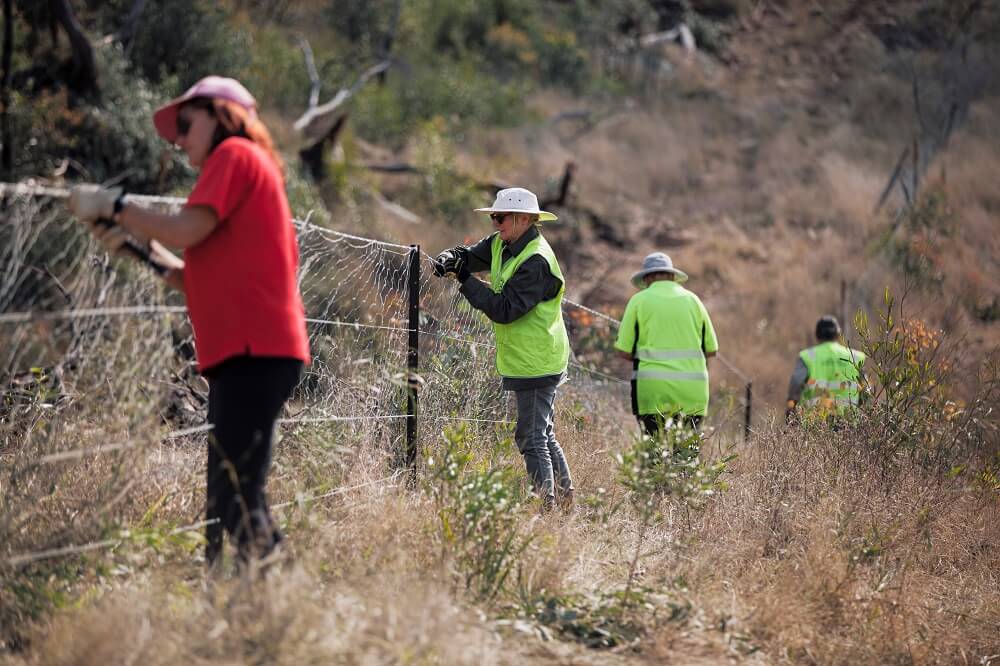 Australia's leading rural charity, Rural Aid, recently deployed a team of volunteers to the Warwick region to help with ongoing natural disaster recovery.

Twenty-one volunteers have just finished working on three farms in the Upper Freestone and Swanfels area.

Two farmers had fences damaged in the terrifying bushfires that swept through the region two years ago. One farming family had fences damaged in recent floods.

Upper Freestone farmer Chris Mauch had kilometres of his fencing destroyed by fire.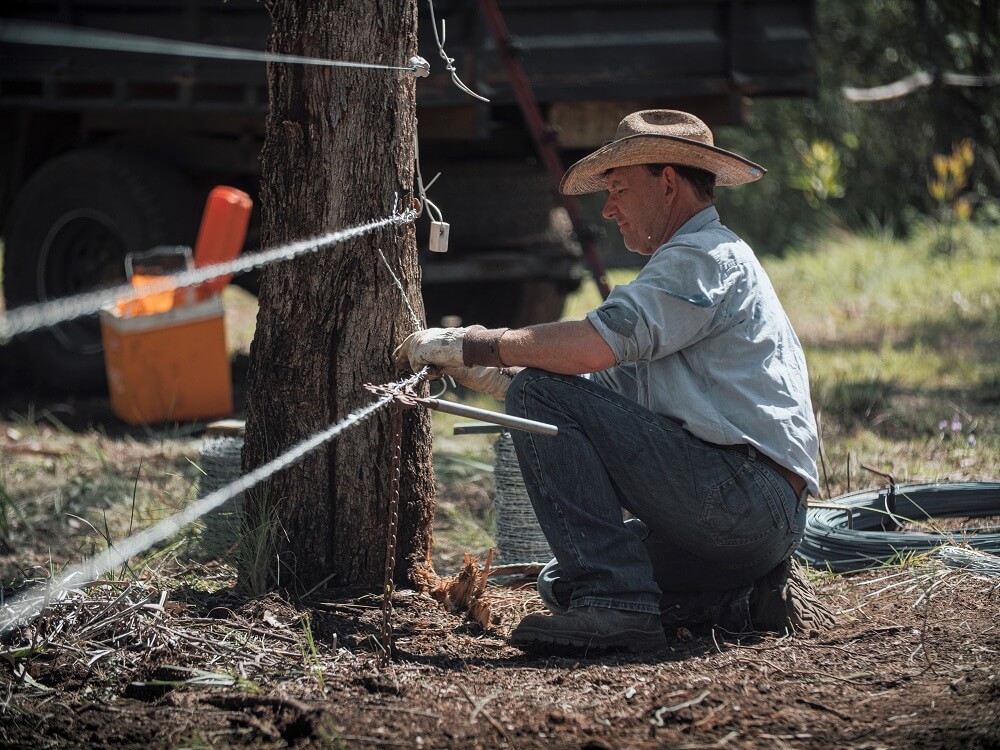 "It's unbelievable to cut a long story short. I put a brand new fence up there before the fires and it turned to ashes," Mr Mauch said.
He said he was grateful to have a team of Rural Aid volunteers help him fence for a week.
"I've been on the land 50 years, all my life, and it's hard enough to be on the land. It's just great to get a hand to repair all those fences that are in desperate need. I'm indebted to Rural Aid."
Rural Aid CEO John Warlters said the volunteers were originally slated to be in Victoria for Rural Aid's 'Our Towns' event, but Covid-19 forced a change of plans.
"One of Rural Aid's strengths is being resilient, and we've been able to reroute our Queensland volunteers closer to home with a visit to Warwick," Mr Warlters said.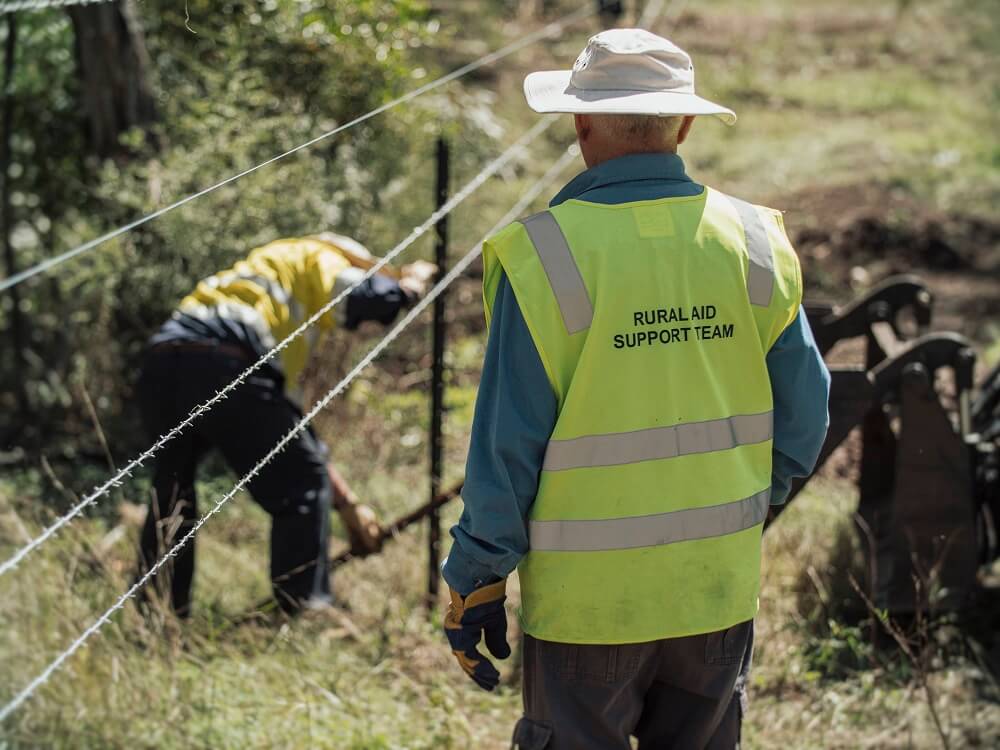 "It's fantastic to see the farmers and volunteers form friendships while toiling away at tough fencing work in rugged terrain."
"Having fences down for two years has been a burden for these farmers, so it's great to lend them a hand to tick this job off their list. These big jobs would normally take these farmers months of effort, but together, they were able to get it done within a week."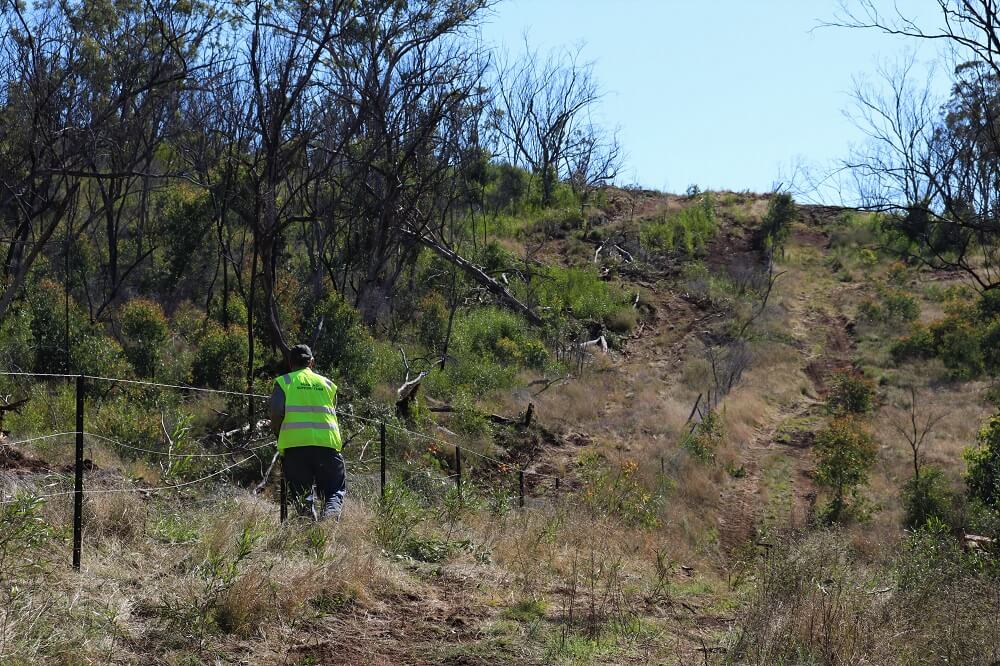 The volunteers stayed at the Warwick Showgrounds, thanks to a donation from the Southern Downs Council.
Mayor Vic Pennisi praised the volunteer's efforts.
"Our region continues to recover from bushfire and floods, and Rural Aid has been a pillar of support to our rural communities throughout the journey," Mr Pennisi said.
"At a time where negativity dominates the airwaves, Rural Aid offers a lifeline to our farmers doing it tough and these heroic gestures of kindness breathe hope into our communities."
The Rural Aid team was in Warwick between the 5th and 12th of September.