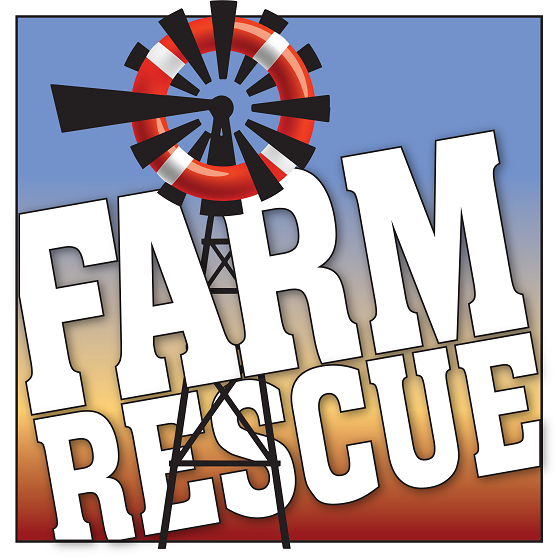 RURAL Aid's Farm Army and the Australian Army Band – Brisbane are set to invade Wondai to bring a lick of paint, repairs and great music, from 20 to 25 October 2019.
Rural Aid Engaging Community Officer and Rural Aid co-founder, Tracy Alder said around 35 volunteers will set up camp in the Wondai Showgrounds to work on six farms and help with repairs at the Wondai Show Grounds.
"Our Rural Aid volunteers come from throughout Australia and are from all walks of life with the common goal to make a difference working to reinvigorate farms and the community, lifting people's spirits and forming lasting connections with farmers and rural communities," Tracy Alder said.
The week of activities will kick off with an invitation for the whole community to attend the Welcome to Wondai Party on Sunday, 20 October from 4pm to 6pm in Coronation Park, Wondai featuring the Australian Army Band – Brisbane Rock Band.
This exciting ensemble will perform a mix of pop and rock music from classic Aussie groups right through to top 40 hits.
Formed in 1949, the Army Band has enjoyed a reputation throughout Queensland for its musical excellence and impressive military appearance. Featuring in major concerts around South East Queensland, the Army Band is a mainstay at Military Balls and charity fundraisers.
Gift Of Music – 18 October 2019
Prior to the "Wondai invasion", Rural Aid will also provide school children with $50,000 worth of musical instruments and Lego through its Gift Of Music program.
Rural Aid General Manager, Wayne Thomson said school children from seven schools, based in Kingaroy, Murgon, Yarraman, Nanango and Coolabunia, will be on hand, in the morning, at Kingaroy State High School to receive their instruments.
"After the students received their instruments, they will then participate with their peers in a school band workshop at Kingaroy State High School, followed by a workshop with the Australian Army Band – Brisbane at 12 noon," Wayne Thomson said.
"This will culminate in the Australian Army Band – Brisbane concert from 1.15pm entertaining students, school staff and parents with music from the Big Band era through to rock hits and Australian music."
Australian Army Band – Brisbane Swing Band 19 October 2019
The Kingaroy community won't miss out as the Kingaroy RSL will come alive on Saturday night, 19 October with music from the toe-tapping big band era performed by the Australian Army Band – Brisbane Swing Band.
The hard-swinging Army Band is an exciting ensemble consisting of the traditional line up from the glorious swing era of saxophones, trumpets, trombones and rhythm, complemented with male and female vocals.
Farmers' Big Day Out – 26 October 2019
Following the Farm Army invasion, Rural Aid will also be on-hand at the Farmers' Big Day Out being held at the newly repaired Wondai Show Grounds
Rural Aid's Julia Hahn and Grant Miskimmin will be available to talk to farmers about how to register with Rural Aid, what Rural Aid can offer them in the form of financial assistance – including gift cards, fodder, water, mental health counselling and also register those with Rural Aid who do not have internet.
About Rural Aid
Rural Aid supports farmers and rural communities in times of natural disaster such as flood, fire and drought. In addition, Rural Aid focusses on supporting the sustainability of regional and farming communities. Its disaster relief program includes the nationally recognised Buy a Bale campaign. Other programs include providing volunteer support to rural towns, musical instruments to regional schools and mental health counselling. Visit www.ruralaid.org.au for further information on these programs and other support for our rural communities.
Media enquiries: Raylee Huggett – 0477 116 757