Rural Aid's popular photography competition returns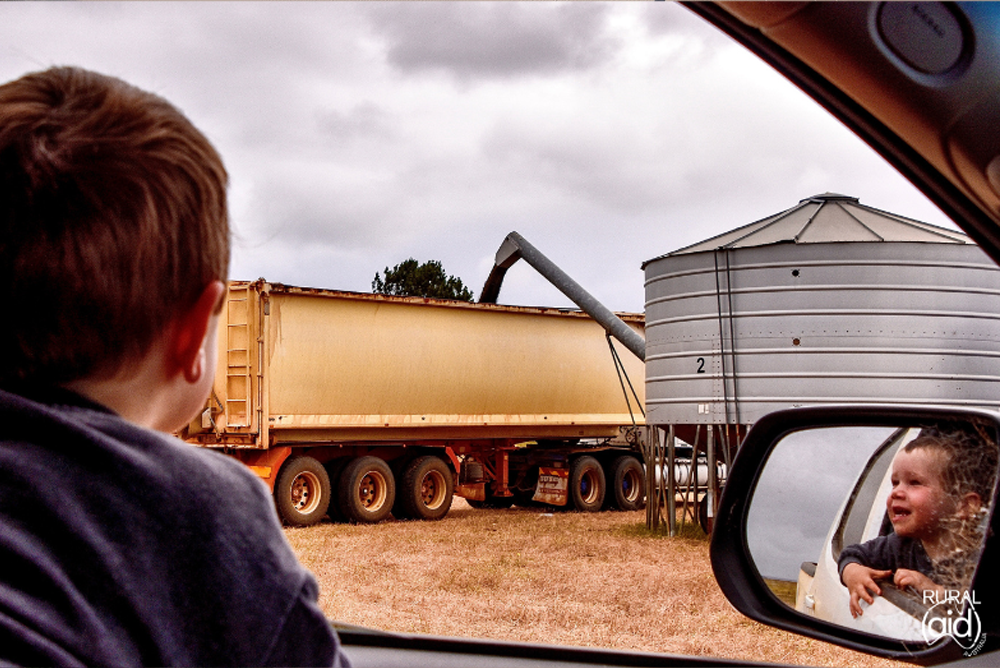 Australia's most trusted rural charity, Rural Aid, has today opened its fourth annual Spirit of the Bush photography competition.
The winning twelve photographs will be used in Rural Aid's stunning 2024 calendar.
Rural Aid CEO John Warlters said he was excited to see what the bush's talented photographers had captured this year.
"The photographs that are submitted are always breathtakingly raw, real, and reflect the highs and lows of life on the land," Mr Warlters said.
"Last year, we received more than 1100 entries from across the country, making it very hard to whittle down to just 12 winners."
"I hope to see dozens of photos of successful crops, happy working dogs and fat cattle."
"On the flipside, the pictures of flooded creeks and empty paddocks tell a sobering, but equally important, story."
"I'd encourage anyone with a love, and eye, for the bush, to send their photos in," Mr Warlters finished.
Photographers are encouraged to submit their photos to the themes of; Family, Community, Mates, Faces, Eyes, Tough, Golden Hour (Sunrise/Sunset), or All Things Rural.
Winners will be awarded a feature in the 2024 calendar, and a $250 pre-paid VISA card.  
The competition closes 29 May, 2023.
To enter the competition, entrants must submit a high-resolution, landscape image via Instagram or Facebook, with the hashtag #SOTB2023 and tag @ruralaid in the picture, or upload their photo through the Woobox link: www.ruralaid.org.au/spirit-of-the-bush
Rural Aid's 2024 calendar will be available for purchase later this year.
Proceeds will directly support Rural Aid's range of programs that help farmers and their families.  
The competition's Terms and Conditions can be found at www.ruralaid.org.au/spirit-of-the-bush
About Rural Aid
Rural Aid is Australia's most trusted rural charity. We stand with our farmers when they need us most. Rural Aid provides critical support to farmers affected by natural disaster through financial, wellbeing and fodder assistance. Rural Aid's community programs help create more sustainable communities by building stronger futures for all Australian farmers. Find out more at www.ruralaid.org.au

For more information or interviews, contact Rural Aid media on media@ruralaid.org.au or 0447 116 757.