Rural Aid's Mates Day supporting flooded farmers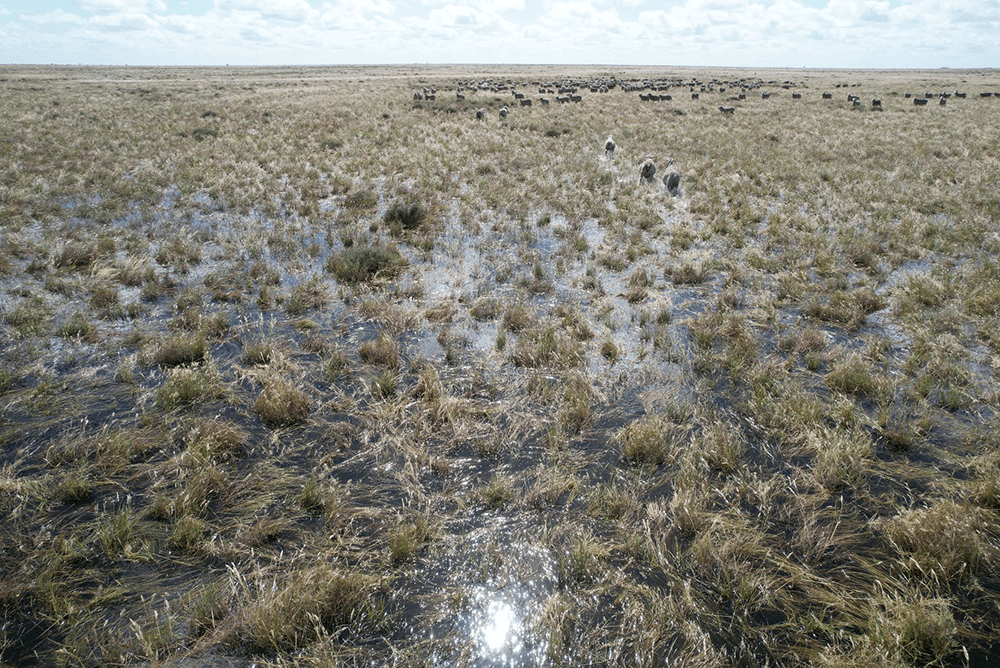 Australia's most trusted rural charity is hoping to raise $2.4 million dollars today, to help even more primary producers as they battle extreme natural disasters.
Australians are being urged to 'Give our mates a hand' on November 23 as part of Rural Aid's annual giving day, Mates Day.
Rural Aid CEO John Warlters said there's no better time to help our farmers, as thousands of primary producers grapple with relentless, life-changing floods.
"It doesn't get any tougher than what our farmers are experiencing with these devastating, widespread floods in large parts of New South Wales and Victoria," Mr Warlters said.
"Right now, half the farmers registered with Rural Aid are in these flood-impacted communities. South Australian communities are bracing for the worst, as gigalitres of water move down the Murray River."
"Money raised on Mates Day will allow Rural Aid to help even more farmers with critical financial, counselling, and fodder support."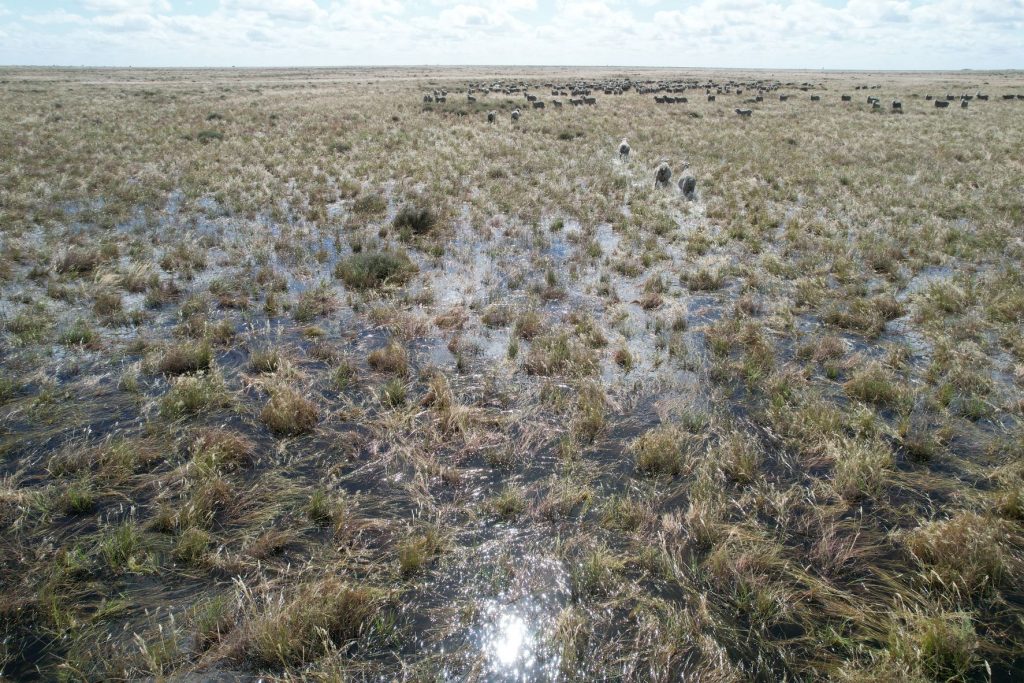 The demand for Rural Aid's assistance has increased markedly over recent weeks, particularly from farmers seeking free counselling from Rural Aid's team of qualified mental health professionals.
"Rural Aid has witnessed a three-fold increase in the number of farmers seeking counselling sessions over the past three weeks," Mr Warlters said.
"Understandably, many of our farmers are at their limits after watching their livelihoods getting swept away," Mr Warlters said.
A number of generous corporate partners have joined forces with Rural Aid to match the public's donations on Giving Day (until funds are exhausted).
Award-winning singer Jem Cassar-Daley, daughter of country music legend Troy Cassar-Daley, has also lent her voice to Mates Day, recording a cracking new version of show-stopping ballad 'You've Got a Friend' for the Rural Aid event.
Mr Warlters said Mates Day was an opportunity for all Aussies to throw their support behind our primary producers and help Rural Aid reach its $2.4 million fundraising target.
"Farmers are the people we all need three times a day. We need the professionals who grow our food every breakfast, lunch and dinner. That's our farmers and they are some of the best in the world," Mr Warlters said.
"Please donate if you can by visiting our website or calling 1300 327 624."
Rural Aid's annual Mates Day takes place on Wednesday 23 November and donations can be made at www.ruralaid.org.au/donate
For more information or interviews, contact Rural Aid media on media@ruralaid.org.au or 0447 116 757.

About Rural Aid
Rural Aid is Australia's most trusted rural charity. We stand with our farmers when they need us most. Rural Aid provides critical support to farmers affected by natural disaster through financial, wellbeing and fodder assistance. Rural Aid's community programs help create more sustainable communities by building stronger futures for all Australian farmers. Find out more at www.ruralaid.org.au