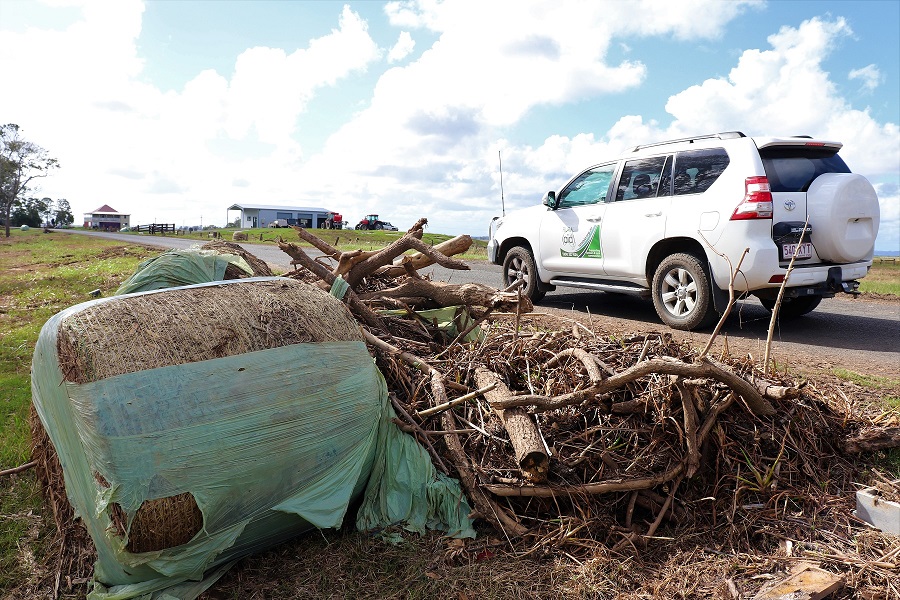 Australia's most trusted rural charity, Rural Aid, has received more than $1million dollars in flood funding from generous donors and corporate supporters.
Rural Aid CEO John Warlters said the charity has distributed the funds to primary producers in a quick, efficient manner.
"In the past three months, Rural Aid has distributed the vast majority of its donated flood funds to our flood-affected farmers," Mr Warlters said.
"This has enabled our farmers to take another step towards their recovery goals, while many wait for government assistance to hit their accounts." "At least 500 payments have been made to Rural Aid's farmers in New South Wales and Queensland since the flood crisis, thanks to the outstanding level of donations from the public, and the backing and generosity of our many corporate supporters," Mr Warlters said.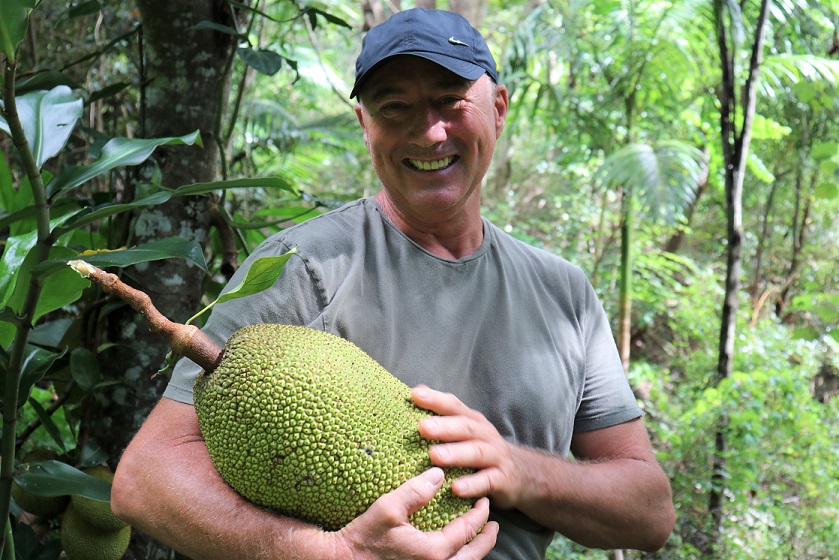 Mooball fruit grower Peter Brils said financial assistance was the most effective way for him to start his flood recovery process.   The Tweed Shire farmer lost a portion of his fruit and trees in the recent flood events.   "The rain impacts our harvest really intensely. We lost a lot of crop, there is devastation," Mr Brils said.   He is now working to change the destructive way water flows across his property.   "I'm happy with financial help so I can get things done. I don't have bobcats, I don't have machinery. In my case, I need machinery and that costs money."  Mr Warlters said the charity will continue to support flood-affected farmers as they take on long-term projects.  

"Rural Aid offers our registered farmers a range of assistance measures; from free counselling, to fodder drops and water deliveries," Mr Warlters said.   "Rural Aid is also proud to be supporting our farmers with additional assistance from Multikraft Probiotic Solutions. More than 30 producers have received aerial applications of their MicroBalance solution that turns rotting flood waste into a healthy by-product.  "Thanks to Rural Aid's unwavering supporters, we can continue to help our farmers into the future," Mr Warlters finished.    

About Rural Aid 

Rural Aid is Australia's most trusted rural charity. We stand with our farmers when they need us most. Rural Aid provides critical support to farmers affected by natural disaster through financial, wellbeing and fodder assistance. Rural Aid's community programs help create more sustainable communities by building stronger futures for all Australian farmers. Find out more at www.ruralaid.org.au 

For more information or interviews, contact Rural Aid media on media@ruralaid.org.au or 0447 116 757.