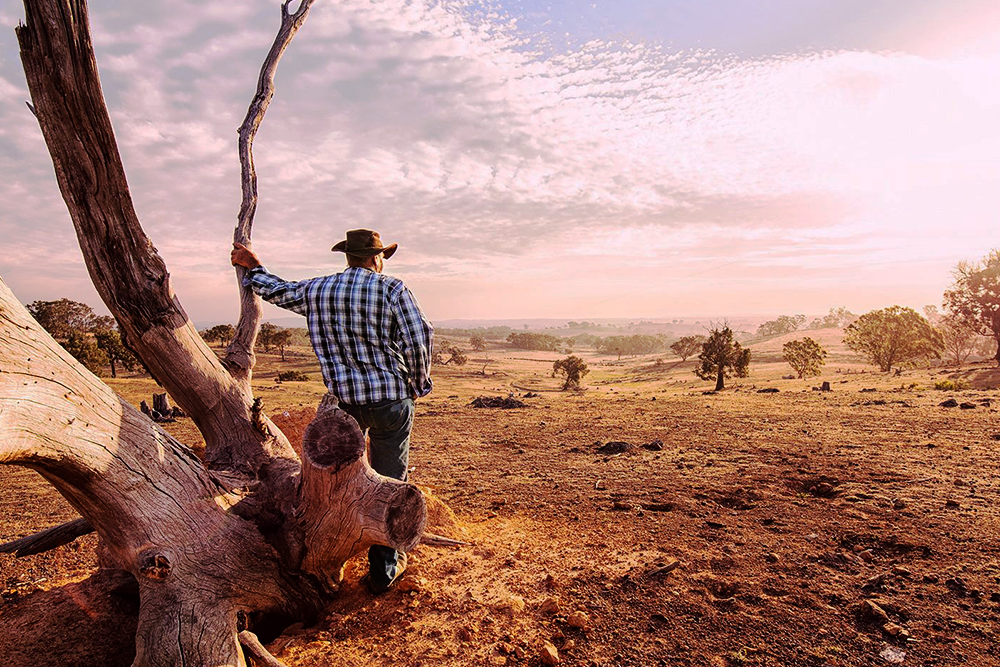 Each year, nabtrade, an award-winning investment platform for online trading, cash and international trading donates a day's brokerage to support an organisation that's making a real difference in the community.
Rural Aid CEO John Walters says the rural charity organisation is delighted to announce it is the 2020 charity of choice for nabtrade's charity trading day, which is today: 26 November 2020.
80% of nabtrade's brokerage will support Rural Aid's Young Minds program, which helps improve mental wellness for rural youth. The remaining 20% will be donated to the ASX Refinitiv Charity Foundation which has partnered with ten Australian charities that provide support and financial assistance to children, disability and medical research.
Rural Aid was established in 2015 to provide holistic support to rural Australia, and is now one of the largest rural charities in the country.
"Our Young Minds program will launch in 2021 to increase mental wellness and education in rural areas by reducing the stigma amongst school age children. The program will include presentations, workbooks, journals, peer support and counselling for participating schools in selected regions of New South Wales and Queensland," Mr Warlters explained.
Last year, nabtrade supported the Burrumbuttock Hay Runners, in 2018 they partnered with the Alannah & Madeline Foundation whose mission was to protect children from violence, and the year prior The Luke Batty Foundation was the beneficiary of the initiative.
END
Spokesperson: CEO John Warlters 0409618641
Media contact: Lyndsey Douglas 0424203935 media@admin.media.ruralaid.org.au