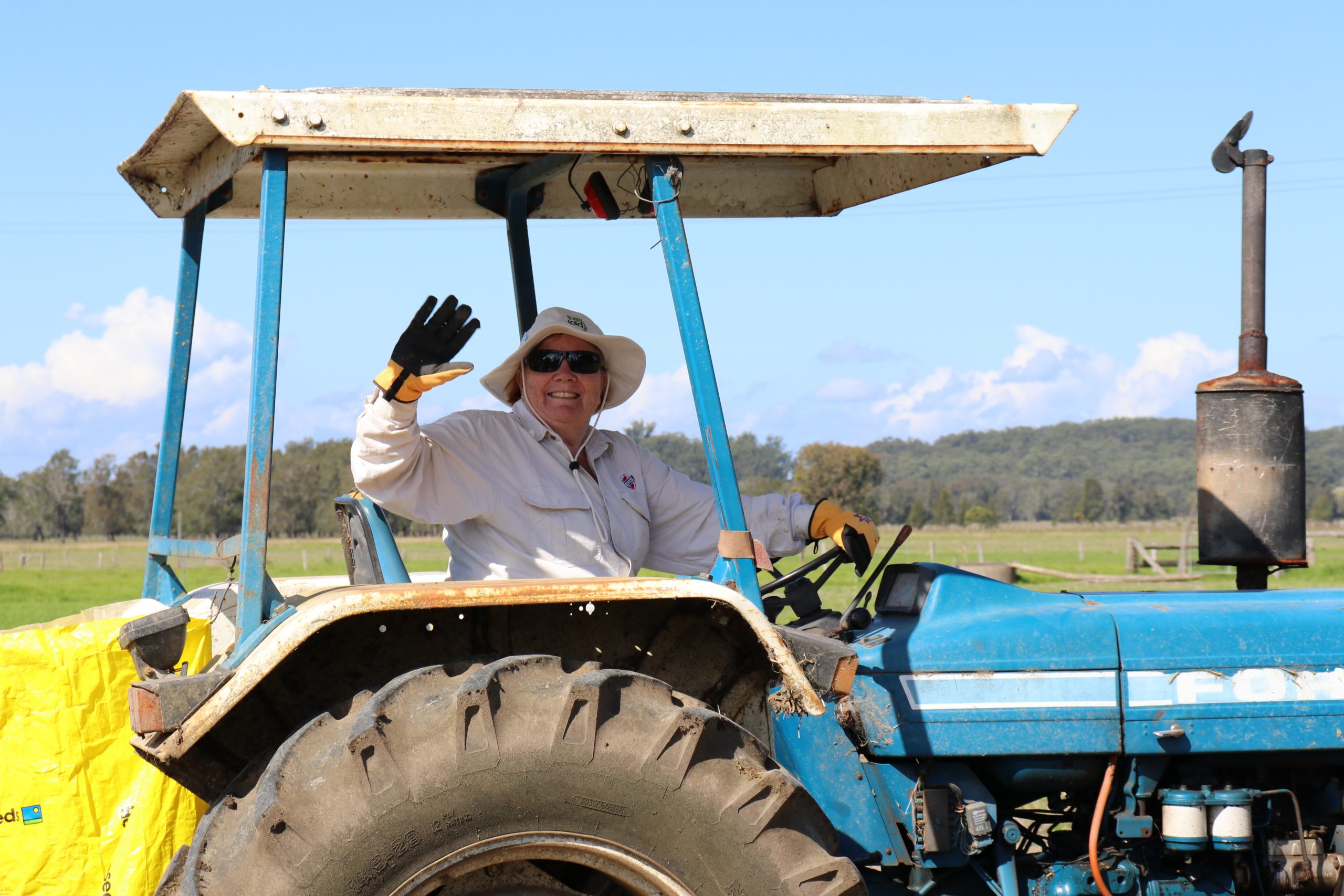 Australia's leading rural charity couldn't function without its generous team of volunteers, its CEO has said.
John Warlters is the CEO of Rural Aid and said the charity wouldn't be where it is today without the hundreds of volunteers who've dedicated their time, energy and money to bettering the lives of others.
"We are so fortunate to have such a wonderful team of volunteers ready to drop everything and help out Aussie farmers and their communities," Mr Warlters said.
"Just last month, we had more than 20 volunteers put their lives on hold, on short notice, to help out flood-ravaged farmers in New South Wales.
"Our volunteers consistently give their all to Rural Aid. Volunteers are integral to the Our Town makeover events, the Farm Army work program and to the running of the Rural Aid office.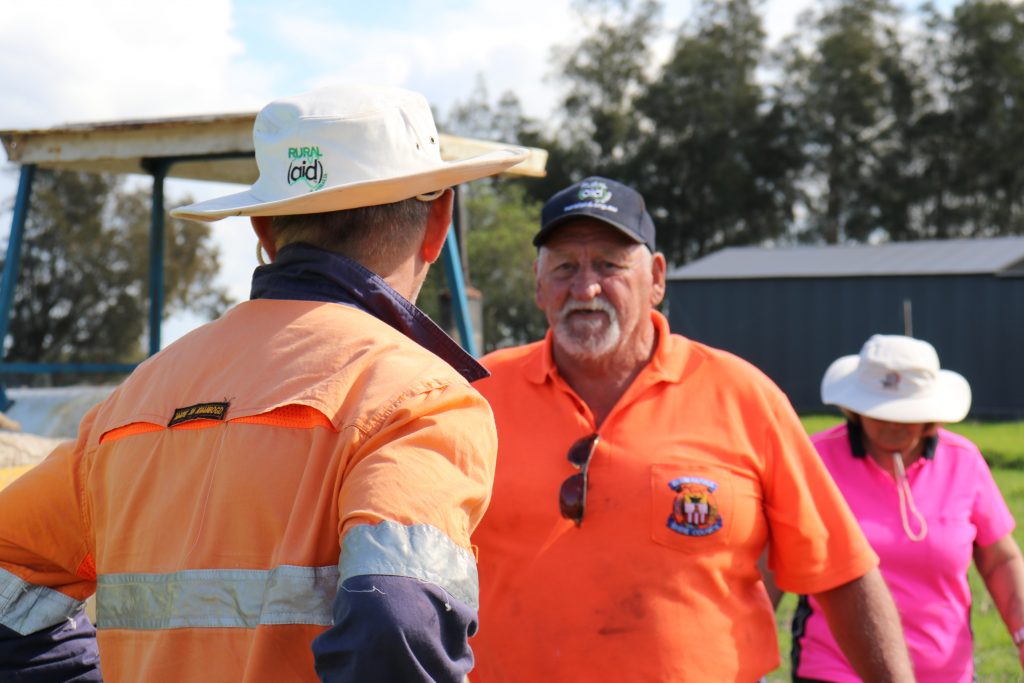 "They travel hundreds of kilometers, sometimes forgoing their own beds, and spend their days toiling away, for the betterment of our farmers. It's truly inspirational."
Mr Warlters said their work doesn't go unnoticed.
"We are so grateful to these everyday Aussies. A huge, heartfelt thanks for all the invaluable work you do."
Rural Aid is always welcoming of new volunteers. To find out more, head to the www.ruralaid.org.au or call 1300 327 624.

For more information or interviews, contact Rural Aid media on 0447 116 757 or media@ruralaid.org.au.