Rural Aid returns to magical Monto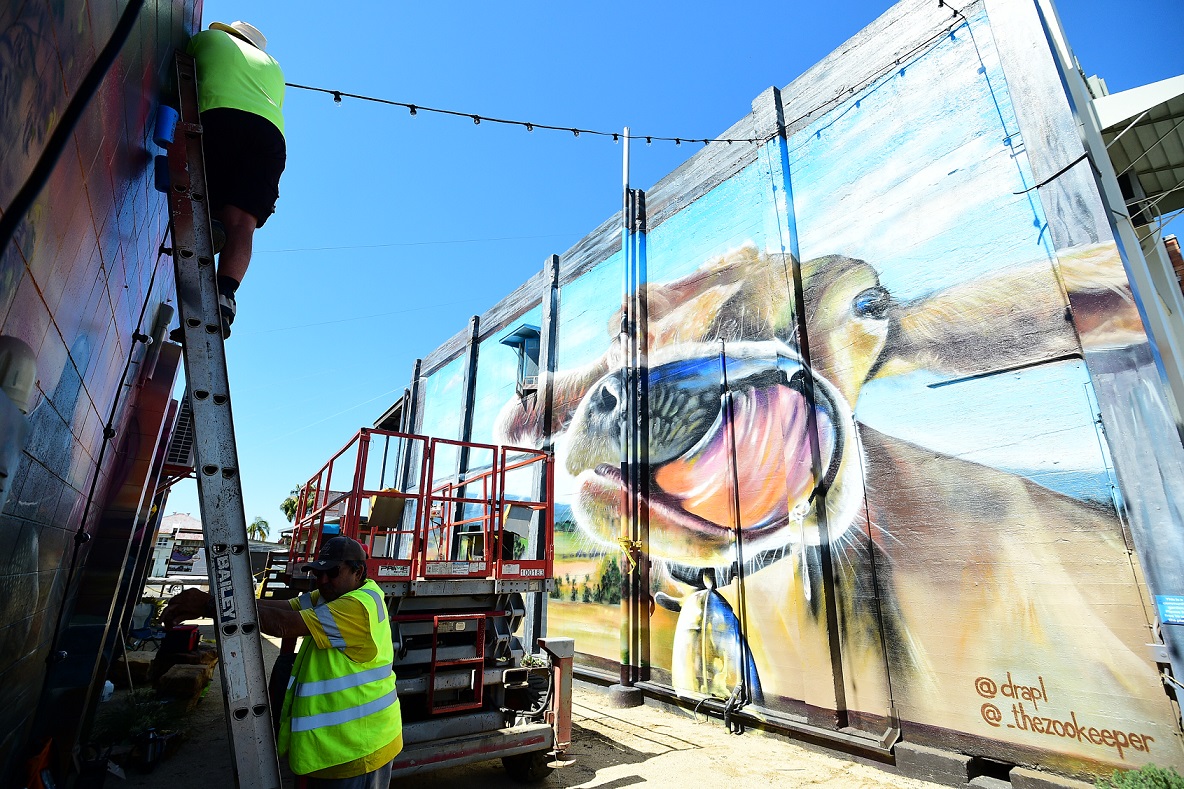 Australia's leading rural charity, Rural Aid, has returned to Monto in the North Burnett for another week of community building works.
This time last year, Rural Aid staff and volunteers set up camp in Monto for the week-long "Our Towns" event.

Monto was one of 10 towns across Australia chosen for Rural Aid's Our Towns project. In September 2020, 42 volunteers worked tirelessly on projects identified in the Community Development Plan which was created by Rural Aid and Monto's local leaders.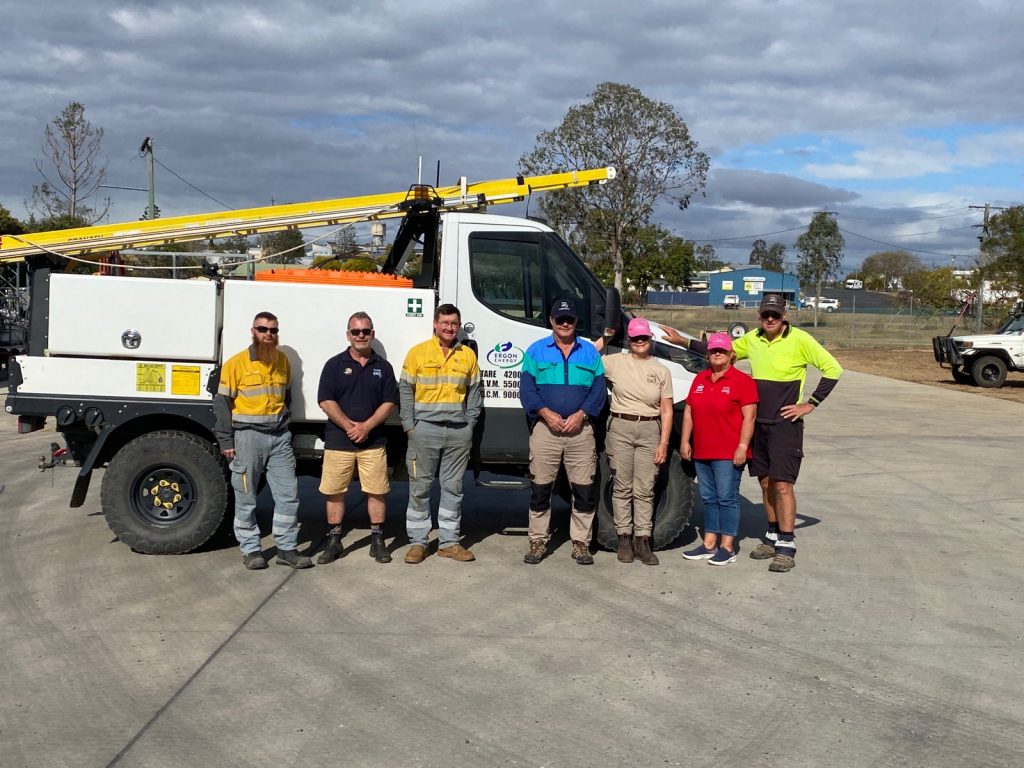 This week, Rural Aid has again mustered its amazing volunteers for another week of works in Monto, thanks to support from Ergon Energy. Thirty-one volunteers lent their skills to projects at the showgrounds, the Girl Guide hut and the Historical Society.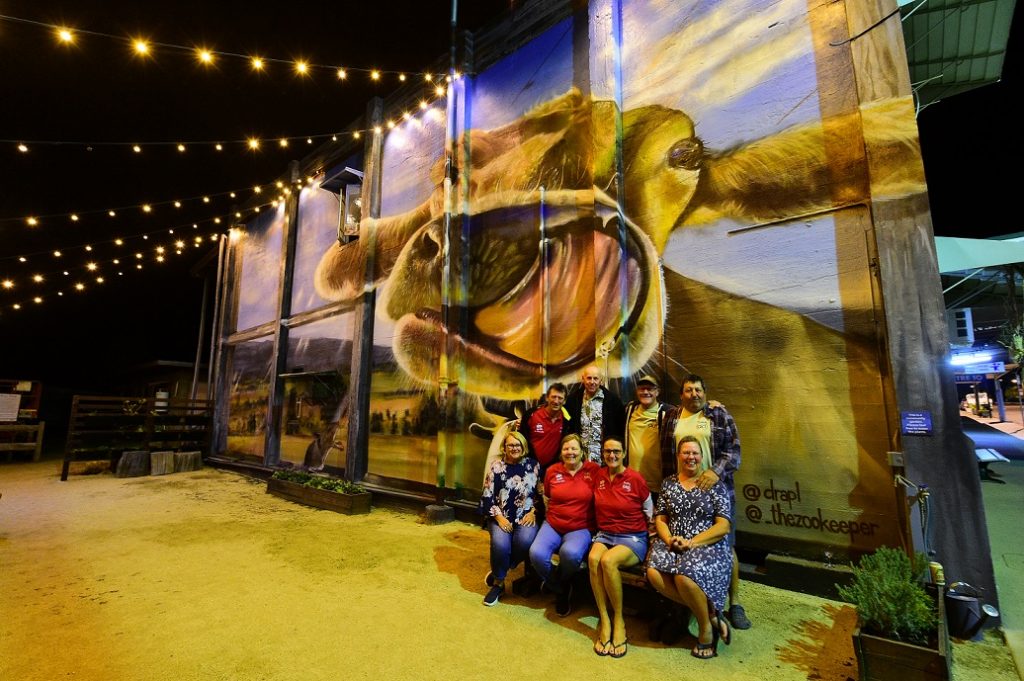 They also revisited Monto's incredible laneway mural to install strings of festive lights.
Monto locals Carly Baker-Burnham and Melinda Jones have been instrumental in facilitating Rural Aid's two visits.
Carly Baker-Burnham said she feels lucky that Rural Aid have been able to return.
"A few of the volunteers have come back and it's so lovely to see faces that were here last year. They've created really warm connections with the community. It's a beautiful integration," she said.
"We're very lucky. It's great to have Rural Aid back."
Rural Aid CEO John Warlters said the charity has a deep connection to the bustling town.
"Monto is one of those magical small towns where all the locals are bursting with pride at their piece of paradise," Mr Warlters said.
"It's so rewarding for Rural Aid to revisit this passionate and determined community. It's fantastic to see how far they've progressed on their projects in one year. It's a privilege to be welcomed back with such open arms. 14 of the 31 volunteers were returnees from last year which is a fantastic effort on the volunteers' behalf."
The Rural Aid volunteers were in Monto from the 21st of September through to the 28th. They stayed at the Monto Showgrounds.