Rural Aid reschedules Our Towns week due to floods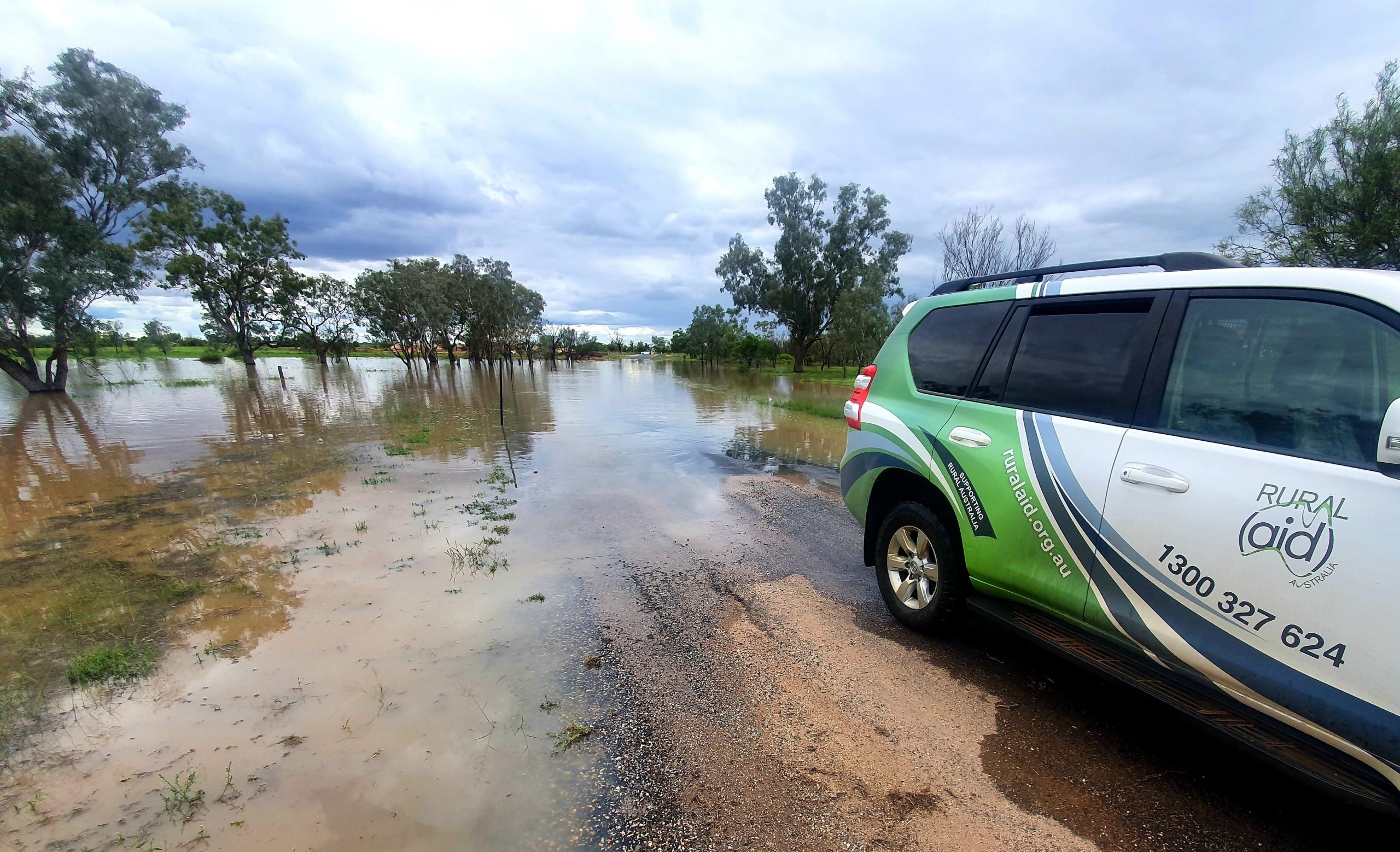 Leading rural charity Rural Aid has rescheduled its Our Towns week in Walgett, due to the ongoing flooding event in the New South Wales town.  
Dozens of volunteers were due to arrive in the North West town on the 25th of April, but recent rain has hampered plans.
The award-winning Our Towns event will now take place in Walgett between the 23rd and 29th of May 2021.
Made possible by property investment and development company Holdmark, Walgett has been awarded $100,000 to be spent over the next five years, to renew and revitalise the town.
Rural Aid CEO John Warlters said the safety of locals, volunteers and staff was the charity's highest priority at this time.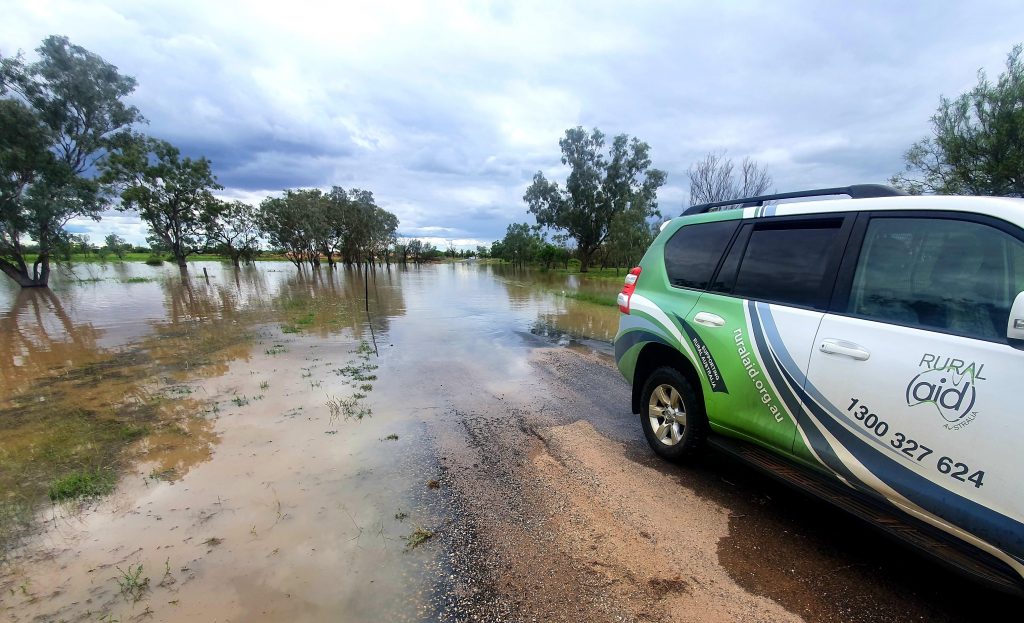 "The Rural Aid team is itching to get into Walgett and start community-building works. But we don't want to be a burden on the region while they manage a rising river," Mr Warlters said.
"The weather bureau estimates the Namoi and Barwon Rivers are still at least a week away from peaking, in Walgett. Rural Aid is urging locals to stay safe and prepare their families and property."
Rural Aid staff currently in Walgett for the purpose of project planning have also had to put their efforts on hold, as the focus switches to disaster preparation.
Rural Aid volunteers have been notified of the date change, however some are unable to attend in May; prompting a call for other volunteers to stick their hands up.
"Volunteering at an Our Towns week is a rewarding and memorable experience," Mr Warlters said.
"Helping to transform a town, and make friends along the way, is what keeps our amazing volunteers returning time after time. I'd urge anyone who can lend a hand, to please get in touch with the Rural Aid team."
For more information on volunteering with Rural Aid, please contact Julia Hahn at julia.hahn@ruralaid.org.au or call 1300 327 624 during business hours.

The award-winning Our Towns program is part of Rural Aid's Stonger Futures initiative. Rural Aid is heavily invested in strengthening rural communities through its multi-faceted Stronger Futures program- giving locals the resources and confidence needed to help their region thrive.