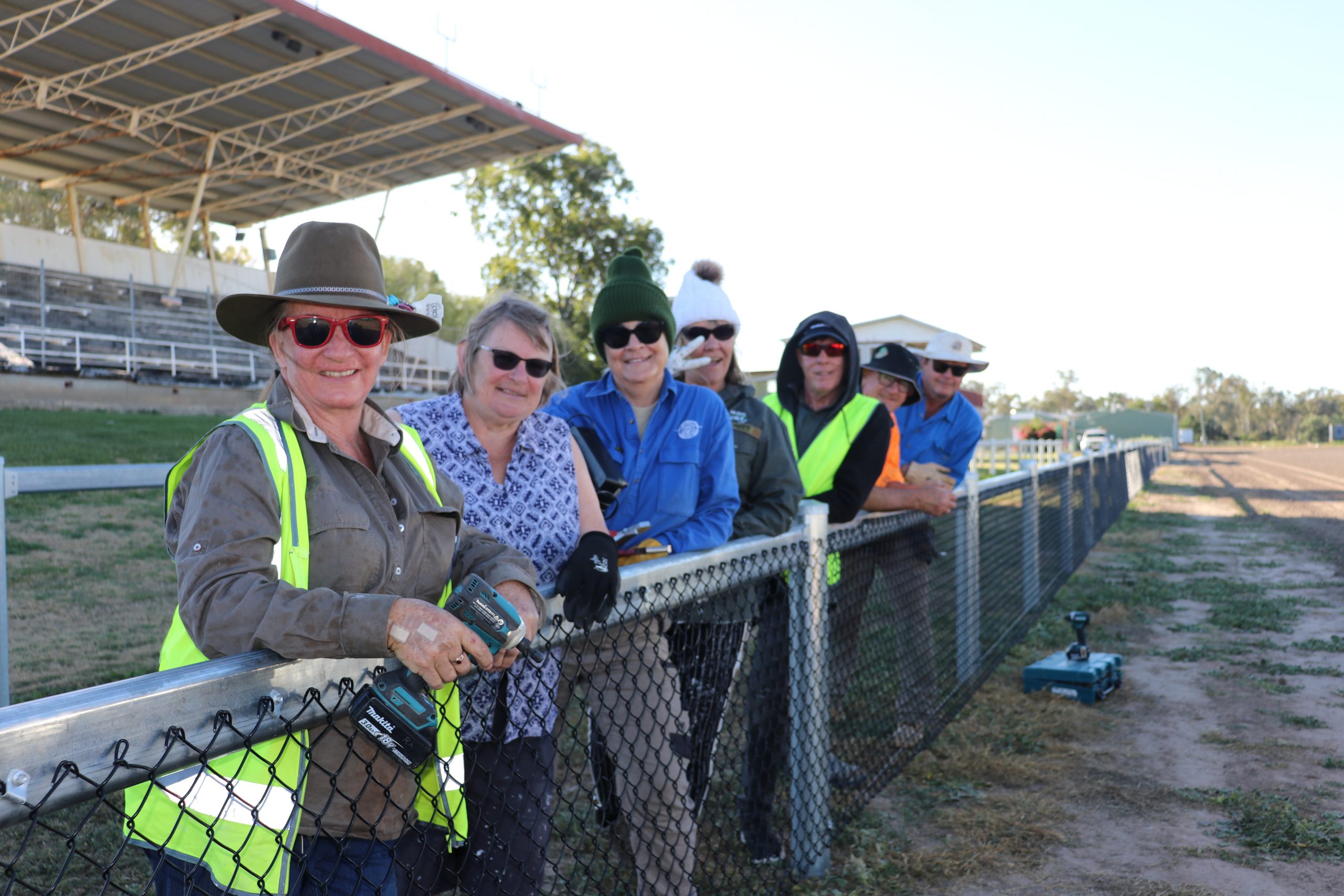 Australia's leading rural charity Rural Aid has finished up a week in Walgett as part of its award-winning Our Towns program.
Walgett has been awarded $100,000 to boost the town's growth and sustainability over the next five years.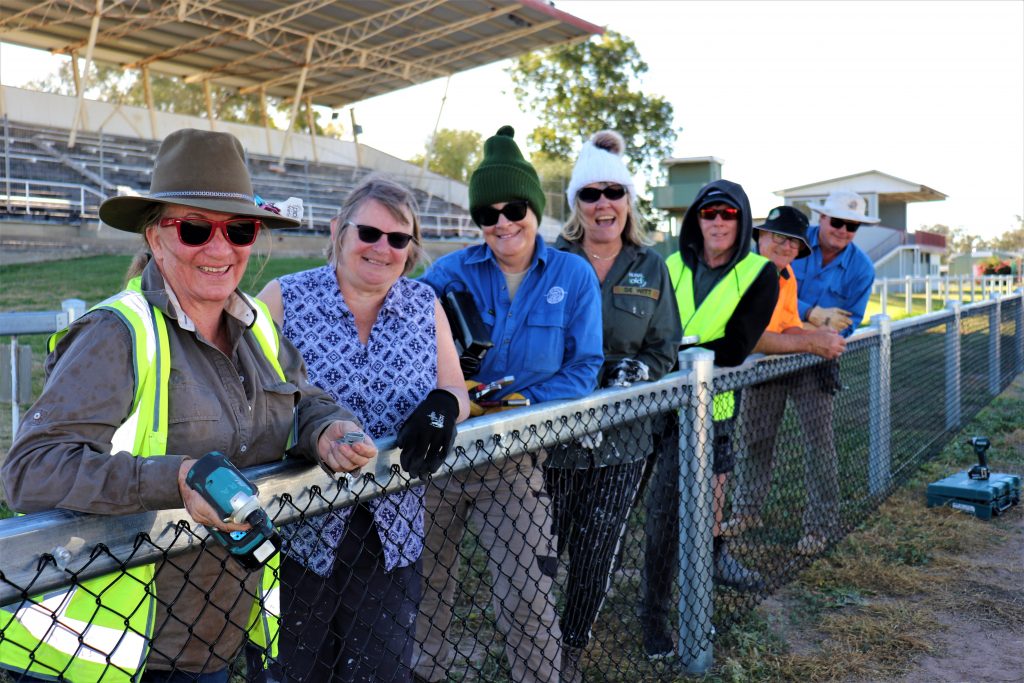 In addition to the financial boon, 36 volunteers have spent a week giving the region a physical makeover.
The team was able to spruce up Walgett's famous Bore Baths, build new gardens at Apex Park, updo the Historical Museum and install street furniture around town.
The project has been made possible by property investment and development company Holdmark and Peter Kenyon from the Bank of I.D.E.A.S.
A Community Development Plan is in the final stages of completion and will help guide the town's future.
Rural Aid CEO John Warlters thanked the volunteers for putting in a huge effort.
"After postponing Walgett's Our Towns week due to flooding, it was great to finally make it to town and get started," Mr Warlters said.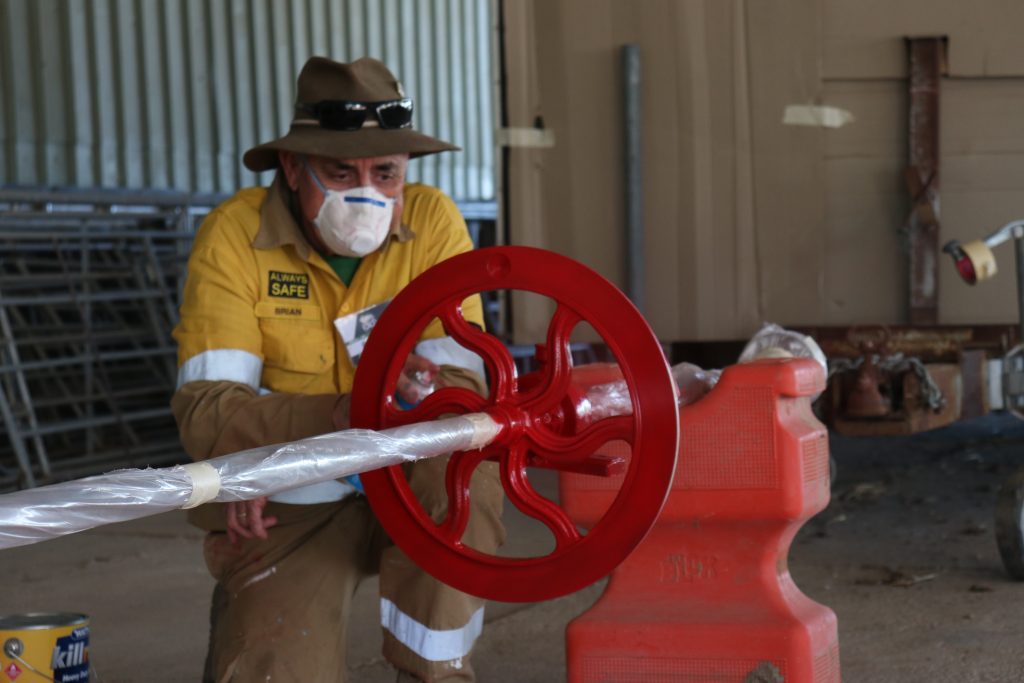 "The work our volunteers have achieved this week is incredible. They've poured their hearts into the town's projects. We can't wait to see tourists making the most of Walgett's upgraded facilities."
Christine Ford is one of three Walgett locals instrumental in organising Rural Aid's visit to town.
She thanked the charity and volunteers for the work they've poured into the community.
"I think it's given us the incentive to carry on.
"We have plans in our head that we will carry on and will keep making a difference."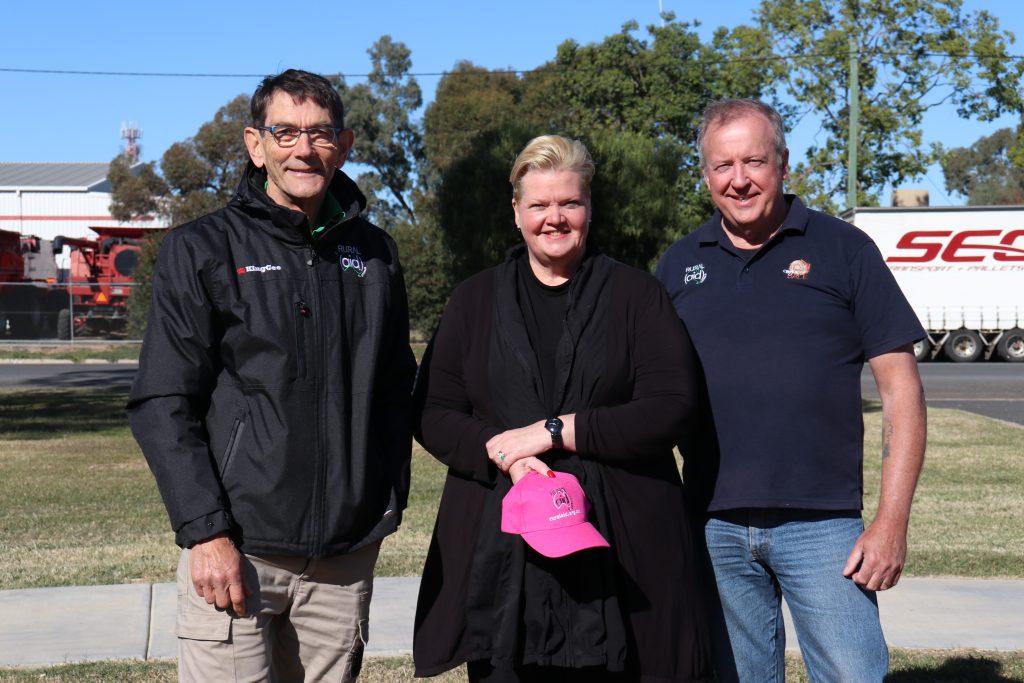 Holdmark CEO Mr Sarkis Nassif said, "The Rural Aid Our Towns program is an important initiative and one that Holdmark Property Group is proud to be supporting. It is great to see the volunteers working hand in hand with locals to build capacity in regional communities like Walgett."
"With Volunteer Week having just been celebrated, it is fantastic to see first-hand the significant contribution from the volunteers here in Walgett this week. Evidence shows that volunteering connects us to others in our local communities, to better mental well-being; this forms part of the Holdmark ethos."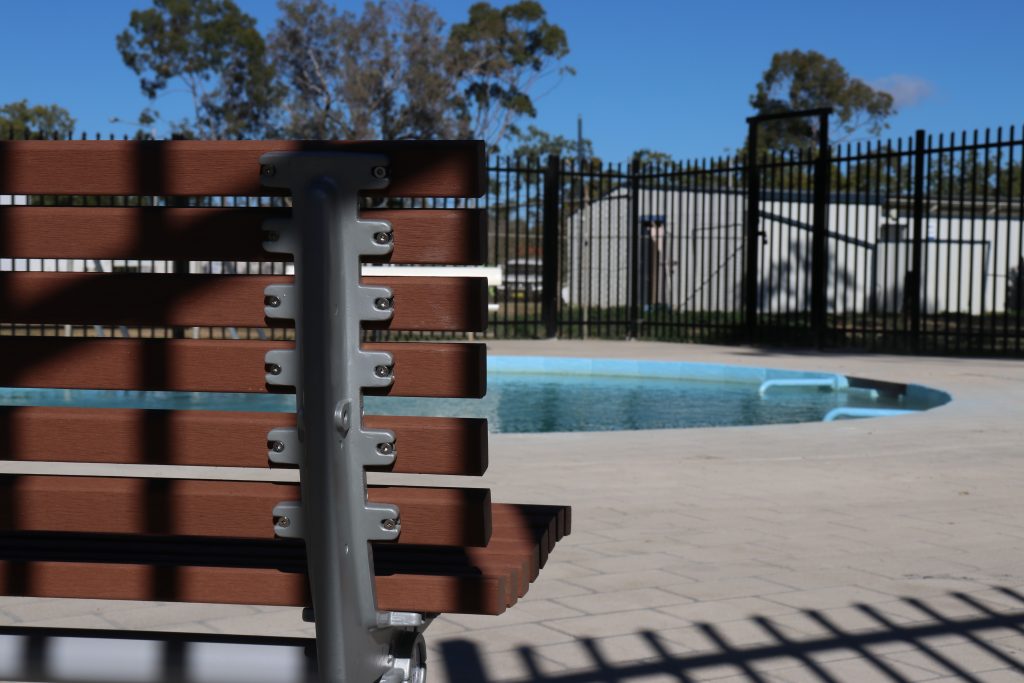 The next Our Towns project is planned for Brewarrina from the 4th to the 10th of July.
The award-winning Our Towns program is part of Rural Aid's Stonger Futures initiative. Rural Aid is heavily invested in strengthening rural communities through its multi-faceted Stronger Futures program- giving locals the resources and confidence needed to help their region thrive.
For more information or interviews, contact Rural Aid media on 0447 116 757 or media@ruralaid.org.au.