Rural Aid is back in the Burnett!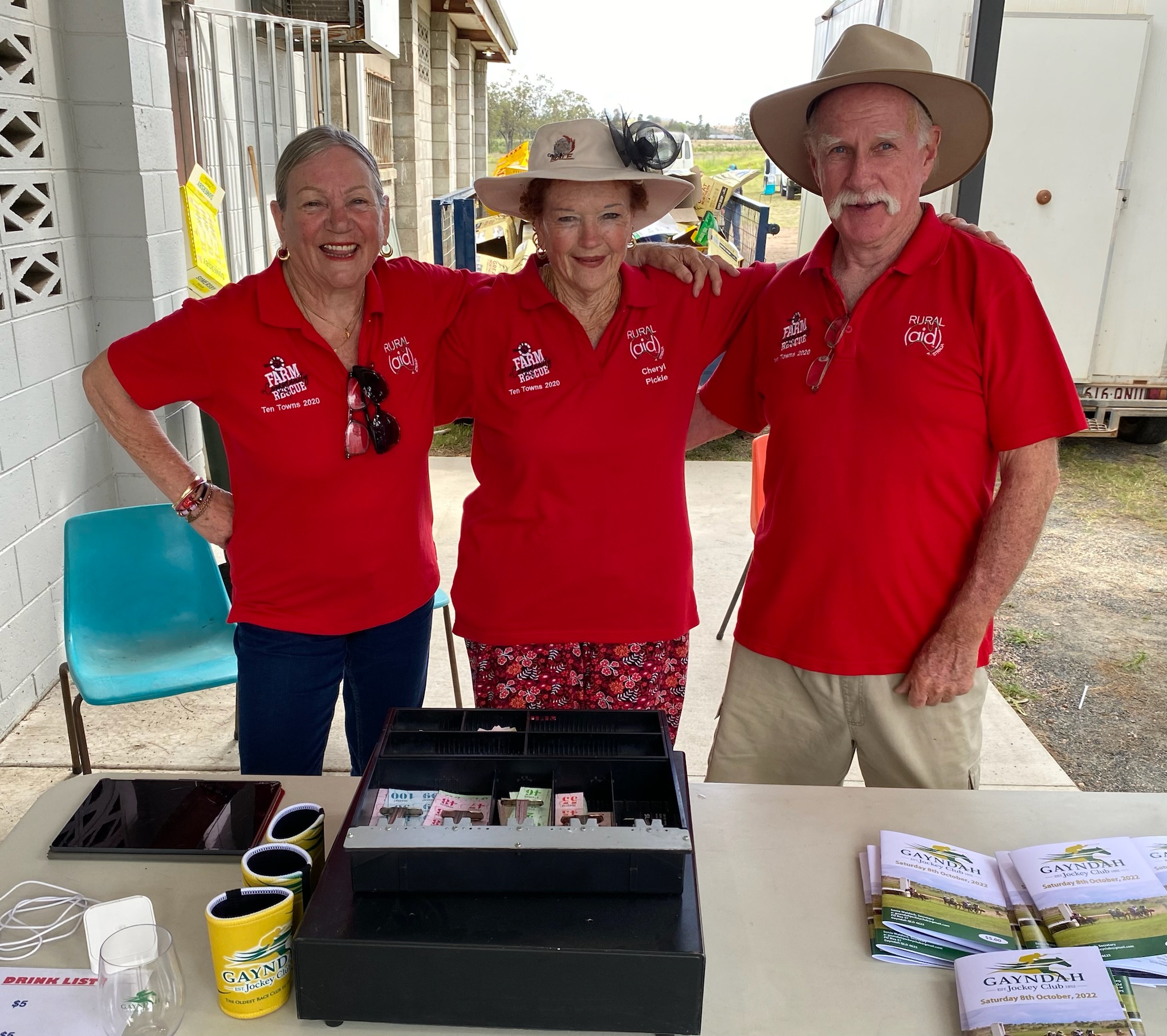 Volunteers from Australia's most trusted rural charity are spending the week in Gayndah to work on another round of important town improvements.
Thirty-five volunteers are lending their skills to a dozen projects as part of the Rural Aid Our Towns initiative.
Gayndah is one of ten towns across Australia to receive $100,000 from Rural Aid to spend on town makeover works.
Rural Aid Community Programs Coordinator Jen Curnow-Trotter said it was an honour to be welcomed back into the special town, after a team of volunteers first visited Gayndah in 2020.
"We're so excited to be back in Gayndah, a town Rural Aid shares a special bond with," Ms Curnow-Trotter said.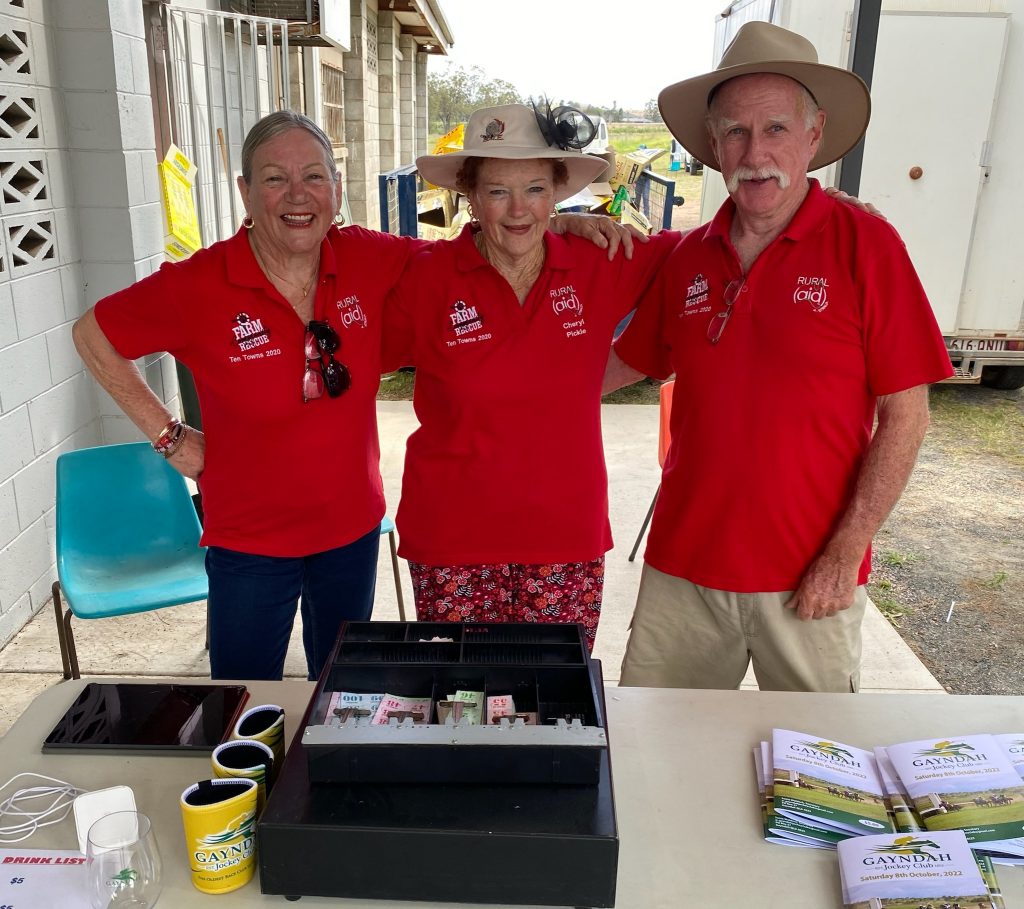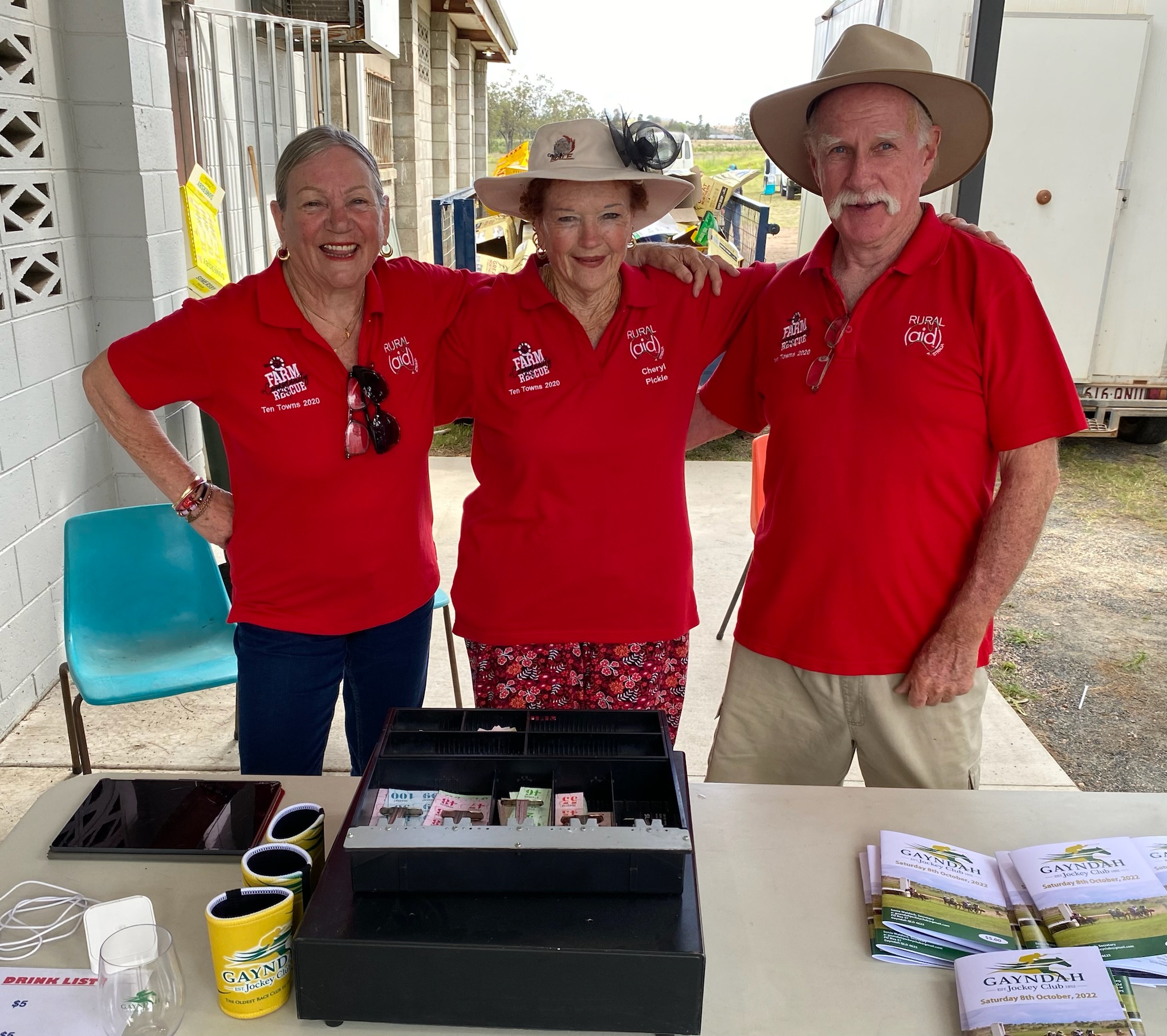 "It's fantastic that we could squeeze in another week of makeovers. We've got a huge list of projects that we are excited to get started on.
"Thanks to Queensland Energy, who contributed to Rural Aid's funding of the Our Towns program, we can now complete jobs that we couldn't get around to on our first visit to Gayndah," Ms Curnow-Trotter said.
The volunteers will work on Gayndah's Heritage Railway, CWA Hall, showgrounds, jockey club, bowls club, Historical Society and pottery club.
The team will also spend time on the Boyne Burnett Inland Rail Trail and the Binjour Bowls Club.
The projects most in need of a helping hand were identified in community meetings run by small town expert Peter Kenyon from the Bank of I.D.E.A.S.
A Community Development Plan was created from the meetings, which has guided Gayndah locals in the years since its inception.
"It's great to see Gayndah locals have been working hard on projects in between Rural Aid's visits," Ms Curnow-Trotter said.
The volunteers arrived in town on Sunday 9 October and will be wrapping up their week on Friday 14 October.  
About Rural Aid 
Rural Aid is Australia's most trusted rural charity. We stand with our farmers when they need us most. Rural Aid provides critical support to farmers affected by natural disaster through financial, wellbeing and fodder assistance. Rural Aid's community programs help create more sustainable communities by building stronger futures for all Australian farmers. Find out more at www.ruralaid.org.au  The award-winning Our Towns program is part of Rural Aid's Stronger Futures initiative.

For interviews or more information, contact Rural Aid media on 0447 116 757 or media@ruralaid.org.au