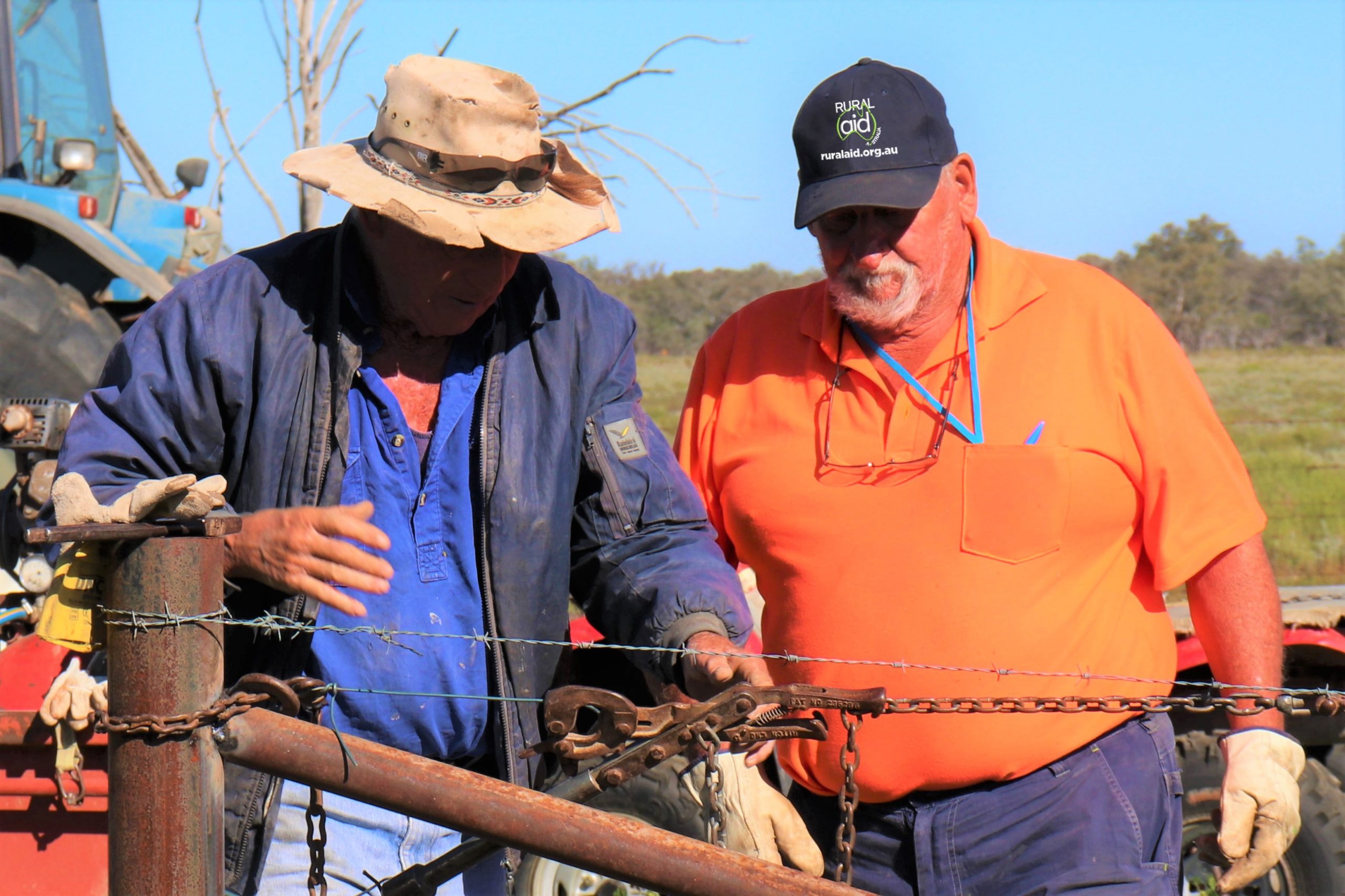 Australia's most trusted rural charity, Rural Aid, is helping fill the agricultural worker shortage created by border closures and travel restrictions.
Rural Aid's Farm Army website provides a platform where volunteers and workers apply for jobs that are listed by farmers needing a hand.
Since 2015, thousands of volunteers and workers have found meaningful work on Aussie farms through the Farm Army site.
The site has undergone an upgrade, making it easier than ever to find workers.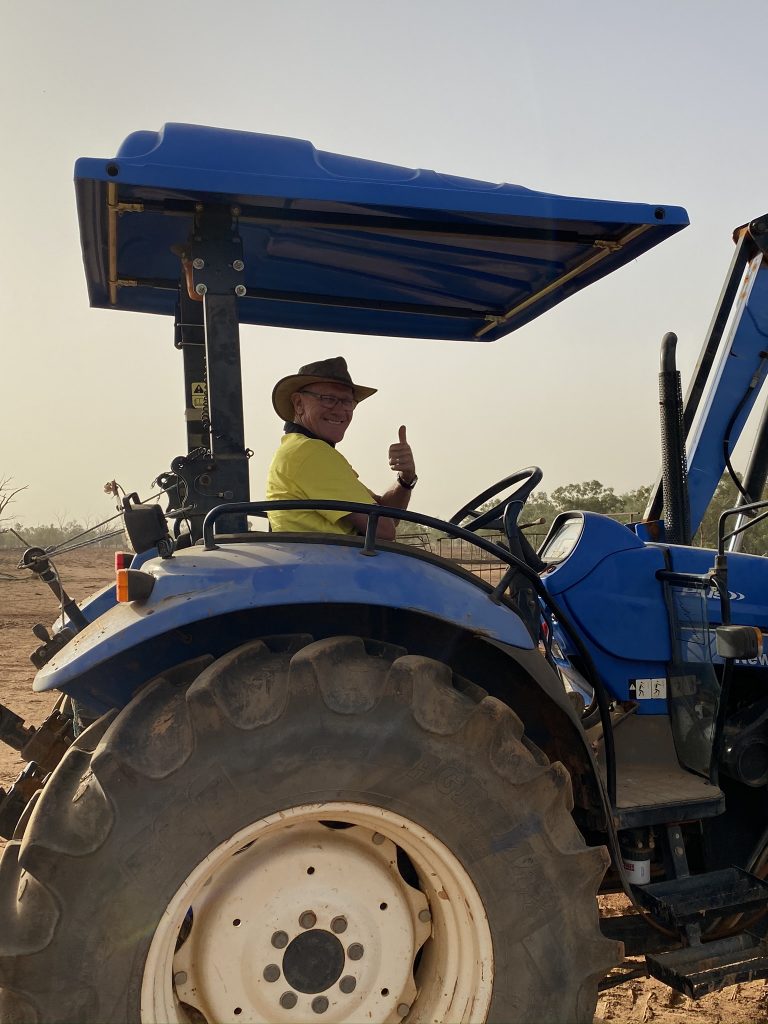 South East Queensland pumpkin grower Pauline* has had several volunteers help on her property after a tough few years dealing with flood, drought, mouse plague, personal injury and covid-19.

"We couldn't find any help. We would normally employ people but with the mouse plague here, the mice were eating our pumpkins faster than we could get them picked. We tried to find local workers but we couldn't get backpackers and nobody could take us up on the paid work. We found it really difficult," she said.

"With the Farm Army, we have had someone who was able to come and help us pick. It was life-saver. Just to have another person on deck for my husband to work with….. it just made such a difference to us."

"With the covid stuff and time restraints, we haven't had a chance to go out at all and have been probably quite isolated. But to have people on the farm, especially people who have a sense of farming, it just makes so much difference emotionally."

Pauline is still looking for help on the farm, leading into pumpkin planting season.

"Everything that gives you a bit of hope, helps you to keep going," she said.

Rural Aid CEO John Warlters said the Farm Army is a valuable resource in the current climate.

"We know finding workers for harvest is difficult at the moment, which is why we are excited to relaunch the Farm Army website now," Mr Warlters said.

"The platform is great for filling other jobs too. Keep an eye out for truck driving work, farmhand jobs and caretaking and housesitting roles too.
"More than ten thousand volunteers, job seekers and grey nomads are already part of the Farm Army and receive regular job updates," Mr Warlters said.

Retirees and Farm Army members Sandra and Peter Kearns have attended a number of jobs on properties across Australia through the Farm Army platform.

"We were looking for something other than just being on the road and travelling on the road, we were looking for something meaningful, something rewarding," said Peter.

"We've helped muster sheep, crutch sheep and we looked after farmer's kids. We helped with schooling, baking and cooking," Sandra said.

The Farm Army is open to primary producers who are registered with Rural Aid. For more information, check out the Farm Army website www.farmarmy.com.au

*Pauline has asked Rural Aid to withhold her last name.
Rural Aid has no involvement in the job description or selection beyond providing a platform for a job to be advertised.