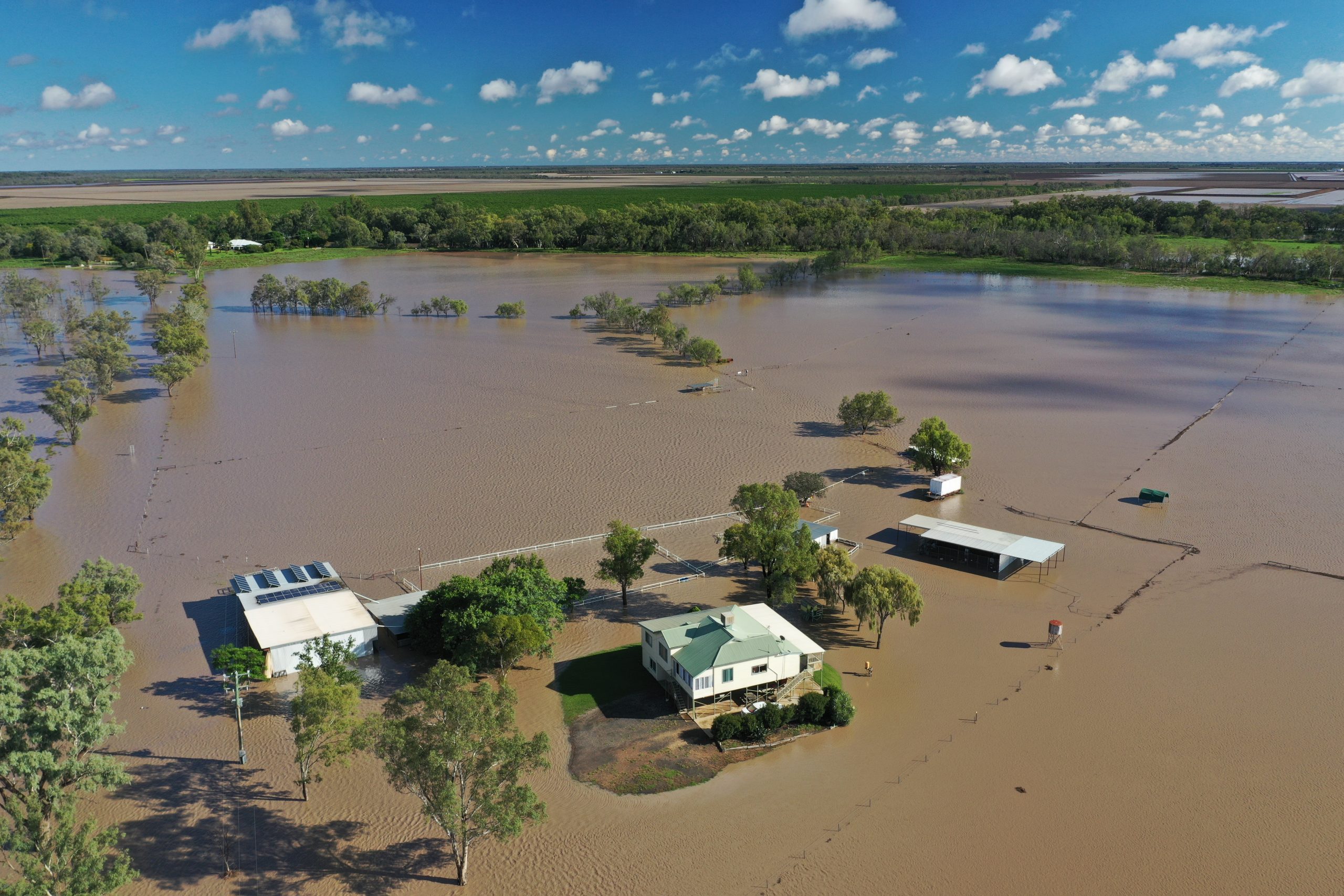 Please note: Since publication of this release, BPAY has generously increased its donation to Rural Aid's flood donation appeal. BPAY has now matched donations to Rural Aid up to $25,000, up from the initial commitment of $15,000 as referenced in the below release. Thank you BPAY. This support makes a huge difference to our farmers and rural communities impacted by this tragic event.
Australia's leading rural charity, Rural Aid, has received more than $200,000 in donations from generous Aussies, eager to help victims of the recent floods.  
A massive clean-up effort is now underway across large parts of New South Wales. Much-loved livestock are still missing, destroyed paddocks are still drying out and damaged homes are being stripped.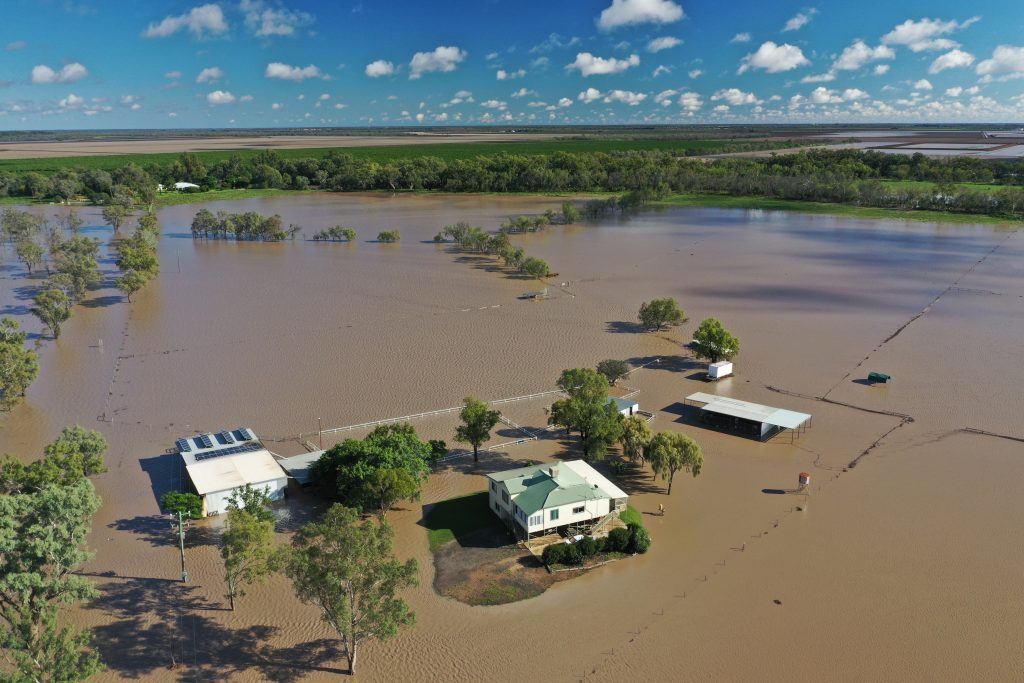 Rural Aid CEO John Warlters said the generosity of the public has left him humbled.
"We know Aussies dig deep to help others in a crisis. But the speed and generosity of donations made to Rural Aid's flood appeal has been inspiring. In just one week, more than $200,000 has been donated to the Rural Aid flood recovery drive," Mr Warlters said.
Energy infrastructure business APA Group is the latest corporate partner to commit to helping rural Australia recover, though a $50,000 donation to Rural Aid's appeal.
"We are proud to support the efforts of Rural Aid to quickly mobilise relief to communities who need it most, to get them back on their feet," APA Chief Executive and Managing Director Rob Wheals said.
"As a proud Australian business, the recent floods have affected so many of the communities and businesses in which we work.
"Communities that were previously grappling with drought, bushfires and the economic impacts of COVID-19 are now coming to terms with the enormous recovery efforts that will be required from major flooding."
BPAY has also pledged to help those on the land by matching all donations made to Rural Aid, up to $15,000.
"Having generous corporate partners means Rural Aid can go the extra mile to help struggling farmers. We can't thank all our donors enough. This money will make a difference to farmers' lives," Mr Warlters said.
Rural Aid counsellors have started to move into the flood affected regions, to provide critical mental wellbeing support to farming families.
In addition to counselling support, Rural Aid is offering eligible farmers a $1000 emergency payment. Farmers are also able to request hay and drinking water from the charity.
Rural Aid's flood donation drive was launched last Tuesday and received more than $100,000 of generously donated funds in the first 24 hours.

Donations can be made through the Rural Aid website https://www.ruralaid.org.au/floods
Farmers can register for assistance here https://www.ruralaid.org.au/flood-recovery-financial-assistance

For more information or interviews, contact Rural Aid media on 0447 116 757 or media@ruralaid.org.au


About APA Group (APA)
APA is a leading Australian energy infrastructure business, owning, managing or operating a portfolio of energy assets worth around $22 billion. Its gas transmission pipelines span every state and territory on mainland Australia, delivering approximately half of the nation's gas usage. APA has direct management and operational control over its assets and the majority of its investments. APA also holds ownership interests in a number of energy infrastructure enterprises including SEA Gas Pipeline, SEA Gas (Mortlake) Partnership, Energy Infrastructure Investments and GDI Allgas Gas Networks. APT Pipelines Limited is a wholly owned subsidiary of Australian Pipeline Trust and is the borrowing entity of APA Group.