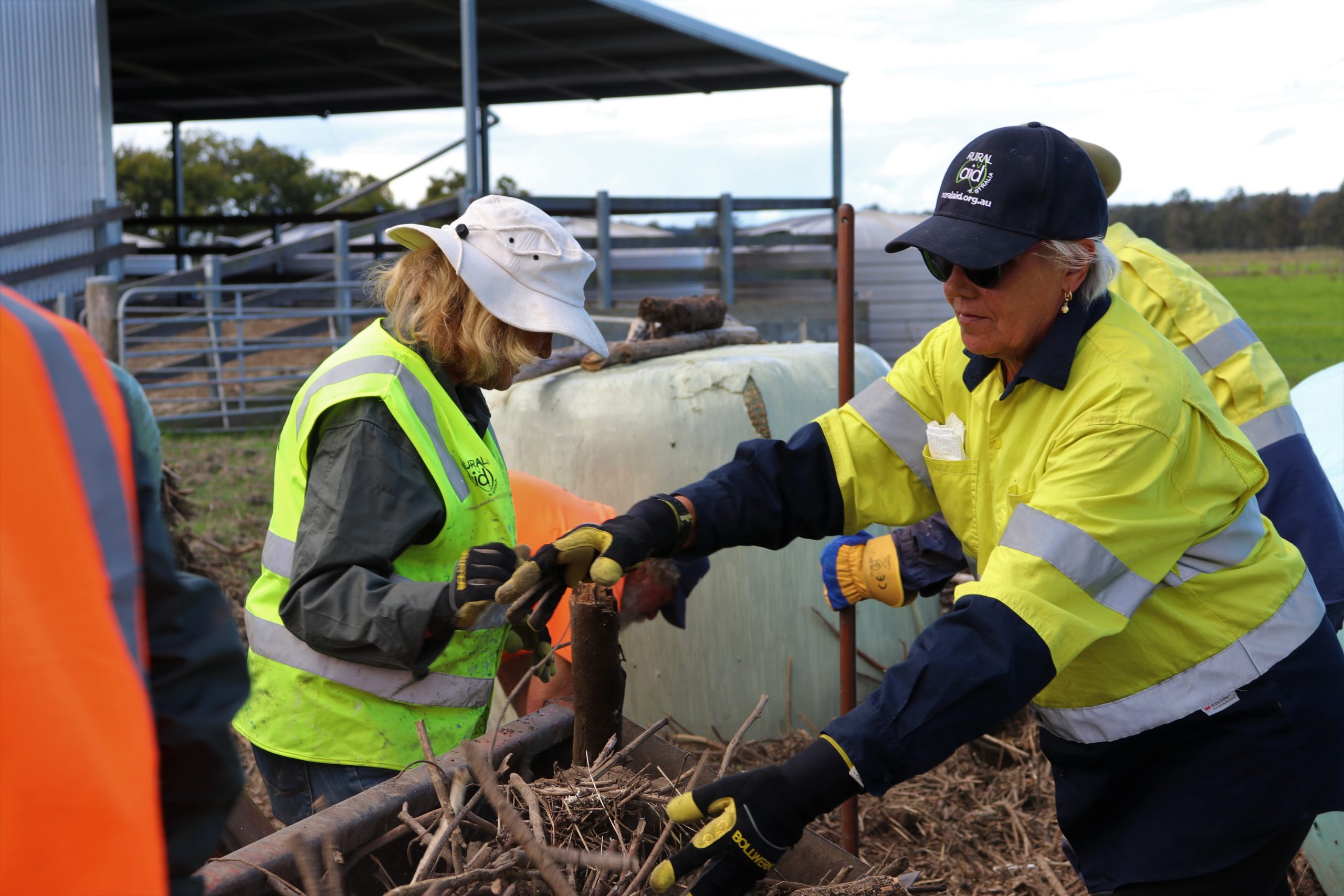 Australia's leading rural charity is assisting more than 350 flood-affected farming families thanks to the public's continued generosity.
More than $300,000 has now been donated to Rural Aid's flood appeal, following the devastating floods across New South Wales and parts of Queensland in March.
Rural Aid CEO John Warlters said the ongoing support for flood ravaged communities has been inspiring to witness.
"More than $100,000 was donated in the appeal's first 24 hours," Mr Warlters said.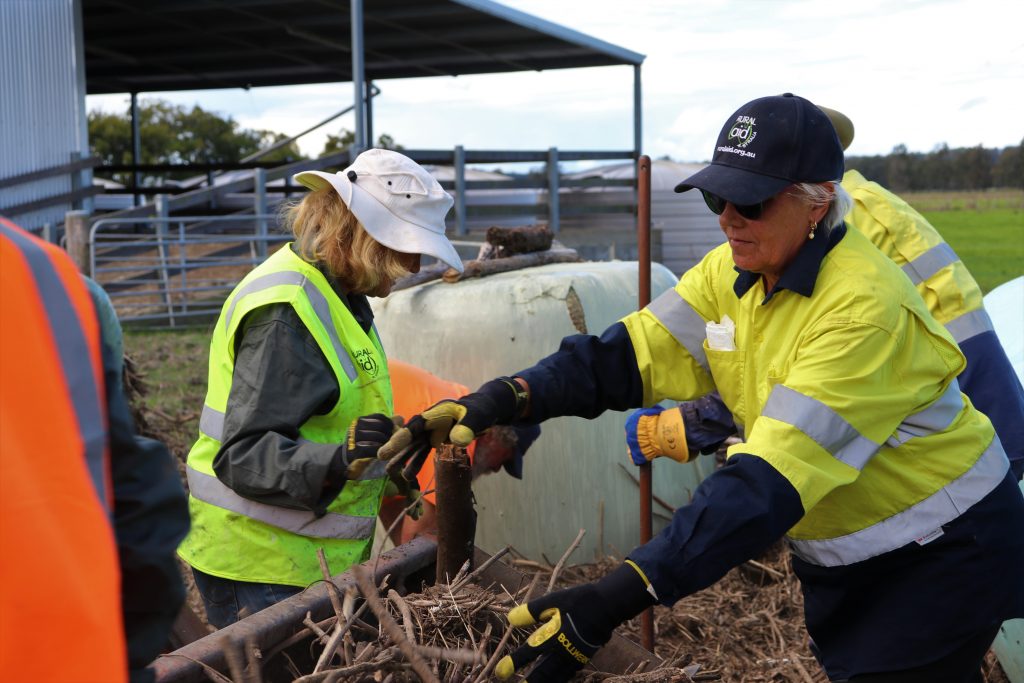 "By the time the appeal had been running for a week, more than $200,000 had been donated.
"It's wonderful to now reach the $300,000 milestone, two months on from the destructive floods.
"We are still getting calls for help from flood affected farmers. Without the selfless Australians who've dug deep, Rural Aid wouldn't have been able to assist as many farmers as we have."
Generous support from Rural Aid's corporate partners including APA, BPay and Morgans has been invaluable in getting farmers get back on their feet sooner.
Rural Aid has provided financial assistance, free mental wellbeing counselling and trailers of donated hay to affected primary producers.
Additionally, 20 Rural Aid volunteers spent a week on Oxley Island, near Taree, helping farmers clear their paddocks of dangerous debris.
Applications for Rural Aid's flood recovery fund close on June 15, 2021.
To make a donation to Rural Aid, head to https://www.ruralaid.org.au/floods
Farmers needing assistance are being urged to contact Rural Aid on 1300 327 624, or via https://www.ruralaid.org.au
For more information or interviews, contact Rural Aid media on 0447 116 757 or media@ruralaid.org.au.