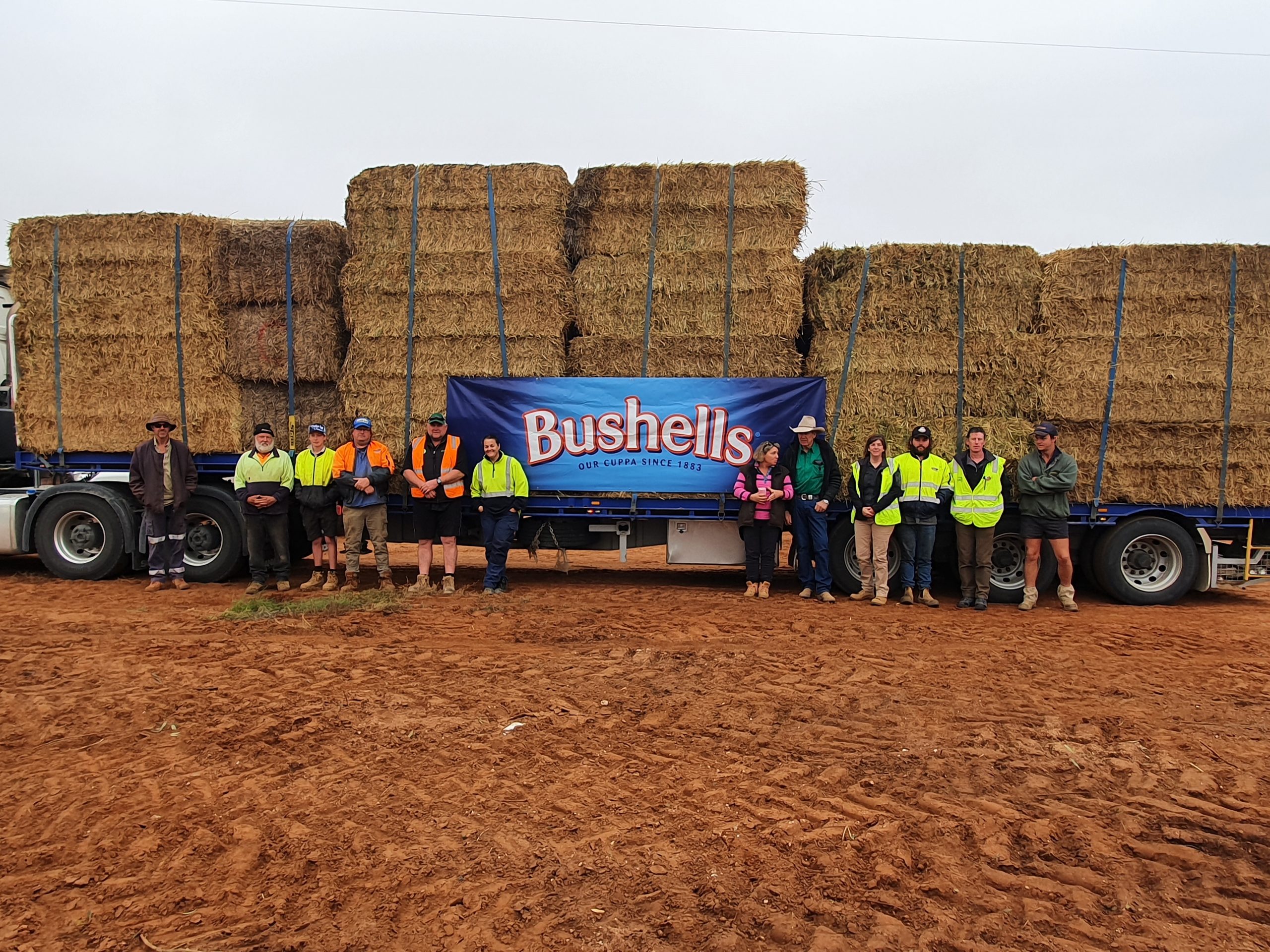 Australia's leading rural charity, Rural Aid, has today delivered hay to 15 farmers in Meringur and surrounds.
Rural Aid CEO John Warlters said the region's farmers are still being impacted by the ongoing drought.
"The dry spell is still making life extremely hard for these farmers," Mr Warlters said.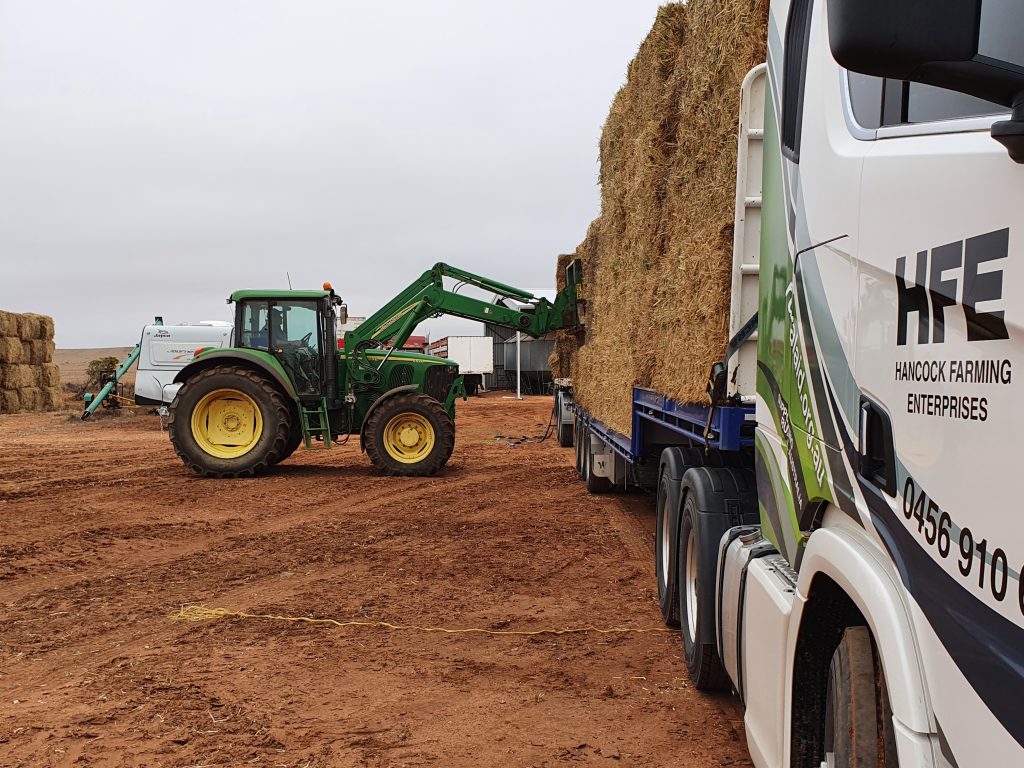 "Rural Aid's hay drop will not only ease financial pressure for these producers, but it will also provide some emotional encouragement. This hay was purchased thanks to the donations of selfless Australians and Rural Aid's generous corporate partners like Bushells."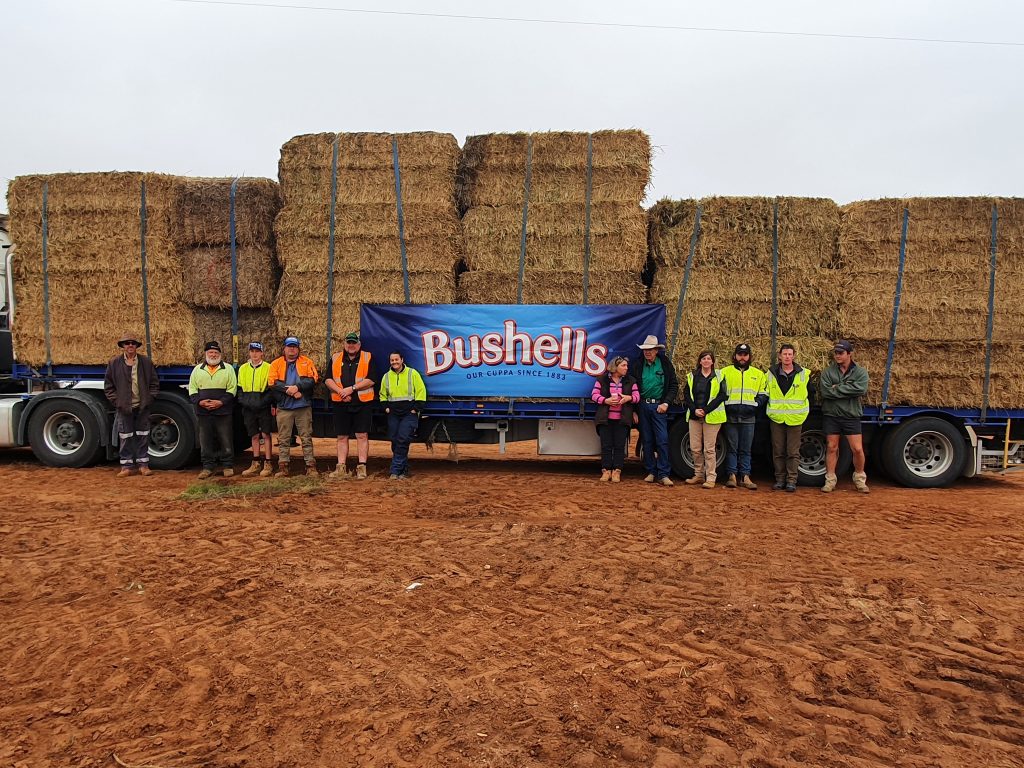 More than 280 bales, transported over four truckloads, were distributed to 15 farmers today.
Andrew Kay is a Meringur cattle farmer and hay recipient. He said the donated hay arrived at an ideal time.
"We had a half decent year last year, but it hasn't rained this year at all really. So to have a top-up of hay- it's a God-send," Mr Kay said.
"Everyone is hanging in there, waiting for rain, but it just seems to be going around us…. it's quite stressful really."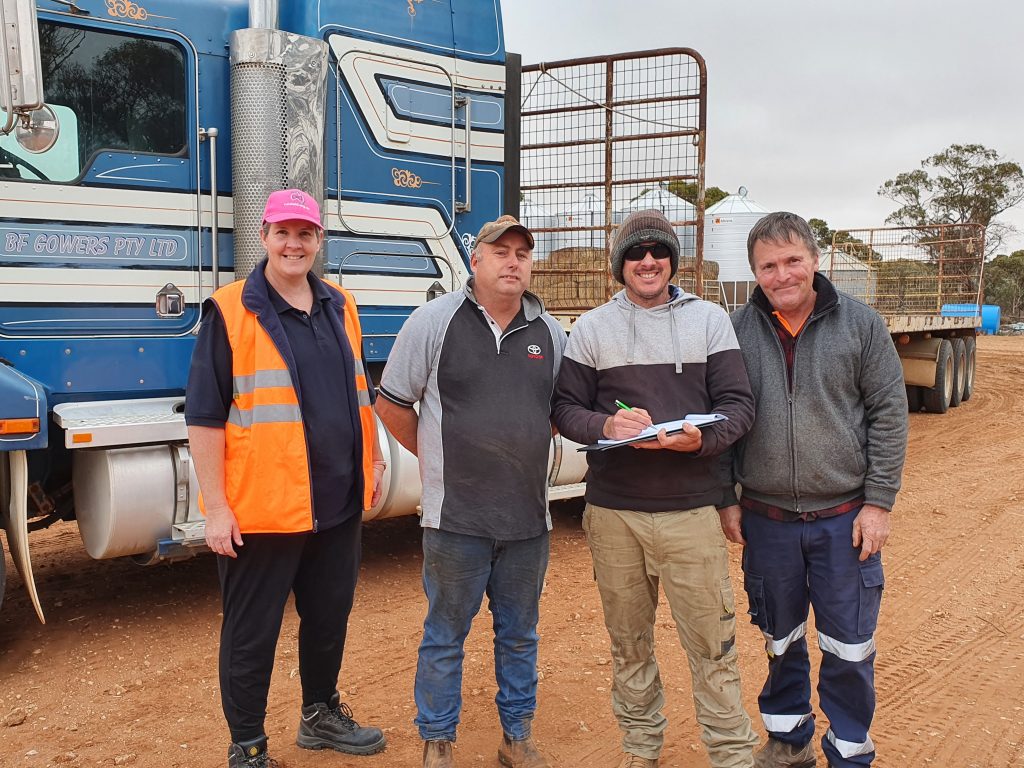 Representatives from the National Drought Recovery Agency were also present at the fodder drop.
Rural Aid Community Representative Carly Noble said the hay drop was a good chance for farmers to get up to date on current assistance measures.
"It's great to have inter-agency support for the farmers who are collecting their hay," Mrs Noble said.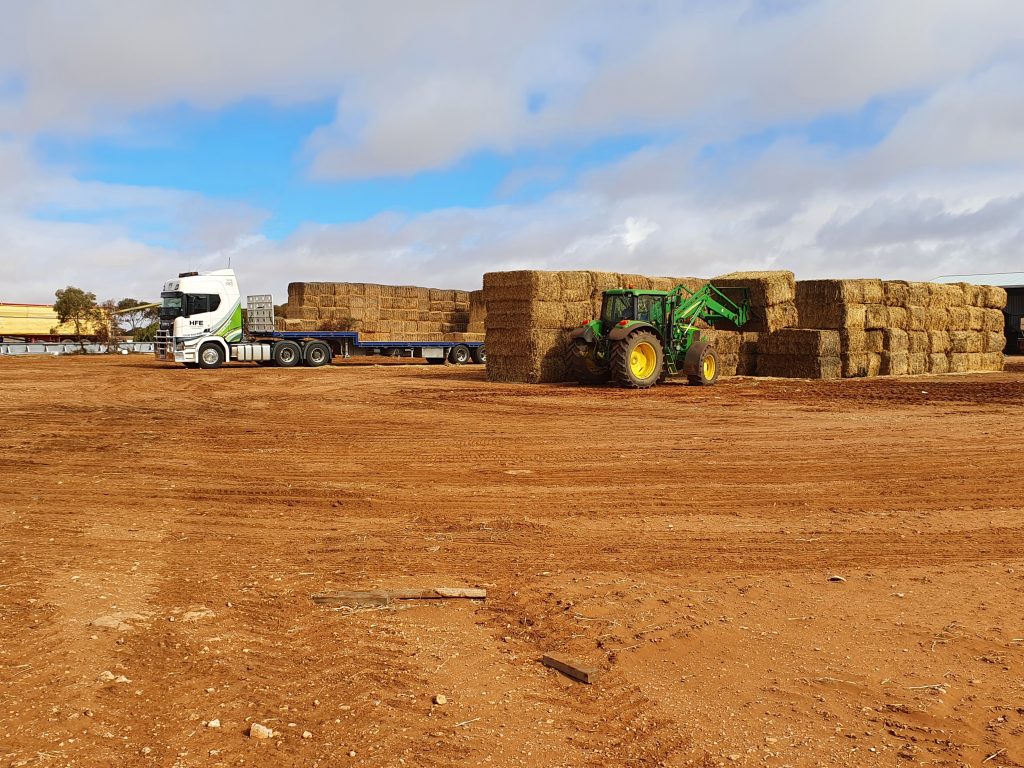 "It reminds them that they're not alone in their time of need."
Rural Aid is urging farmers to register and to reach out if they need a hand. Rural Aid provides fodder, financial, water and mental wellbeing assistance to registered primary producers.
Farmers can register at www.ruralaid.org.au or by calling 1300 327 624.