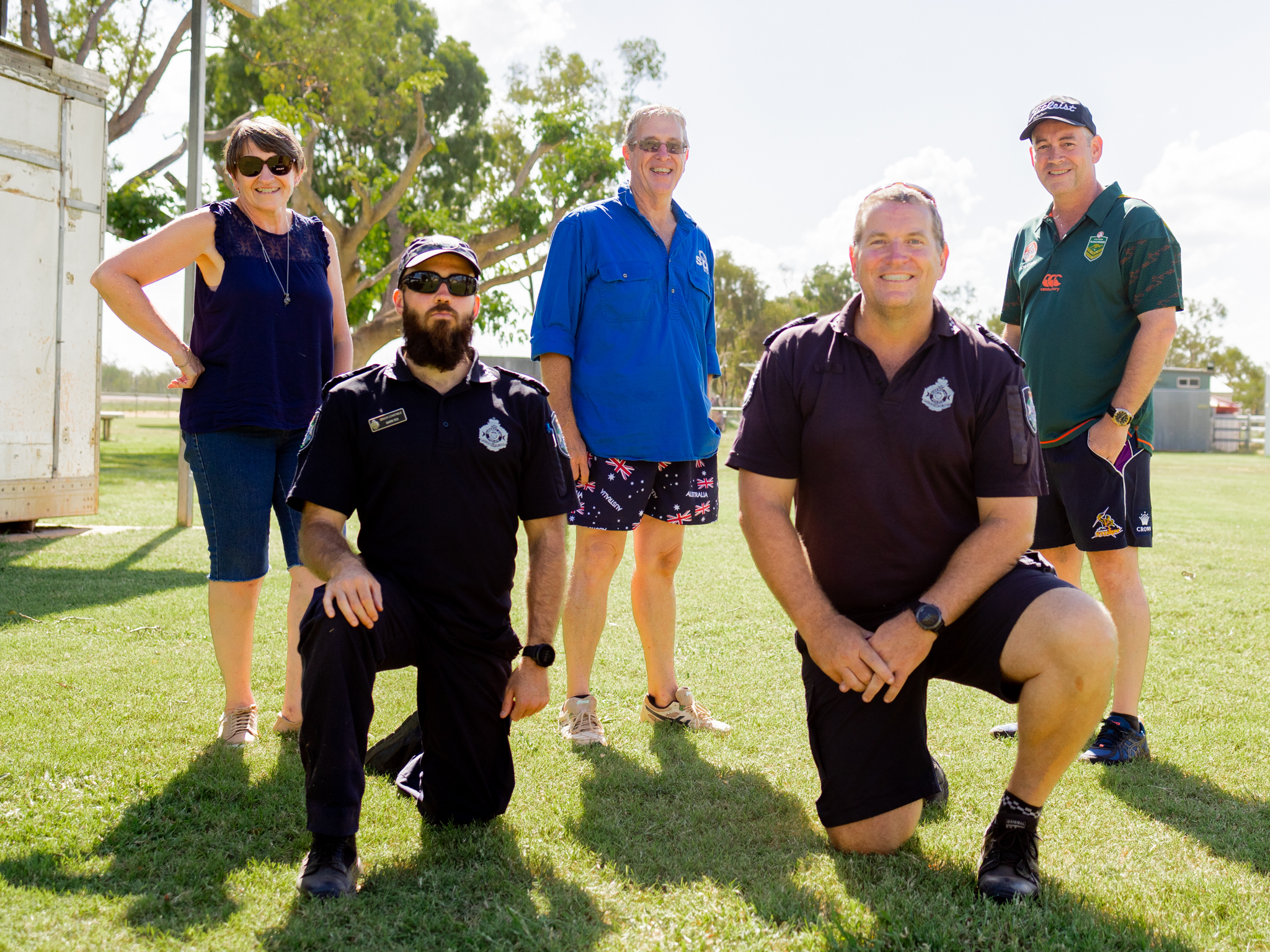 Two town-makeover projects overseen by Rural Aid have been recognised in Australia Day awards, to the delight of the leading rural charity.
Monto in Queensland's North Burnett and Alpha in Central Queensland were both awarded the Community Event of the Year award, by their respective councils.
Both regional centres are part of Rural Aid's Our Towns initiative, which provides communities with $100,000 worth of projects, support and tools to renew their town over the next five years. This started with a strategic planning session guided by Peter Kenyon from the Bank of I.D.E.A.S.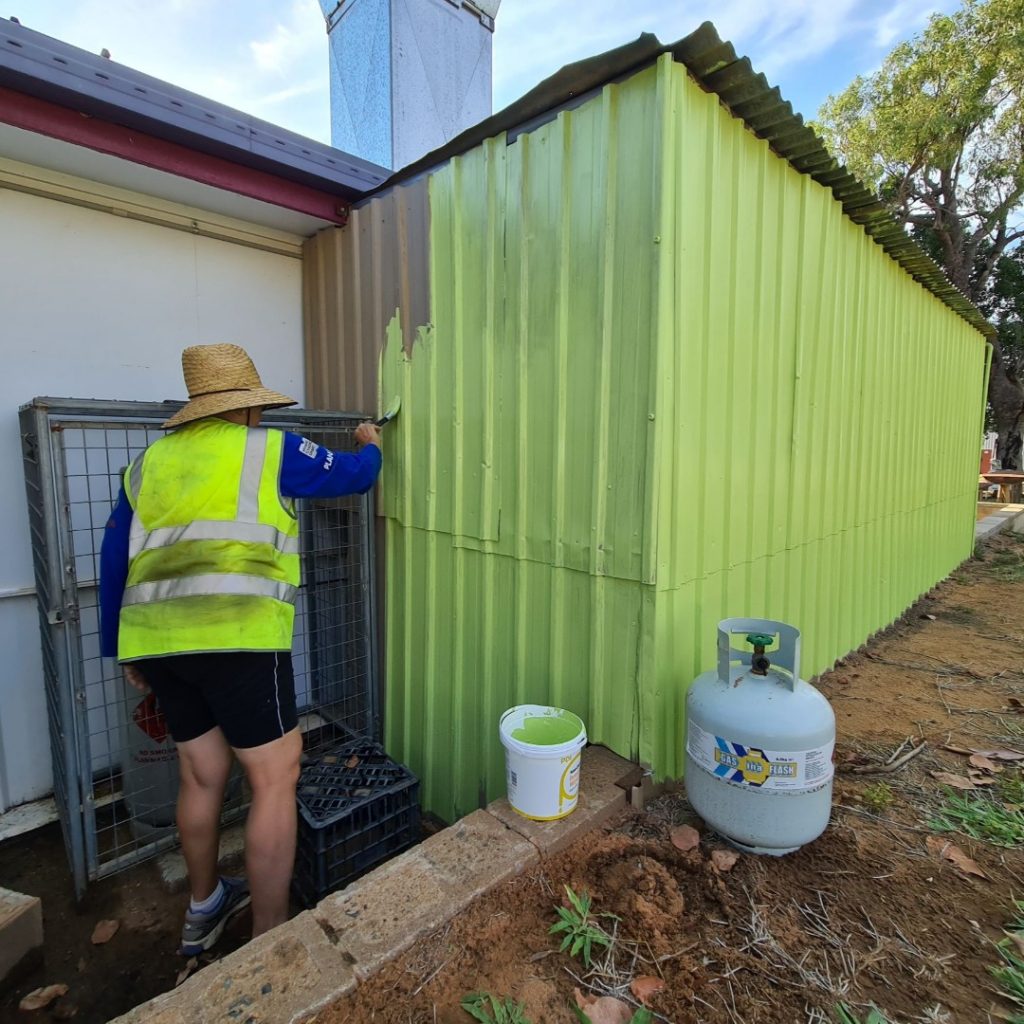 CEO of Rural Aid, John Warlters, said the awards are a credit to the local committees and hard-working volunteers who devoted time and effort to the projects.
"Months of planning and thousands of hours of hard yakka went into each Our Towns event last year. It's wonderful to see everyday Aussies recognised for their tireless efforts," Mr Warlters said.
Peter Kenyon added, "They're such well-deserved awards, and are testaments to the passion and commitment local people have dedicated to their communities."
One of the masterminds behind the Alpha makeover is police officer Brian Smith, who said the small town has been changed for the better as part of the transformation.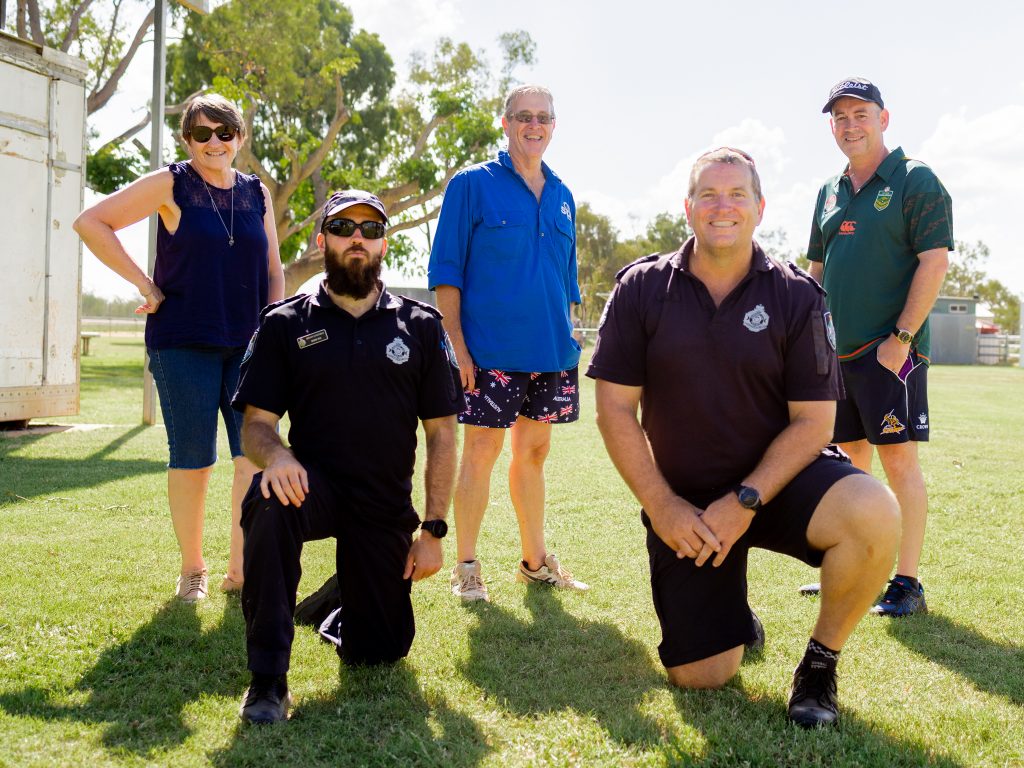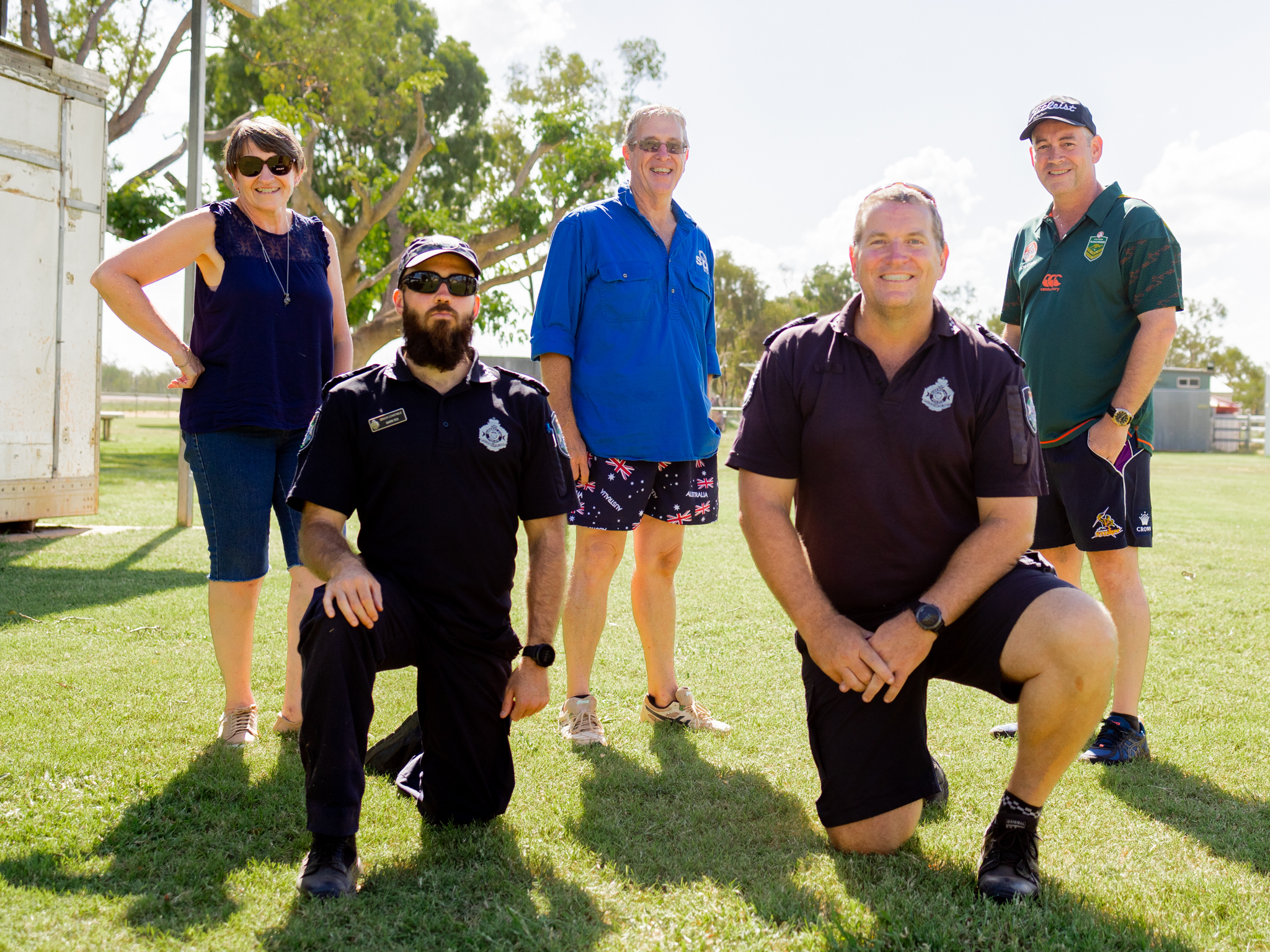 "We've had a lot of positive feedback from the community. And we just take our hats off to everyone to who came in and helped our town," Sergeant Smith said.
Carly Baker-Burnham is an integral part of the Monto makeover and was "thrilled" to hear of the award.
"The impact [of the Our Towns] has been really positive, it's really lifted the town's morale," she said.
"It helped community groups beautify the place they gather, as well as our main street. Monto was really buzzing during that time, and it's helped improve our sense of community and identity."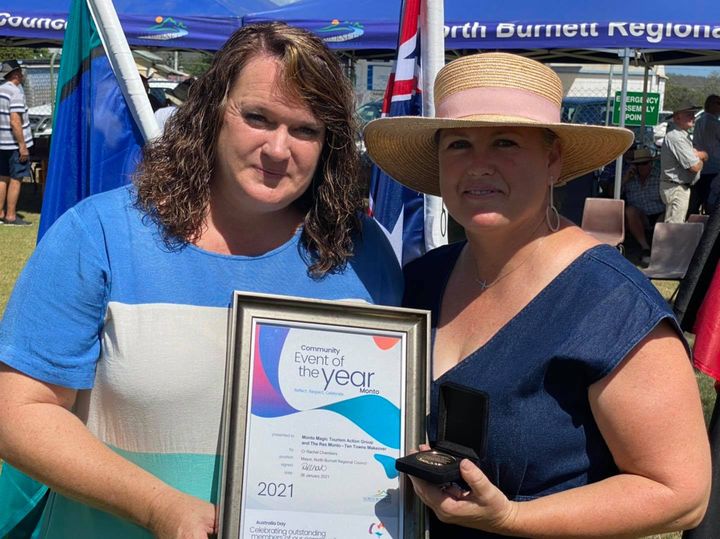 John Warlters said the volunteers who spent a week tackling renewal projects in the towns, and the two major sponsorship partners Evolution Mining and Energy Queensland, should also consider the award their own.
"The amazing town transformations couldn't have been completed without those on the ground and behind the scenes. Congratulations to all involved – what a wonderful achievement to be recognised on Australia Day."
For more information on Our Towns head online to www.ruralaid.org.au/our-towns
Contact Rural Aid media for more information on 0447 116 757 or at media@ruralaid.org.au