Rural Aid congratulates calendar competition winners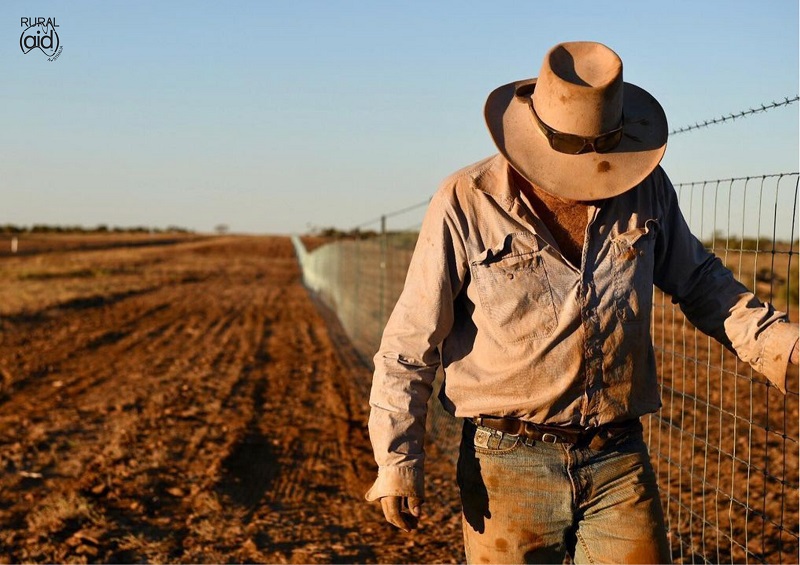 Australia's leading rural charity has congratulated the winners of its Spirit of the Bush photography competition, as pre-orders for the 2022 Calendar open.

Budding photographers and amateur snappers from every corner of Australia submitted their most stunning photos of life on the land, for a chance to make it into the 2022 Rural Aid Calendar.

Rural Aid CEO John Warlters said this year's competition attracted some outstanding entries from farms across the country.

"It was a tough ask to choose 12 winners out of more than 720 entries. The quality of photos was exquisite, especially in the categories of 'man's best friend', 'rural landscapes' and 'farm animals'," Mr Warlters said.
"I believe the 2022 calendar will be Rural Aid's best yet. The photos perfectly encapsulate the beauty and resilience of life on the land."
"Every image tells a story and we are grateful that so many people wanted to share their special moments with Rural Aid," Mr Warlters said.
The winners of the 2021 Spirit of the Bush competition are: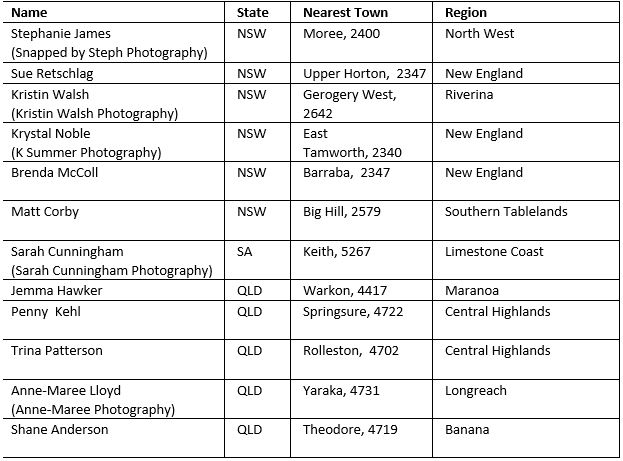 Pre-orders for the 2022 calendar are now open. The calendars can be purchased outright from mid-October.
Proceeds will directly support Rural Aid's range of programs to help farmers and their families.
Calendars can be pre-ordered here: https://shop.ruralaid.org.au/