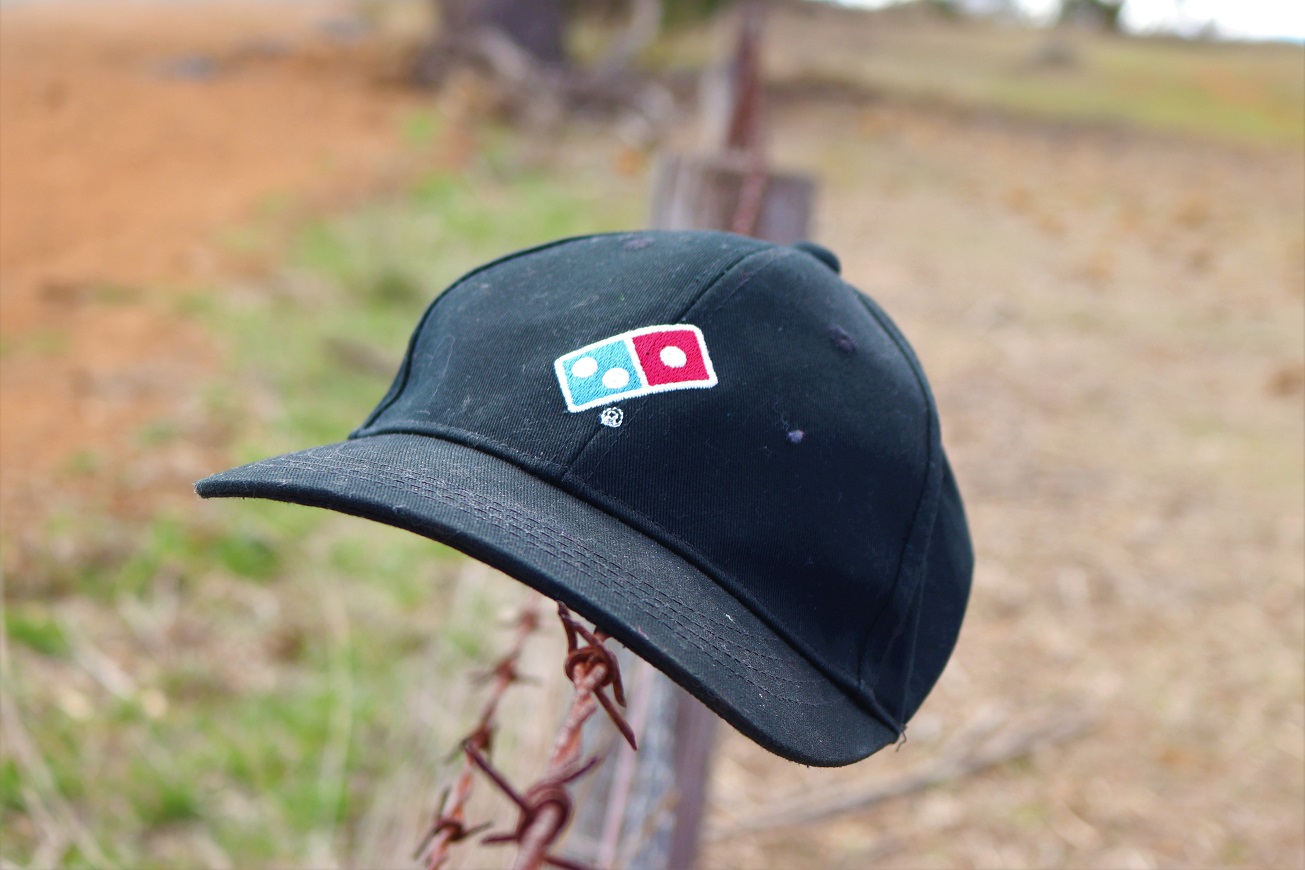 Round Up your friends for a pizza party with a difference 
Australia's most trusted rural charity, Rural Aid, is encouraging the public to celebrate our farmers on National Agriculture Day by ordering a Domino's pizza this Friday 19 November. 

Rural Aid announced its partnership with Domino's registered charity Give for Good earlier this year. It's fitting that the two organisations are celebrating National Agriculture Day by encouraging pizza lovers to 'Round Up' their online order, with all funds raised on the day donated directly to Rural Aid.

Rural Aid CEO John Warlters said the one-day Round Up offer was a great way to pay homage to our farmers. 

"National Agriculture Day is about celebrating the enormous efforts our farmers go to, to put food on our tables and clothes on our backs," Mr Warlters said. 

"Our farmers have been through a tumultuous year; ongoing drought recovery has been made harder by record-breaking floods. The pandemic has hampered workforces and supply chains and there's been a horrendous mouse plague to top it off. 

"Donating a few dollars to Rural Aid by enjoying a delicious pizza made with produce from local farmers is a fitting way to celebrate National Agriculture Day, and say thank you to Aussie farmers," Mr Warlters said.  
"Domino's and Give for Good have been valued supporters of Rural Aid for years. Their commitment to purchasing local produce means they are aware of the many challenges farmers face. Rural Aid is proud to partner with Give for Good, Domino's, and its customers to help them give back to our rural communities and these donations will make a real difference to farmers' lives," Mr Warlters finished. 

Give for Good Chief Giving Officer Tracy Llewelyn said Give for Good was passionate about supporting Australian farmers and celebrating their hard work every day but never more so than on National Agriculture Day.

"Domino's are able to bring people closer together by delivering piping hot pizzas with fresh, tasty ingredients provided by our Australian farmers. We are a food business and therefore looking after those who help make our fresh produce a reality is something we are extremely passionate about.

"We hope that people get together across the country this Friday to enjoy a slice after Rounding Up, knowing their small change will be making a big difference to our farmers."
 
For more information, contact Rural Aid media on media@ruralaid.org.au or 0447 116 757.  
For more information on National Ag Day #AgDayAU visit www.agday.org.au 

About Rural Aid 
Rural Aid is Australia's most trusted rural charity. We stand with our farmers when they need us most. Rural Aid provides critical support to farmers affected by natural disaster through financial, wellbeing and fodder assistance. Rural Aid's community programs help create more sustainable communities by building stronger futures for all Australian farmers. Find out more at www.ruralaid.org.au.

About Give for Good
In 2016, Domino's Pizza Enterprises established registered charity, Give for Good. Its purpose is to give back to the community in which Domino's Pizza Enterprises franchisees and employees operate. Give for Good's Giving Philosophy focuses on four key pillars – Rural Communities, Disaster Relief, Leadership and Entrepreneurship, and Education and Youth Initiatives – where we aim to develop sustainable best practices, assistance and support to make a difference to our local communities.