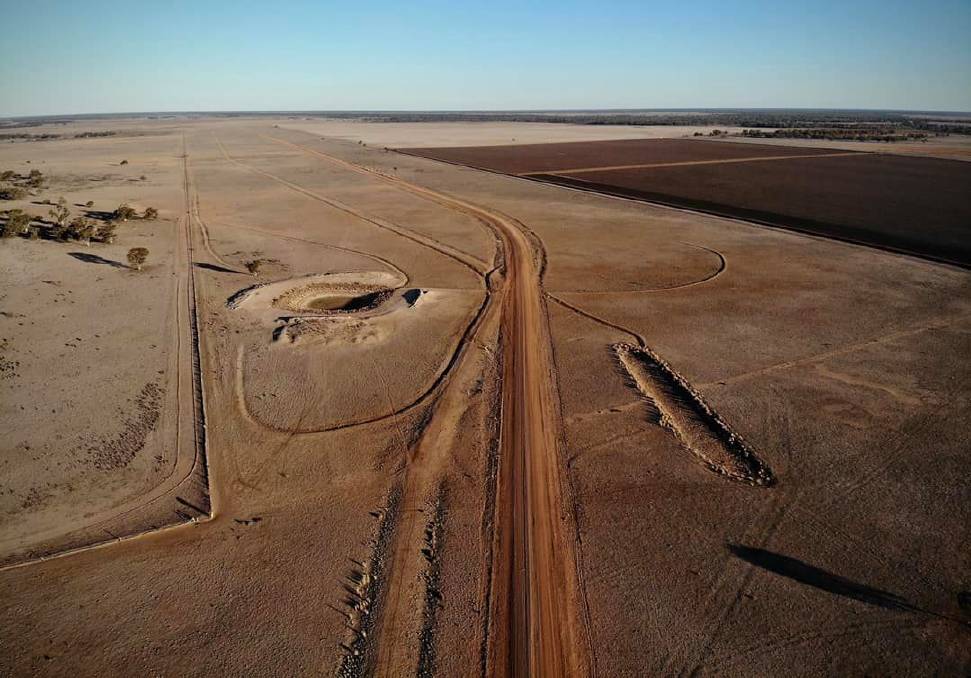 Our drought-stricken farmers, and our food bowl, need us now more than ever.
The paddocks across most of the state still resemble a desert. Water resources are dry or drying up and a lot of farming families are struggling to pay the bills and put food on their tables.ADVERTISING
Photos of once fertile farms keep flowing into The Mercury, and let's be honest, it's beyond heartbreaking.
This time last year there was a groundswell of support for farmers and many fundraisers were being held in Maitland and across the Hunter. Drought charities are now reporting a fall in donations and public awareness.
None of the city's pubs and clubs have registered to take part in this month's Parma for a Farmer – a fundraiser where a dollar, or a few, is collected from every chicken parmigiana sold and donated to Rural Aid's Buy A Bale campaign.
Chameleon Play Cafe in Cessnock is the only business in the Lower Hunter that has pledged its support. There are also two others in the Upper Hunter.
Rural Aid CEO Charles Alder said the conditions livestock farmers were facing were so intense that the charity would need to spend about $22 million on hay and transport between now and June next year.
With no rain on the horizon – and a hot summer predicted, the conditions are expected to deteriorate further in the coming months.
"Across vast areas of NSW 12 months on our farmers are no better off – there is still a shortage of fodder, a lack of water and we need to help them again," Mr Alder said.
"If you can share a dollar or two from every chicken parmigiana sold we can buy more hay and truck more hay to farmers who are in need, including in the Hunter."
Businesses can register for free online. Go to www.parmaforafarmer.com.au