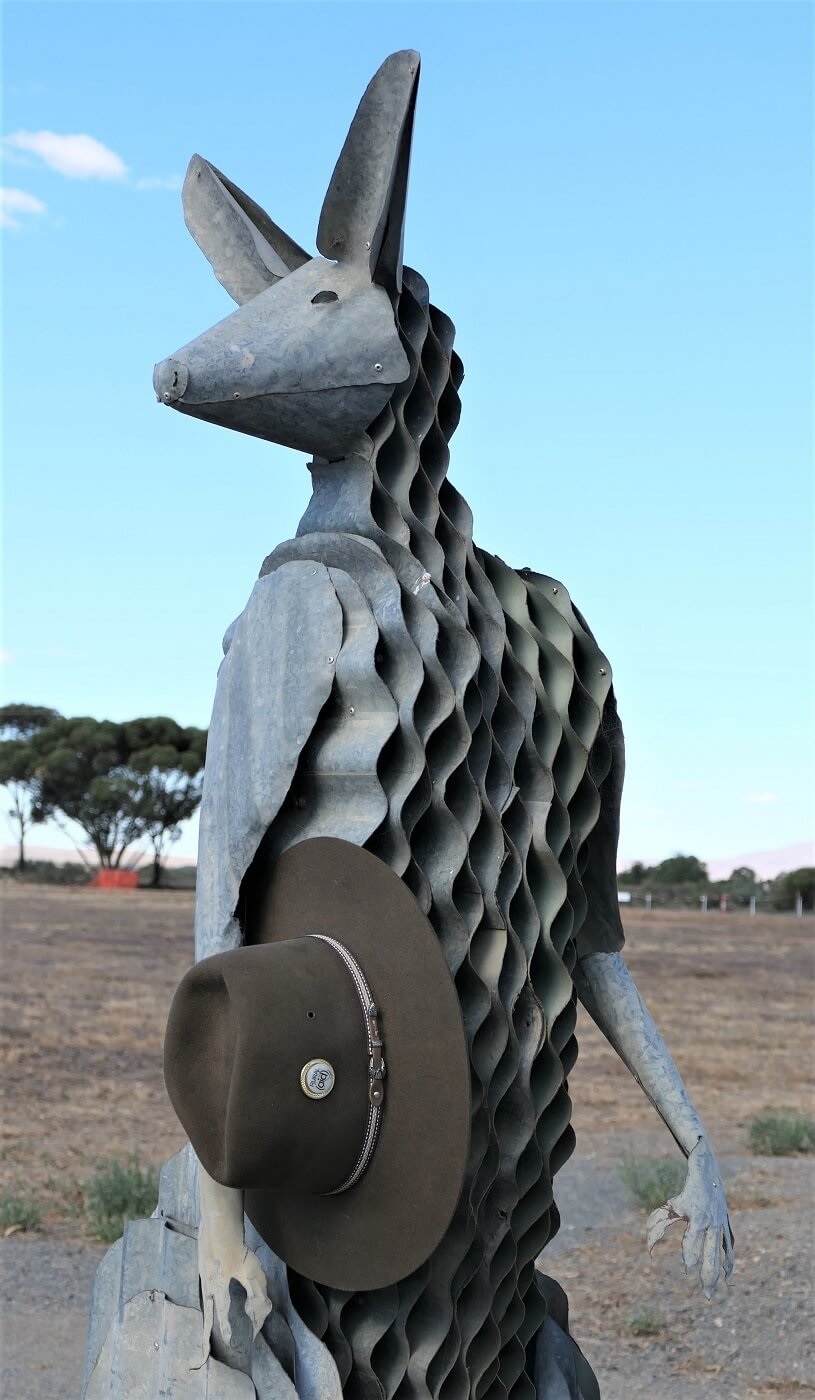 Australia's most trusted rural charity, Rural Aid, has started its "Our Towns" makeover week in Orroroo. 
Orroroo is one of 10 towns across Australia chosen to receive $100,000 to help deliver a range of community-building projects.  
Thirty-five Rural Aid volunteers from across the nation will stay in Orroroo for the next week as they help revitalise the small town.  
In accordance with the new Community Development Plan, the Rural Aid crew will this week work on fencing the Historical Society, sprucing up the town's buggy display and building a ramp at the golf course.   
Peter Kenyon from the Bank of IDEAS helped the Orroroo community decide which projects were most important to the South Australian town, now captured in the town's Community Development Plan.   
Locals are encouraged to say hello to Rural Aid's friendly team around town this week. 
Rural Aid's Community Programs Coordinator, Jen Curnow-Trotter, said the team is overjoyed to be in Orroroo.  
"We are so thrilled to be able to spend a week in beautiful Orroroo," Ms Curnow-Trotter said.  
"It's a proud town with a rich history that we are honoured to play a role in uplifting." 
"A huge bonus of the Our Towns week is the energy and enthusiasm that buzzes around the district; the excitement is palpable," Ms Curnow-Trotter said.  
"It's going to be a great week, and we're so excited to get stuck in." 
The Rural Aid convoy arrived in Orroroo on Sunday the 3rd of April and will depart on the 9th of April.  
 
About Rural Aid 
Rural Aid is Australia's most trusted rural charity. We stand with our farmers when they need us most. Rural Aid provides critical support to farmers affected by natural disaster through financial, wellbeing and fodder assistance. Rural Aid's community programs help create more sustainable communities by building stronger futures for all Australian farmers. Find out more at www.ruralaid.org.au 
 
For more information or interviews, contact Rural Aid media on media@ruralaid.org.au or 0447 116 757.