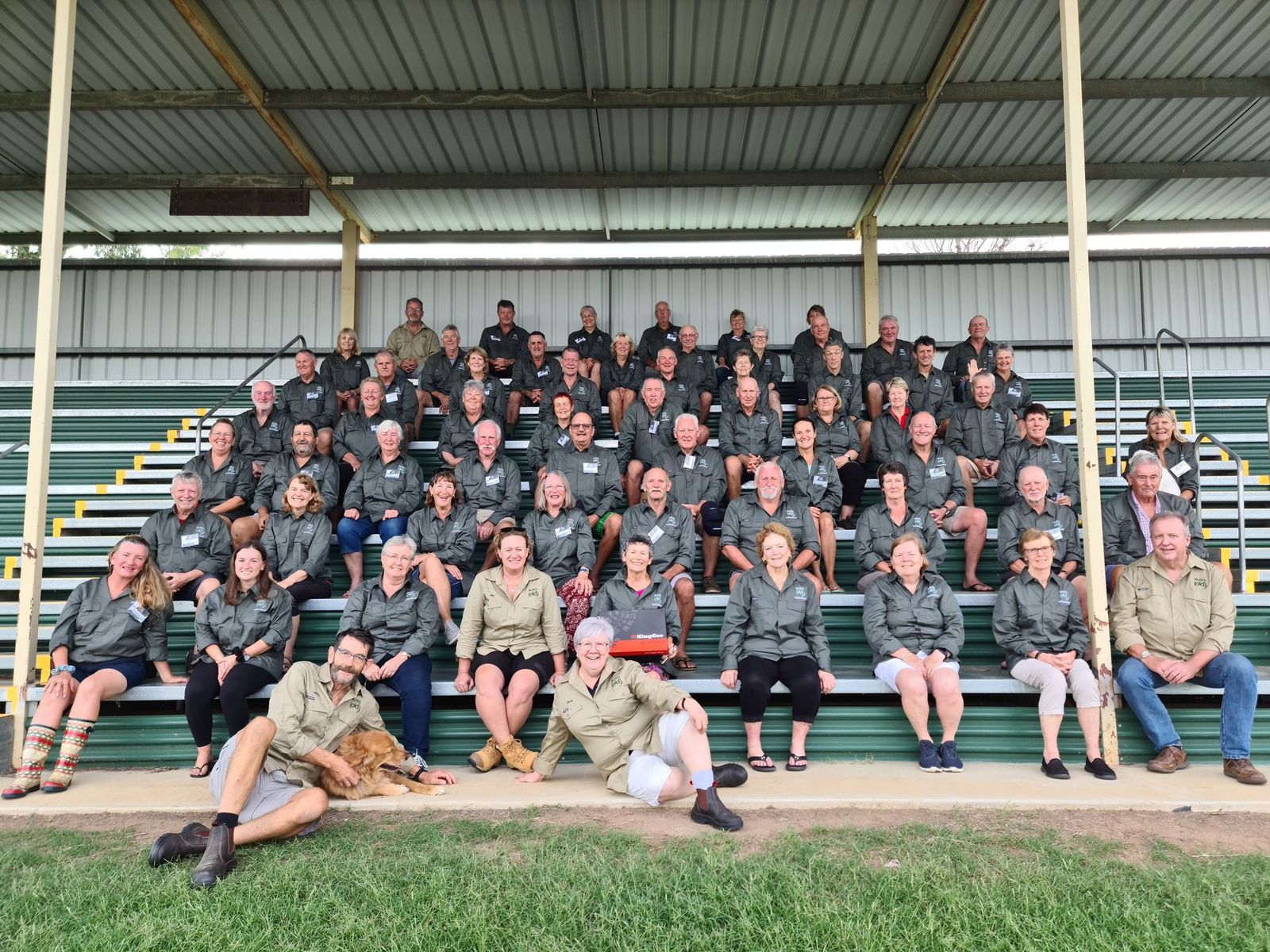 The first Rural Aid Our Towns week for 2021 has begun in Barraba.
The leading rural charity has organised 65 volunteers to help makeover the New England town.
Made possible by Holdmark Property Group, Barraba has been awarded $100,000 to use over the next five years for renewal activities in the town.
Volunteers are currently working on almost a dozen projects; Barraba's Queen Street Mall and CBD, the town's showgrounds and a number of sporting clubs are all undergoing an exciting makeover.
Peter Kenyon from the Bank of IDEAS helped the Barraba community decide which town assets would be best suited to Rural Aid's amazing volunteers. Mr Kenyon also helped plan the town's long-term future, which has been immortalised in the Community Development Plan.
Rural Aid CEO John Warlters said the award-winning Our Towns program makes a huge difference to rural communities.
"We know that sprucing up a rural town is great for the region's morale as well as their long-term economic viability," Mr Warlters said.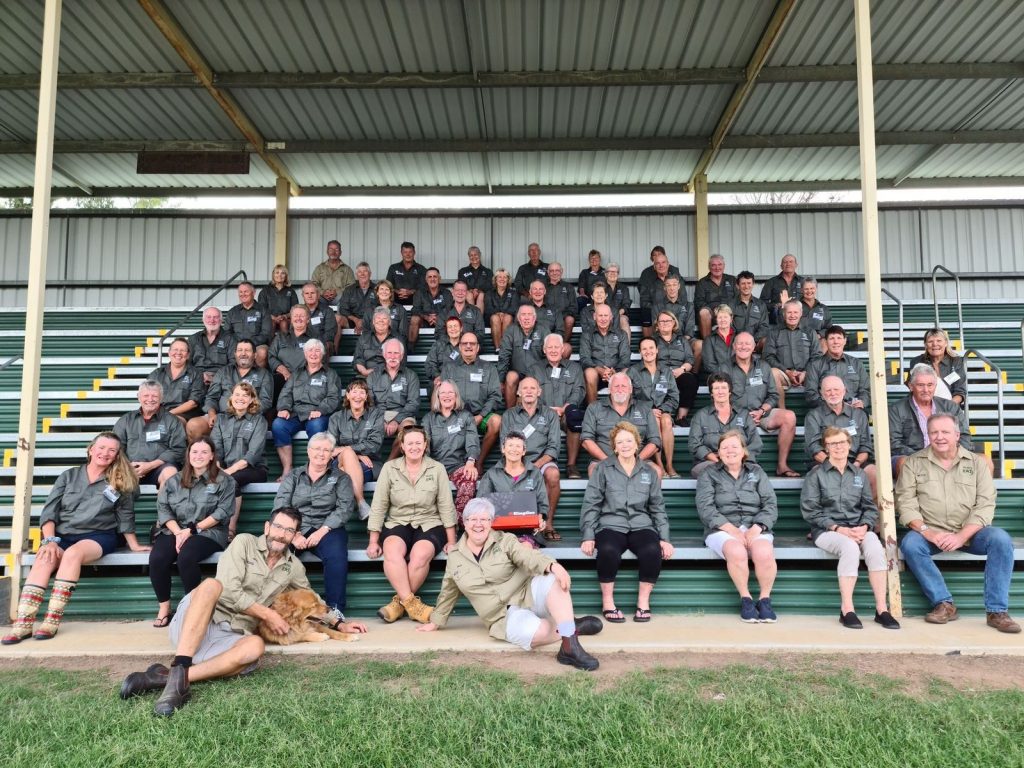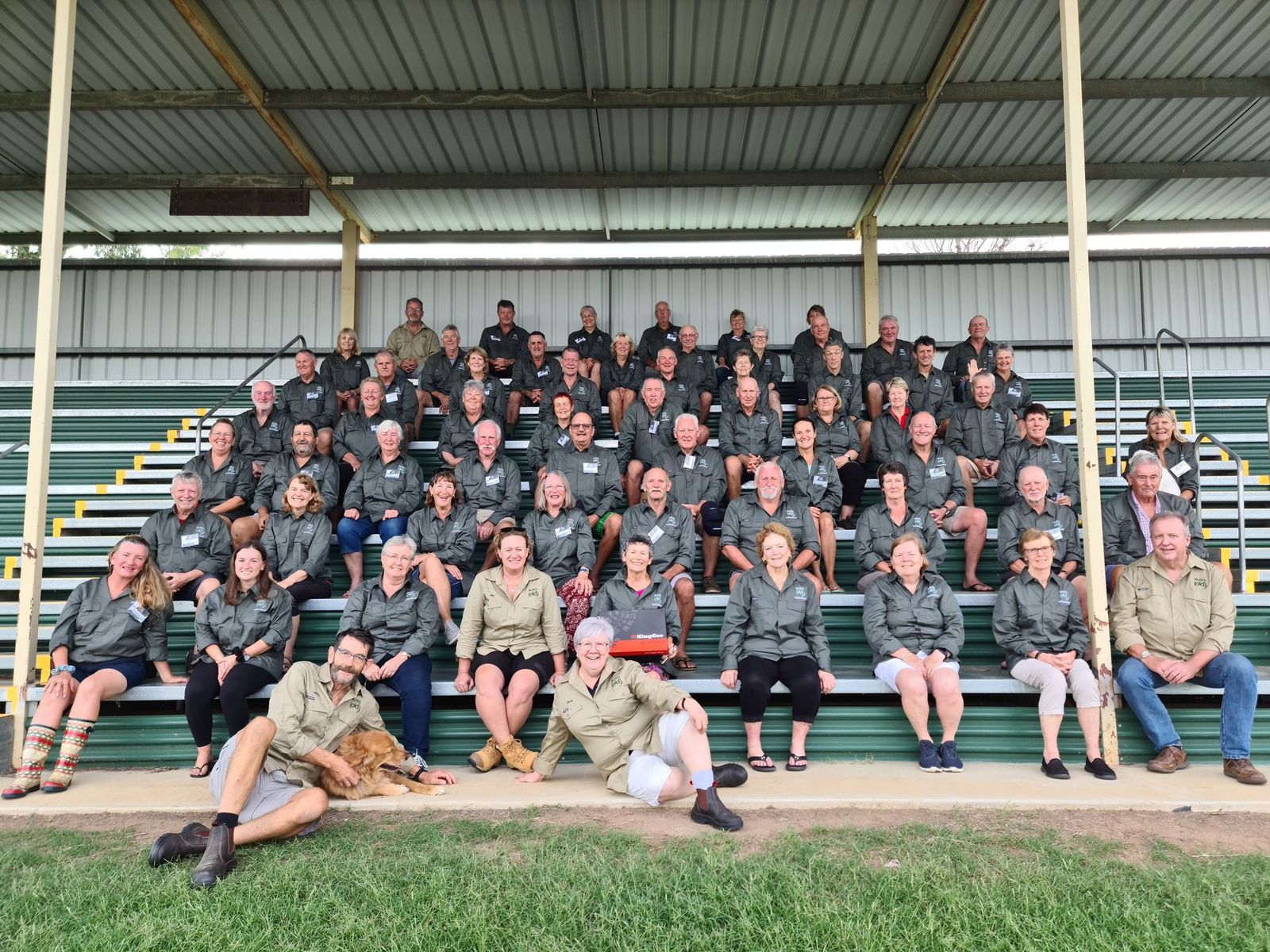 "The 65 volunteers who generously give up their week will also inject their own funds into the community, providing another financial boost."
"But one of the biggest benefits to the region is the energy and enthusiasm that buzzes around the district during the Our Towns week," Mr Warlters concluded.
Holdmark's CEO Mr Sarkis Nassif said the property investment and development company was proud to be a vital part of Barraba's transformation.
"As a person who takes pride in the farming industry, I understand how vital it is to maintain this industry for our survival as a nation. The Our Towns program is important as it helps to build leadership capacity in regional communities and supports agricultural sustainability," Mr Nassif said.
"Our hearts and prayers go out to everyone in rural areas whose lives have been impacted by drought conditions. We know that the top priority right now is ensuring the wellbeing of those affected by the drought and we are proud to support Rural Aid through the Our Towns initiative."
Tamworth region Mayor Col Murray said he is pleased that Council have secured funding for the Barraba community.
"Barraba certainly has plenty of passionate community members who have banded together through bushfires, drought and a pandemic. The priorities in the community development plan have been chosen by the Barraba community, which will go a long way in helping revive the region," Mr Murray said.
"The Community Development Plan is a fantastic resource for future projects and funding opportunities."
Rural Aid also ran a successful Community Expo on Sunday, 21 March, in response to farmers' feedback that support agencies are hard to find.
For more information, contact Rural Aid media on 0447 116 757 or media@ruralaid.org.au