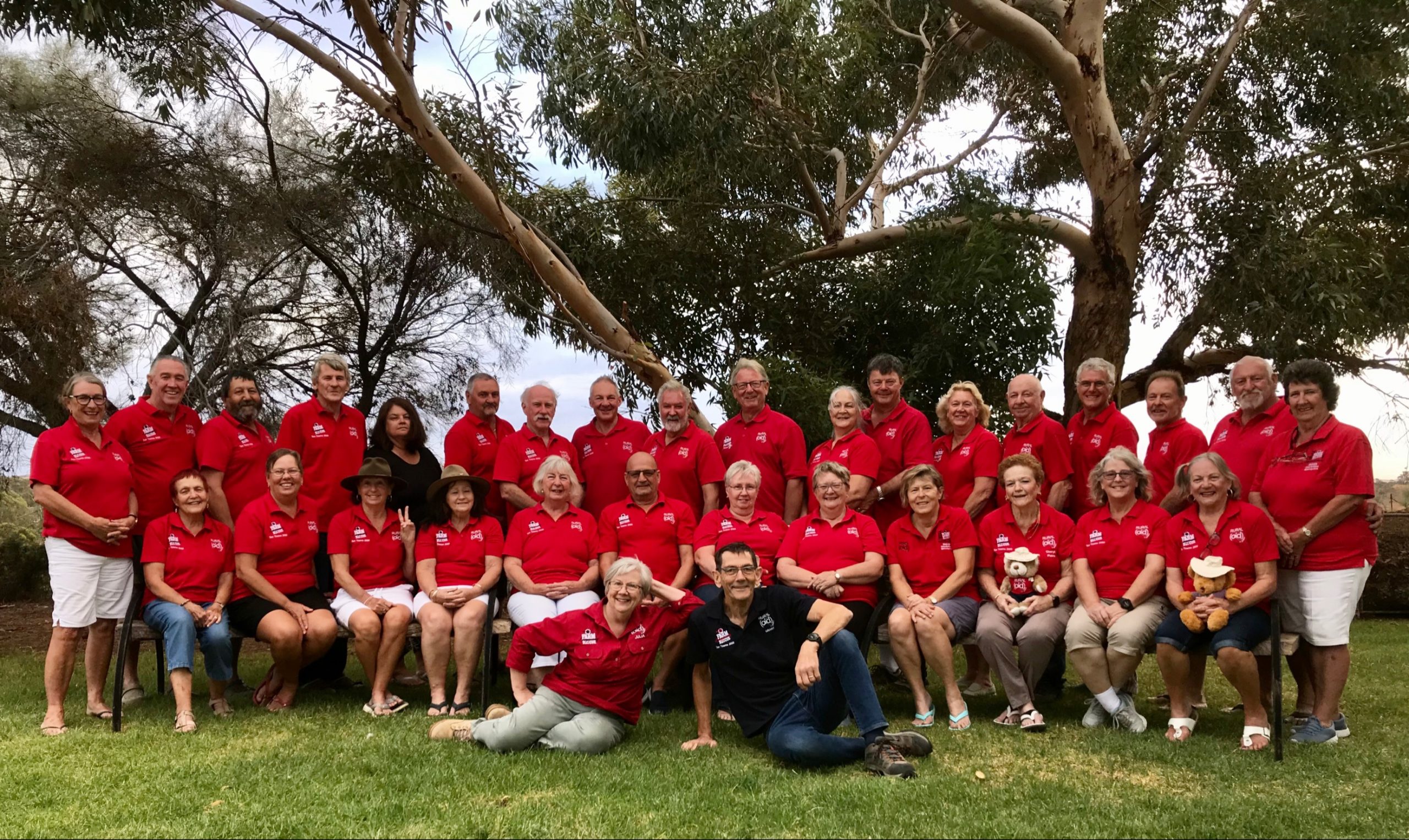 Australia's leading rural charity, Rural Aid, has finished a week of transformative works in the South Australian town of Orroroo.  
30 volunteers helped makeover parts of the historic city during the Rural Aid 'Our Towns' week.   
Orroroo was one of ten towns chosen for the $100,000 program, which included a week of makeover works and a long-term Community Development Plan. The plan was created by local leaders, Rural Aid staff and Peter Kenyon from the Bank of I.D.E.A.S.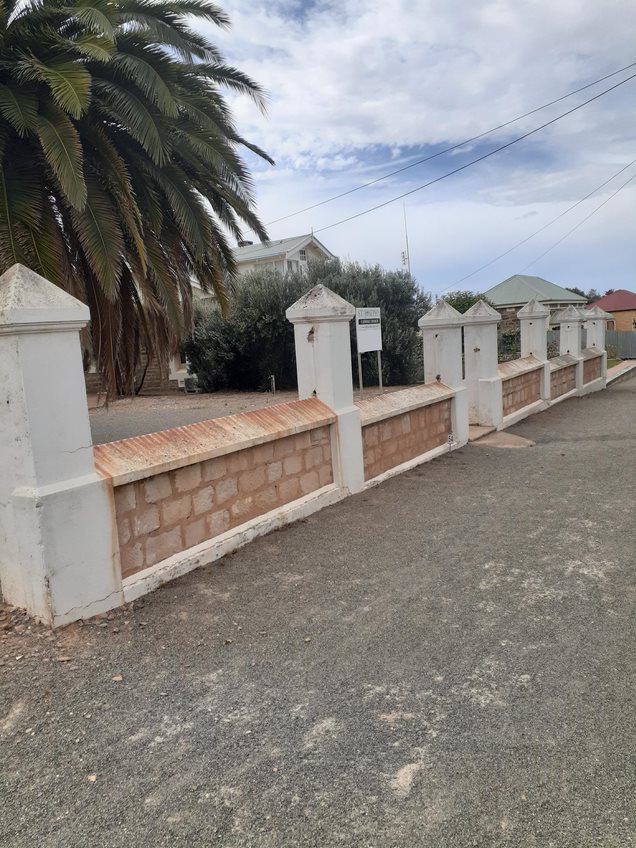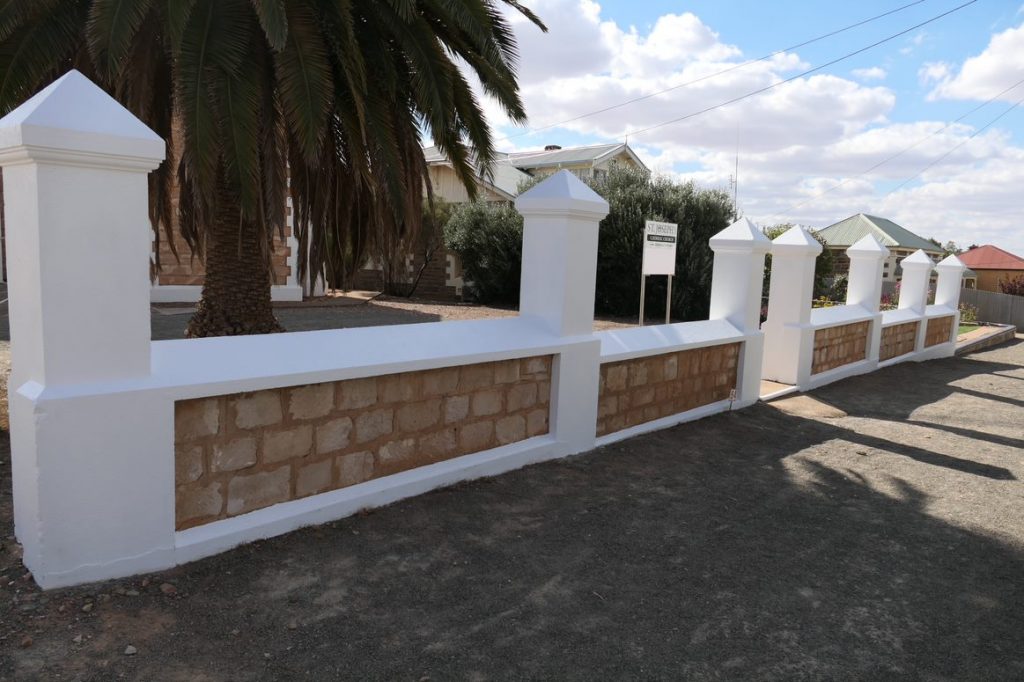 Orroroo's Country Fire Shed, Catholic Church, swimming pool and Solly's Hut were all spruced up by the Rural Aid team.  
The volunteer crew also built a new garden bed at the town's buggy display and concreted a new ramp at the golf club.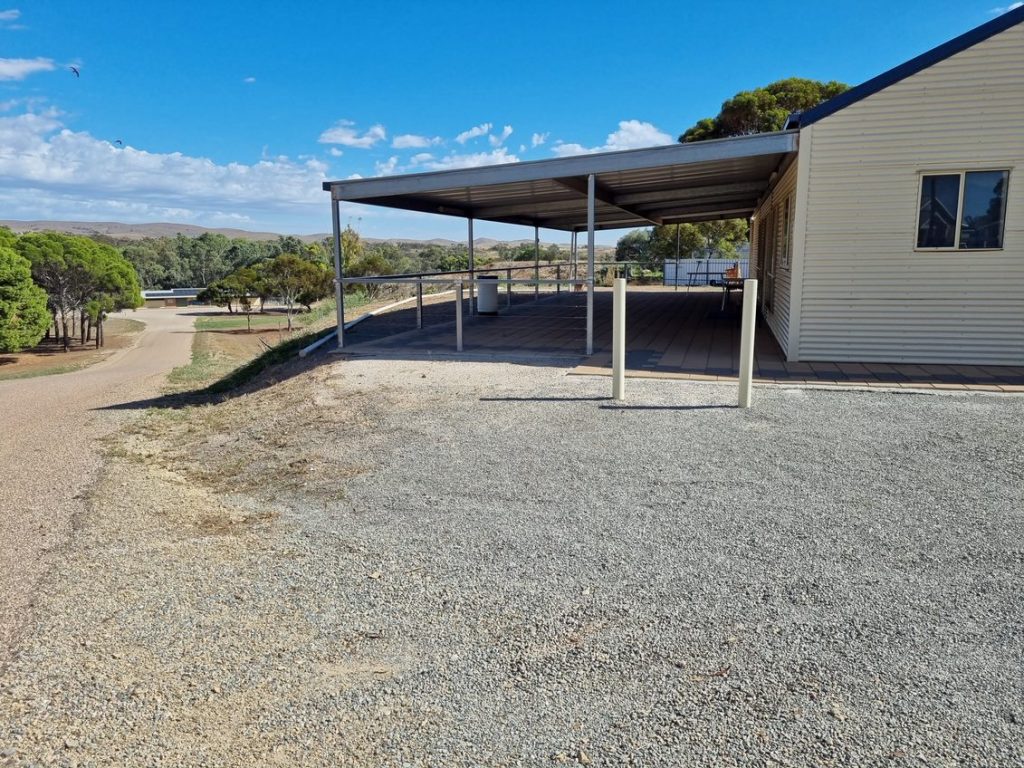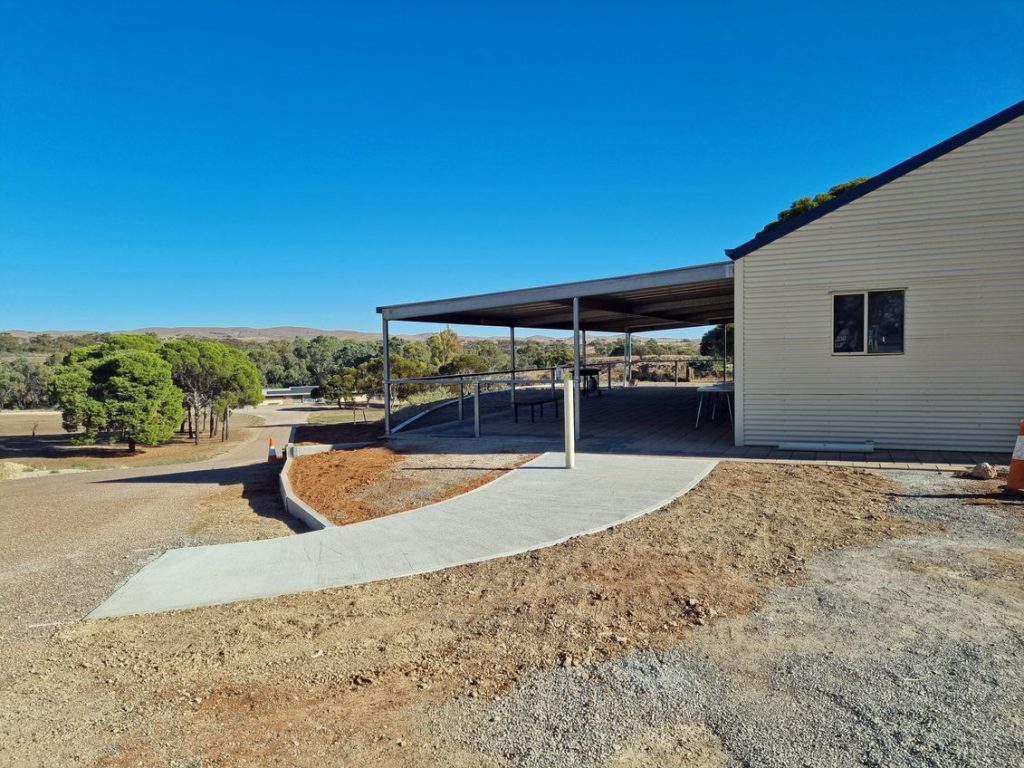 "Orroroo has never looked better! We're really moving forward. It's such a bonus for us," Orroroo local leader Lyn Hounsell said. 
"It was fantastic, the volunteers were a joy to talk to. I went around and tried to meet all the different groups, and they were just lovely. Very chatty and so happy to be there! I find it hard to believe that they can get 30 volunteers to come to a small country town in the middle of South Australia! It's huge." 
Rural Aid's Community Program Coordinator, Jen Curnow-Trotter, said it was a magical week in the welcoming town.  
"Orroroo is one of those towns where you can just feel the immense town pride from the locals," Jen said.  
"It was our honour to spend the week in Orroroo. We can't wait to watch the town further embrace their Community Development Plan."  
"And a huge thanks to our amazing volunteers, many of who travelled thousands of kilometres to spend their week volunteering in Orroroo," Jen finished.