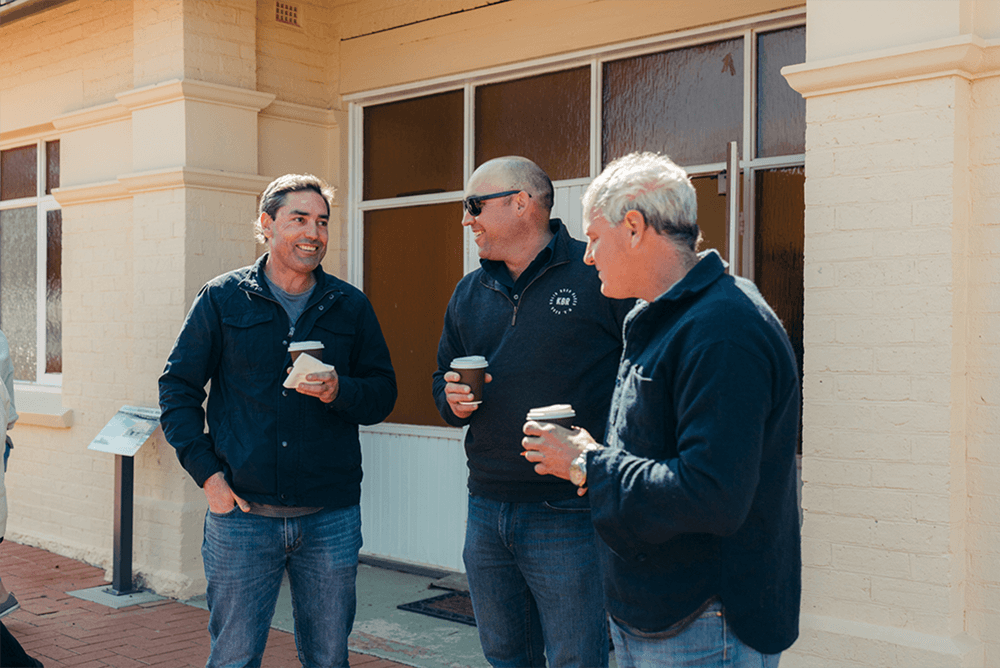 Australia's most trusted rural charity has labelled its new 'Community Builders' program a success after its trial in West Australia's Wheatbelt.

Rural Aid's Community Builders program invited representatives from a dozen south central Wheatbelt towns for a series of leadership workshops.

The 'cluster muster' workshops, run over the past five months, empowered locals to grow their towns and regions, together.

Each town sent community members to the monthly workshops to learn about tourism opportunities, regional collaboration and marketing strategies.

Rural Aid's Community Programs Coordinator, Jen Curnow-Trotter said the program was a resounding success.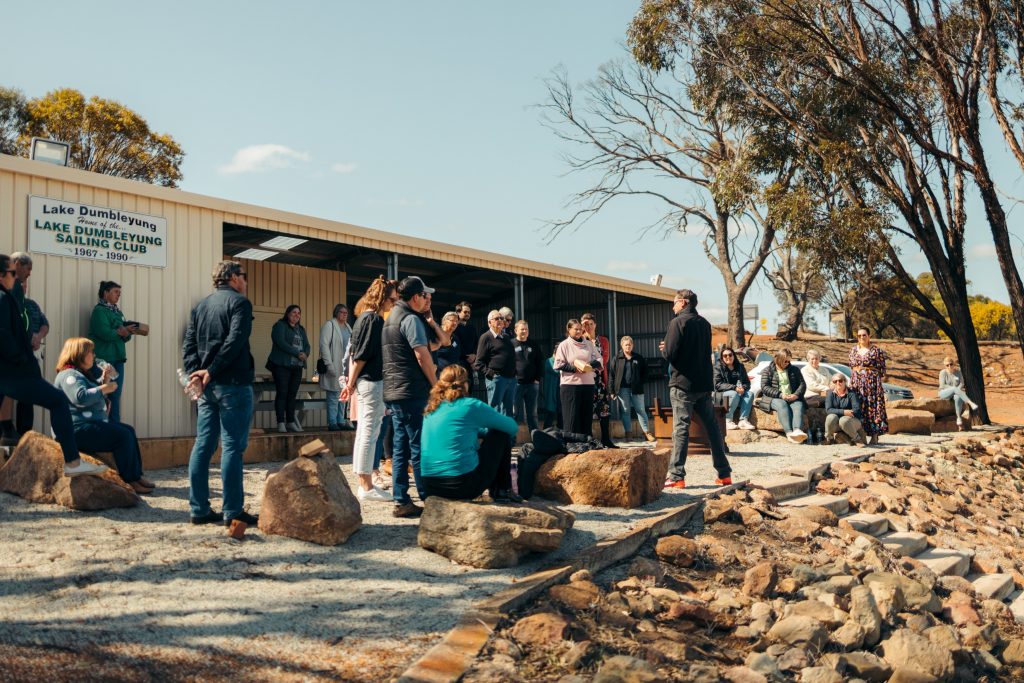 "It was fantastic to see the locals forming strong bonds and learning new things- even about their neighbours- throughout the course," Ms Curnow-Trotter said.

"The Community Builders program has enabled these towns to identify their strengths and weaknesses, pull together a plan and begin solving their challenges with renewed confidence."

The workshops were held in Kulin, Dumbleyung, West Arthur and Cuballing.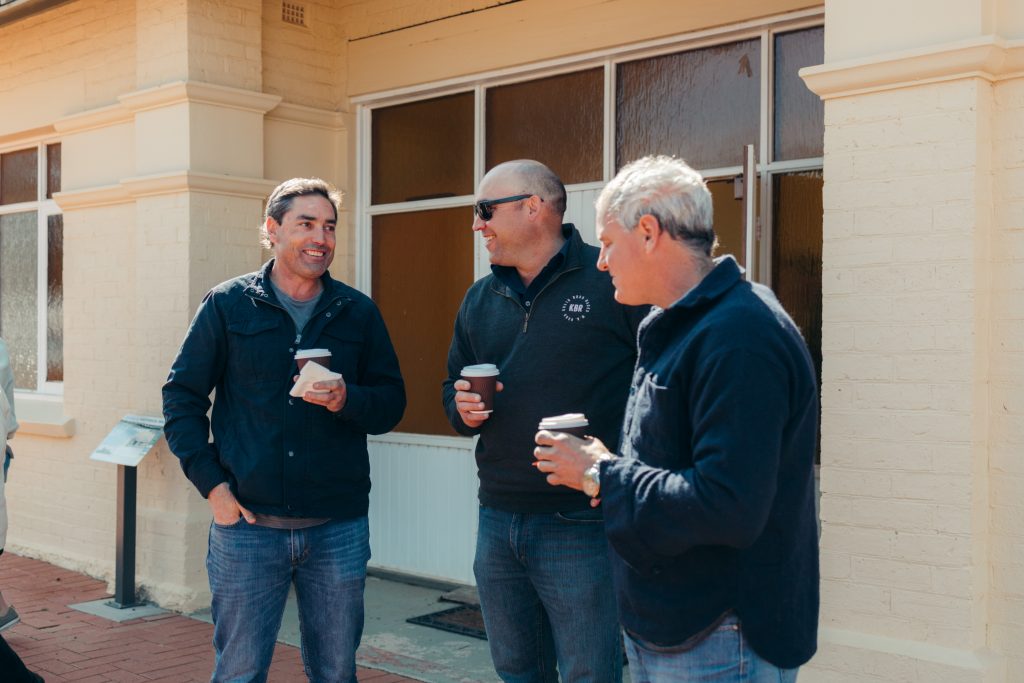 Attendee and Wagin representative Clancy White said the program was practical and insightful.

"We're getting a toolkit of skills on how to take some of these lessons and use them to activate our own towns," Mr White said.

Ms Curnow-Trotter said the program itself was a demonstration of community collaboration.

"We are so grateful to have had amazing guest speakers attend and share their knowledge."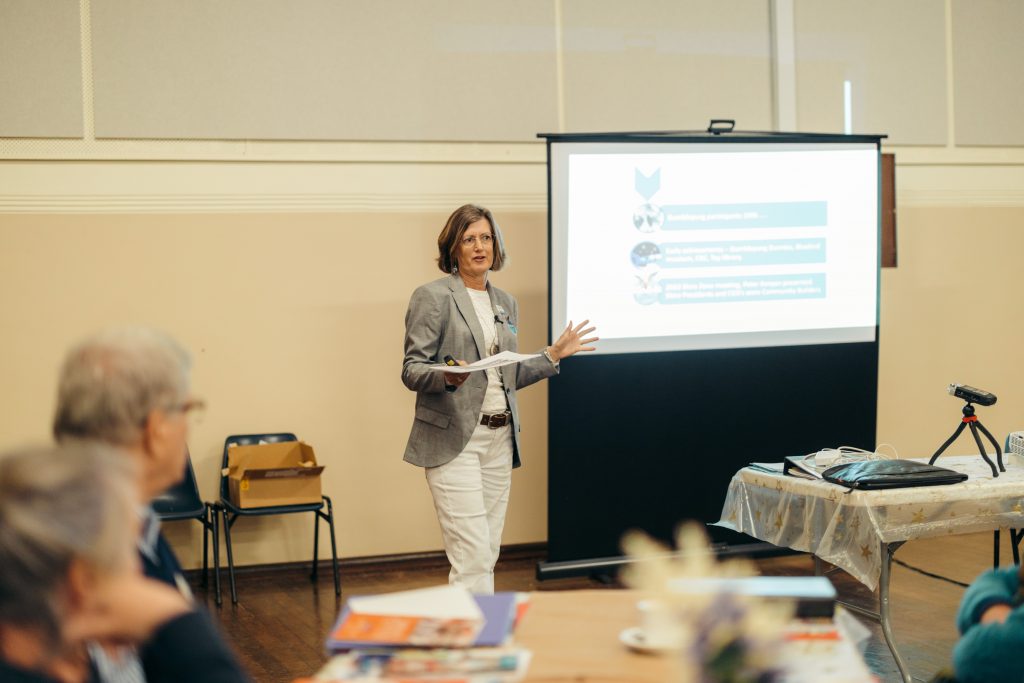 "This program would not have been possible without small town expert Peter Kenyon from the Bank of I.D.E.A.S sharing his endless insights.

"And a big thank you to CBH Group for providing catering for our participants," Ms Curnow-Trotter finished.

The teams will reconvene in February to finalise their plans for 2023.

The last Cluster Muster, and program graduation, is happening this Sunday, 27 November, in Pingelly.

For more information or interviews, contact Rural Aid media on media@ruralaid.org.au or 0447 116 757.

About Rural Aid

Rural Aid is Australia's most trusted rural charity. We stand with our farmers when they need us most. Rural Aid provides critical support to farmers affected by natural disaster through financial, wellbeing and fodder assistance. Rural Aid's community programs help create more sustainable communities by building stronger futures for all Australian farmers. Find out more at www.ruralaid.org.au