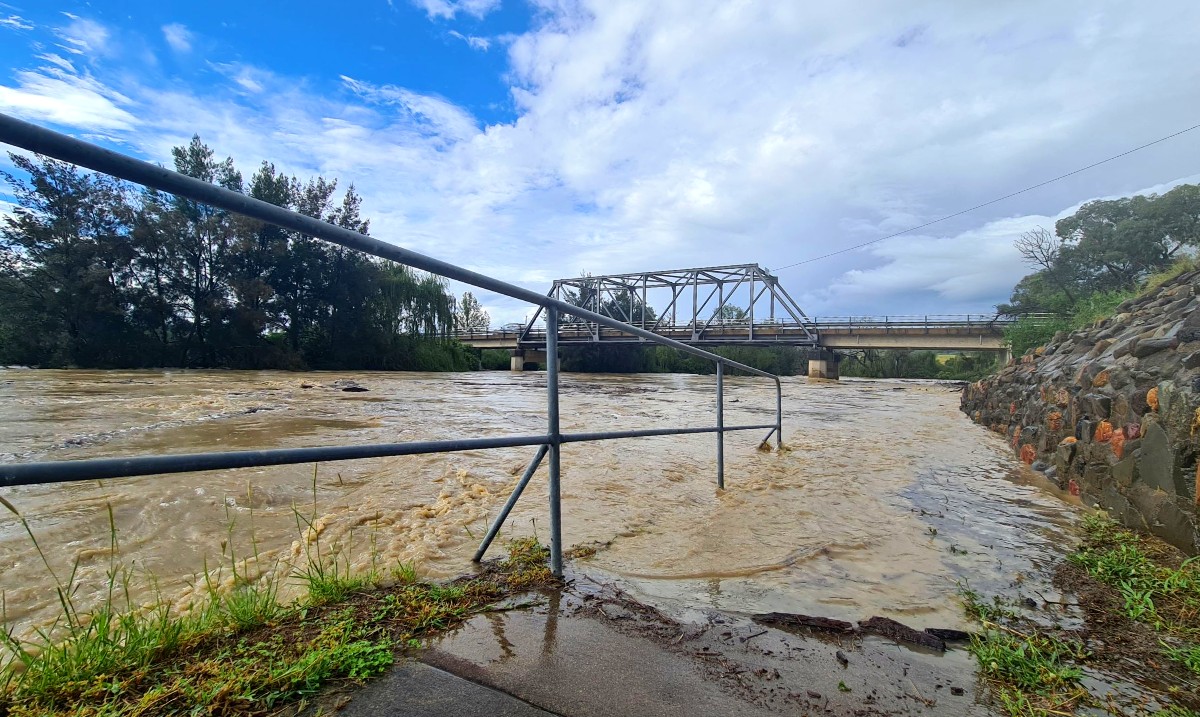 Selfless donors have quickly heeded the call to help flood-affected farmers, with Rural Aid's appeal raising more than $100,000, in less than 24 hours.
Rural Aid CEO John Warlters said he was blown away by the instant and generous response from everyday Aussies, after appealing for donations on Tuesday morning.
"It's really humbling to see people donating their hard-earned money to help farmers who've been battered by yet another natural disaster.
"We'd like to take this chance to thank our generous supporters for their amazing contributions. Every dollar makes a difference," Mr Warlters said.
"I'm always amazed by how quickly and generously Aussies go about helping each other in times of need."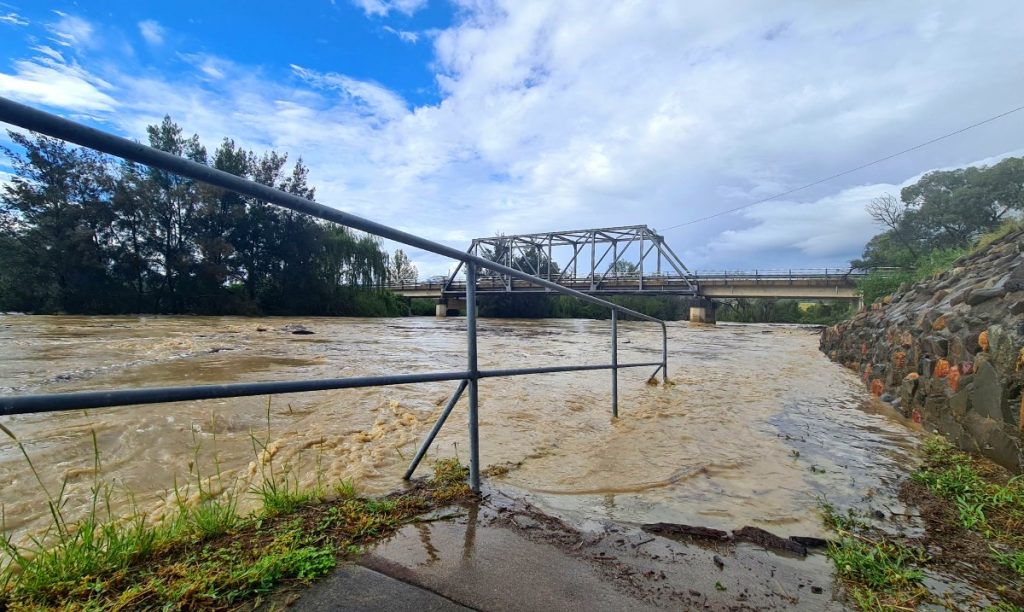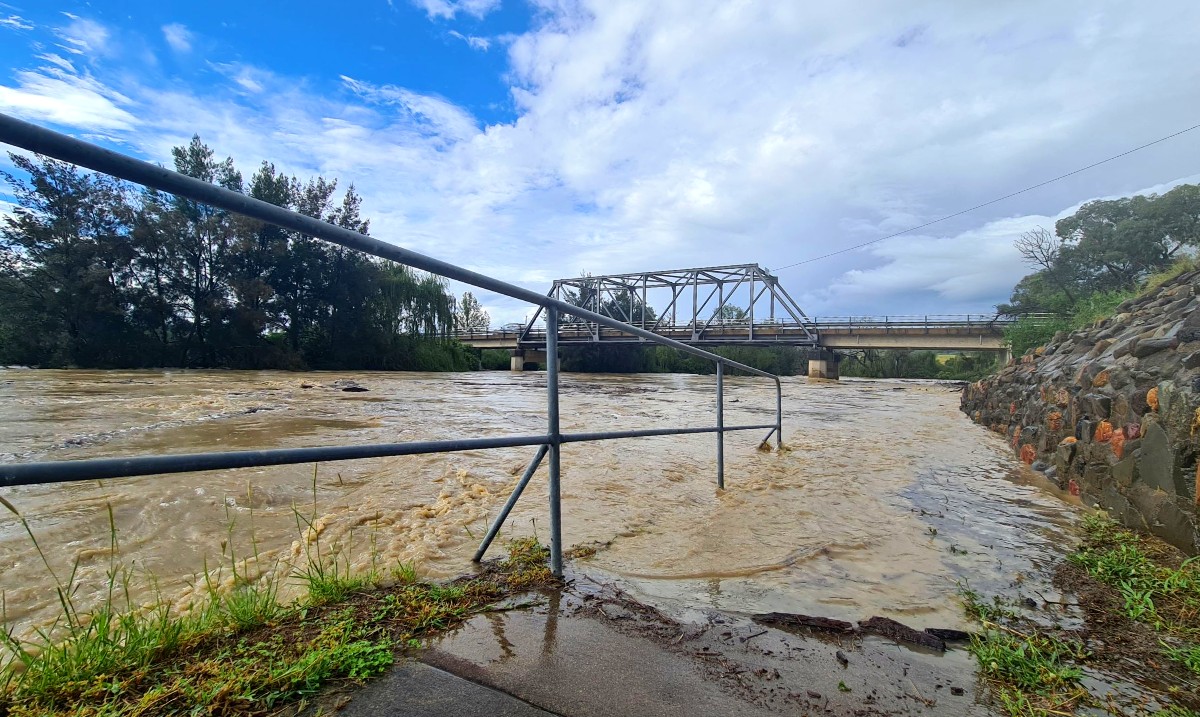 Rural Aid acknowledges that the full impact of the floods, and the needs of those affected, are still being realised. As the disaster unfolds, Rural Aid is offering eligible flood-affected farmers a one-off, $1000 payment. Rural Aid's qualified counsellors are also providing free mental wellbeing support, and the charity's disaster assistance team is also welcoming requests for hay.
Mr Warlters said the money will make a huge difference in farmers' lives.
"The money raised so far could help at least 100 families get back on their feet after these devastating floods.
"But we'd love to be able to help even more farmers. If you have a few dollars to spare, please consider donating to Rural Aid's flood appeal," Mr Warlters said.
"And if you're a farmer now facing a huge cleanup, damaged property or ruined hay supplies, please register with Rural Aid to find out what support you could be eligible for."
Donations can be made by visiting https://www.ruralaid.org.au/floods
Farmers can register online at https://www.ruralaid.org.au/flood-recovery-financial-assistance
The flood donation appeal is part of Rural Aid's Disaster Assistance program. The program provides practical support and resources to farmers and rural communities before, during and after disasters such as drought, flood and fire. Rural Aid is working with stakeholders and agencies to provide relief measures to those affected by the ongoing flood event.
For more information or interviews, contact Rural Aid media at 0447 116 757 or media@ruralaid.org.au