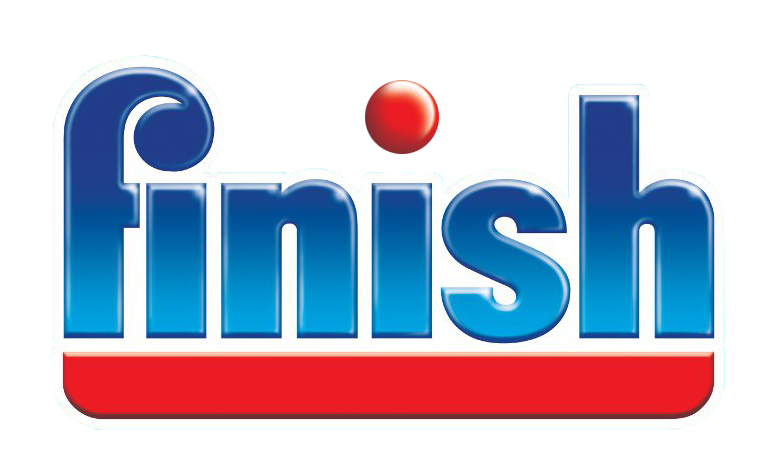 New South Wales, Australia, 10 December 2019 – After being devastated by recent bushfires that swept across the region, drought-stricken communities in New England are set to benefit from a much-needed delivery of 2 million litres of water from today onwards, thanks to the national #FinishWaterWaste initiative which commenced in September in partnership with Rural Aid.
With the first litres of water being delivered to farmers in Glen Innes today, this third 'water drop' will be the largest #FinishWaterWaste delivery to date and will help support those most impacted by the fires and drought, replenishing water tanks for farmers and their families in the New England region, just in time for Christmas.
The #FinishWaterWaste initiative encourages Australians to turn off the tap and stop pre-rinsing their dishes to save up to 40 litres of water per load1, and in turn promises to donate 6.8 million litres of water3 to communities suffering from the drought.
Glen Innes was severely impacted by the October bushfires that shocked the nation, with 80 blazes in the area destroying over 150 homes. When local water restrictions were escalated from Level 3 to Level 4 in November, there were still 14 active fires burning.
Glen Innes remains the smallest and most rural local government in the state to declare Climate Emergency in response to unprecedented drought and bushfire conditions.
Rural Aid spokesperson Craig Marsh said: "Seeing the devastation families experienced during the bushfires meant there was no question that Glen Innes and the New England region were in need of our assistance. With 2 million litres of water to donate, we are hopeful the delivery will help families that have already suffered immensely from the drought and fires, providing some reprieve during the festive season."
Research shows more than three quarters of Australians use their dishwashers at least two to three times a week, with the majority rinsing their dishes beforehand5. This unnecessary habit can waste up to 40 litres of water per load1; or, an estimated 20 billion litres of water in just one year2.
To help #FinishWaterWaste and support those families impacted by the drought, Finish is continuing to encourage Australians to turn off the tap and stop pre-rinsing their dishes. For each promise to #FinishWaterWaste that is shared via social media, Finish will donate 40 litres of much-needed water to drought-affected Australians.
For more information on the campaign and to see the T&Cs, visit: www.finishwaterwaste.com.au
-ENDS-
NOTES TO THE EDITOR
How to get involved
Make the promise via social media by sharing a public post demonstrating their favourite water saving tip, tagging #FinishWaterWaste and Finish will donate 40 litres of water to people that need it via Rural Aid7.
6 way to save water at home8
Dual flush on the toilet saves 80% per flush
Modern showerheads save 50% per minute
Front loading washing machines save 70% per load
Dishwashers save 90% per load
Low flow taps save 50% per minute
Drip irrigation saves 99% per hour
About Finish
Finish is the world's #1 recommended dishwasher brand globally2 and has been at the forefront of automatic dishwashing for over 60 years. Since 1964, Finish has been on Australian shores, establishing itself as the leader in dishwashing detergent with its revolutionary powder.
Finish Quantum Ultimate gives Finish's best ever clean, offering improved cleaning power on the toughest grease for the greatest shine.
Finish has made a global commitment to make a difference to the world's water scarcity issue, partnering with not-for-profit Rural Aid and content partner, National Geographic to drive awareness.
About Rural Aid
Rural Aid is one of Australia's largest rural charities. Well known for the highly successful 'Buy a Bale' campaign, the charity also provides financial assistance, water and counselling to farmers in times of drought, flood or fire. Other initiatives support its vision that farming and rural communities are safeguarded to ensure their sustainability both during and after these natural disasters.
References
1 February 2019, Poseidon Omnibus Study n=1000. Commissioned by RB.
2Based on data from the Australian Bureau of Statistics, Nielsen Homescan and global Finish research on dishwasher usage.
3Donations of water resulting from promises made on social media and in-store purchases of select packs of Finish Quantum Ultimate will cap at 6,800,000 litres. See finishwaterwaste.com,au for more details. 2
4Where our water goes from https://www.nationalgeographic.com/whereourwatergoes/Australia/
5Based on global Finish research on dishwasher usage.