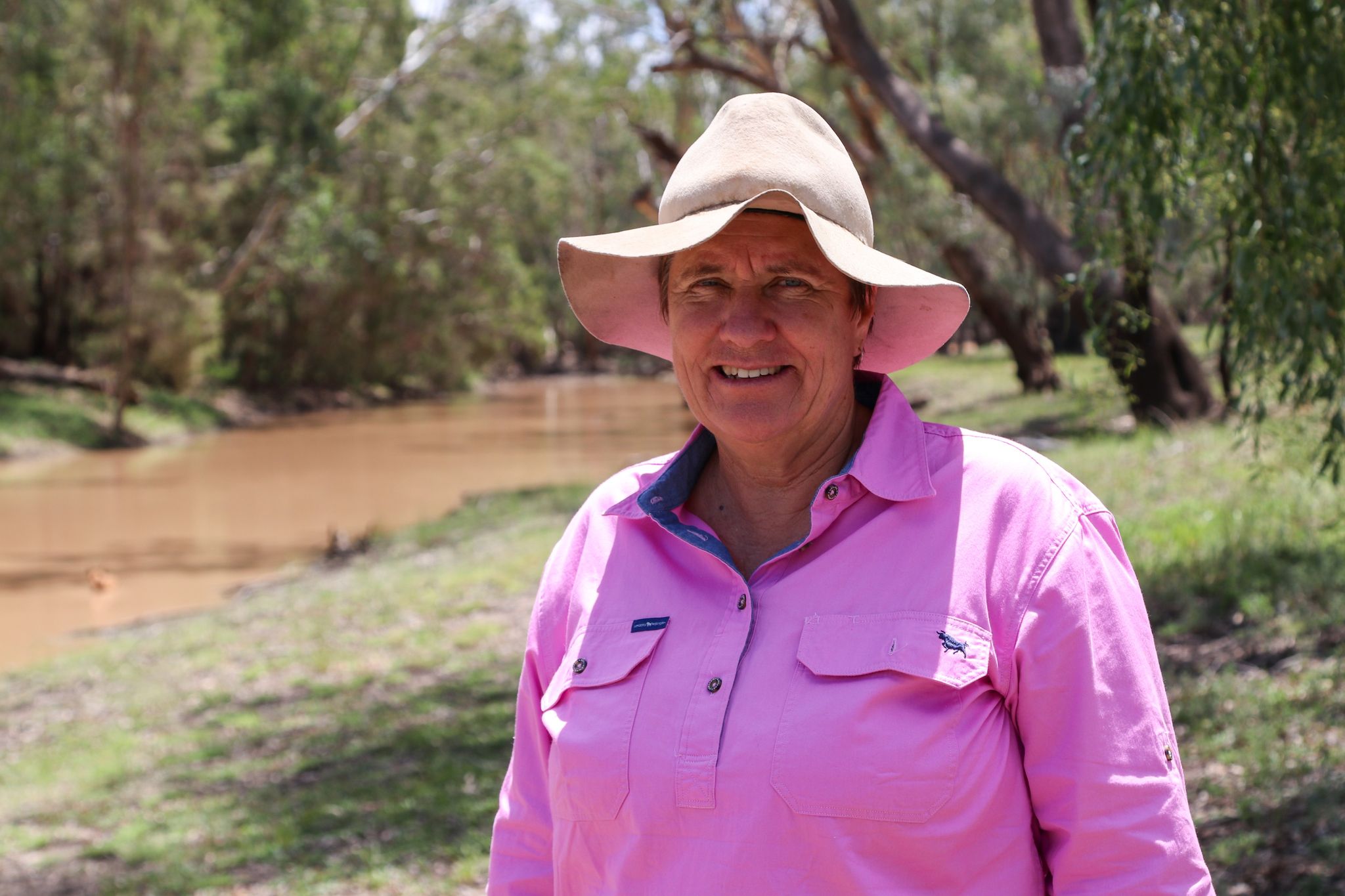 Dirranbandi mother of six Anne Brischetto is now the face of a nationwide Rural Aid campaign, after winning big in a charity raffle last year.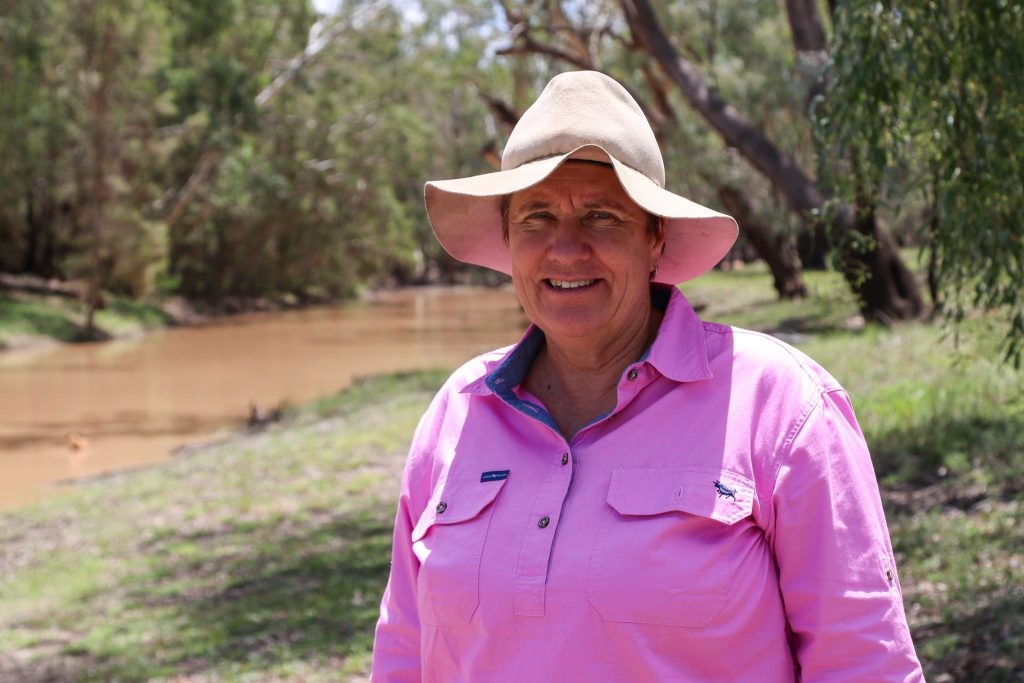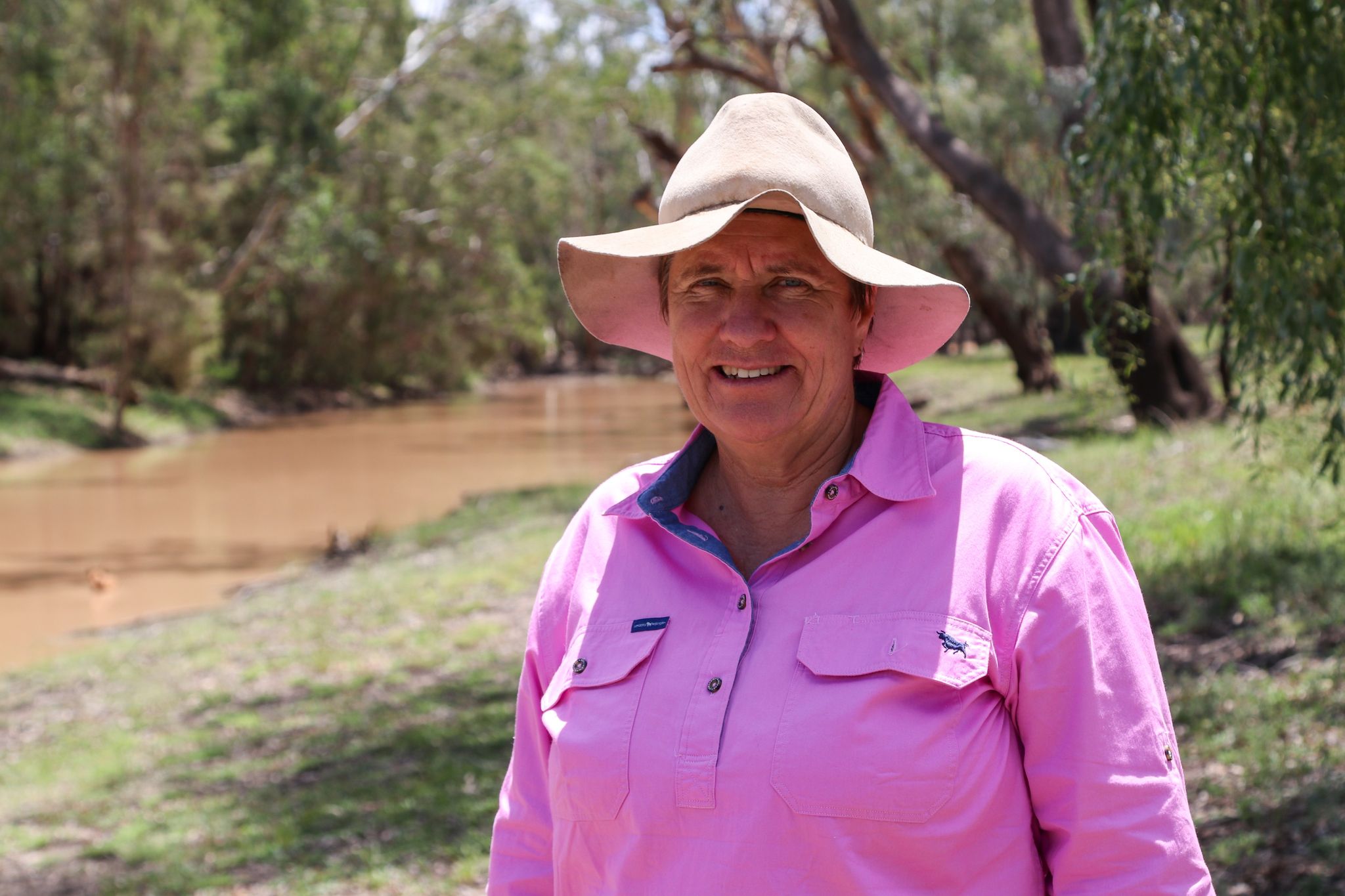 Mrs Brischetto features in a new video that has been published on the Play for Purpose and Rural Aid social media sites.
The Lott's Play for Purpose raffle is a not-for-profit community raffle. Raffle tickets are $10, with a guaranteed minimum of $5 per ticket going directly back to the player's charity of choice.
The raffles have helped Rural Aid raise tens of thousands of dollars towards its life-changing programs.  
Mrs Brischetto said she chose to support Rural Aid because she knows how tough life on the land can be.  
"I usually have cattle on the place, but because of the drought, which we've had for nine years, I've had to shift them away," she said.
She said winning a prize in the last raffle was a huge thrill.
"A lady rang me and told me that I'd won the third major prize in the raffle, which was $7500 of Myer vouchers. I didn't actually believe her because I never win anything!"
The video, which was premiered this morning, shows the headphones and home gym that Mrs Brischetto bought with her prize.
"I think Rural Aid is a very good charity to donate to, because it supports the farmers and you've got the chance that you might win something that you wouldn't normally have," she said.
Rural Aid CEO John Warlters said it was great to see a farmer have a win.
"We're always appreciative of any donations made to Rural Aid by our generous Aussie supporters," Mr Warlters said. "But it makes it that much sweeter when our donors benefit too!"
Mrs Brischetto's video can be viewed on the Rural Aid Facebook page: https://www.facebook.com/RuralAidAustralia/videos/174006547663585
The current Play for Purpose raffle closes this Thursday with a $250k prize pack on offer. Tickets are still available at https://playforpurpose.com.au/rural-aid
For more information, contact the Rural Aid media officer on 0447 116 757.