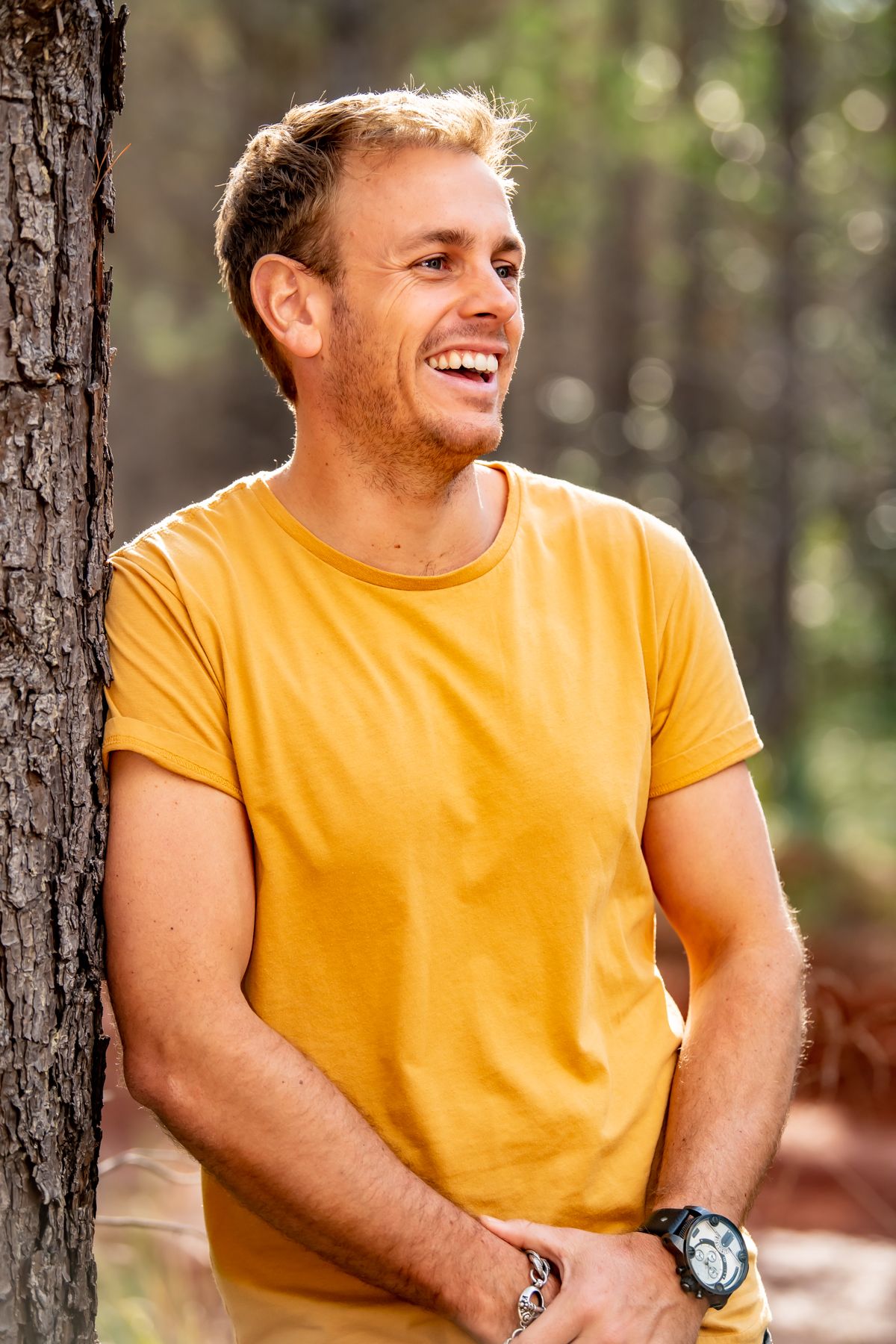 Queensland singer-songwriter Mick Lindsay is just one week away from launching his latest single as part of Rural Aid's Good Onya Mate concert.
After hearing of the concert last year, Mick and country music icon Lee Kernaghan were so moved they put pen to paper, writing the "Good Onya Mate" single for the November event.
"It's about Aussie mateship, culture and helping a mate out when times are tough. Our Aussie farmers have endured floods, fire, drought, and more recently, a lot of challenges with Covid-19," Mick said.
"And although for the most part it's looking up, there are still a lot of people on the land that could use a hand up," he added.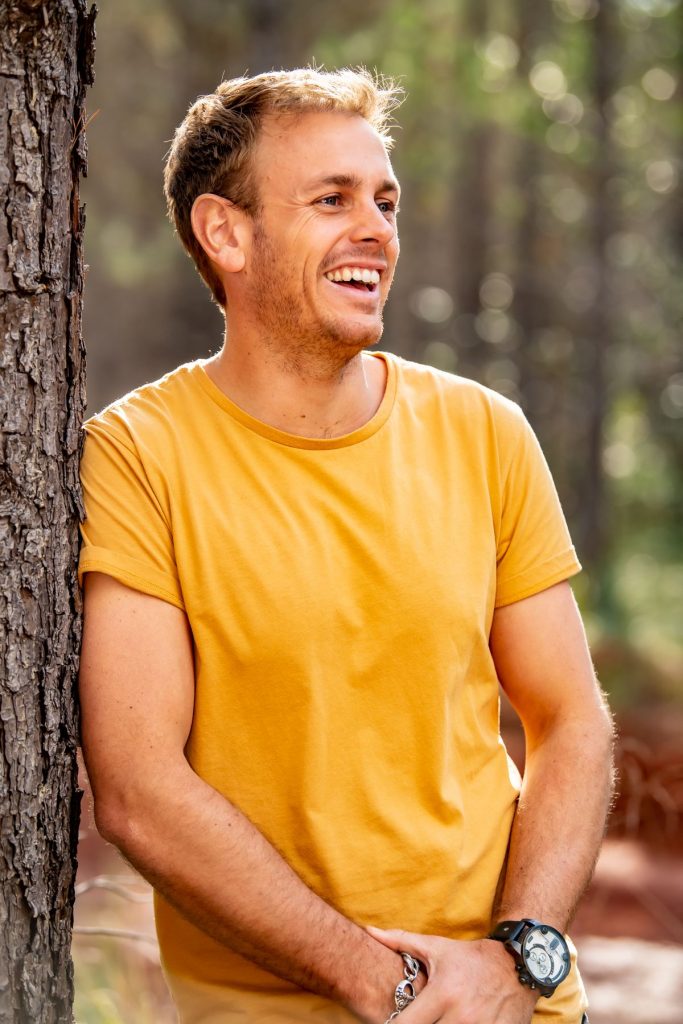 CEO of Rural Aid John Warlters said "Good Onya Mate" was the perfect reflection of the Aussie way of life.
"Mick's new song is an Australian anthem. Rural Aid was proud to debut it at our Good Onya Mate concert," Mr Warlters said. "It's great to see Mick officially launching the song on February 26th. It's the perfect way to end Rural Aid's Mates Helping Mates Australia Day campaign."
Mick Lindsay said the Rural Aid support of hay, water, financial help and mental wellbeing counselling has a powerful impact across the nation.
"Rural Aid is a vital part of rural Australia's support network. I'd urge you to check out the work that they are doing by jumping on the socials or going to www.ruralaid.org.au," he said.
"If you'd like to help out our farmers, always buy local, Australian-made produce and consider throwing a few bucks to Rural Aid to support their cause."
Donations can still be made to the Mates Helping Mates fundraiser by visiting www.ruralaid.org.au/mates-helping-mates
For more information contact Rural Aid media on 0447 116 757 or at media@ruralaid.org.au
[ENDS]