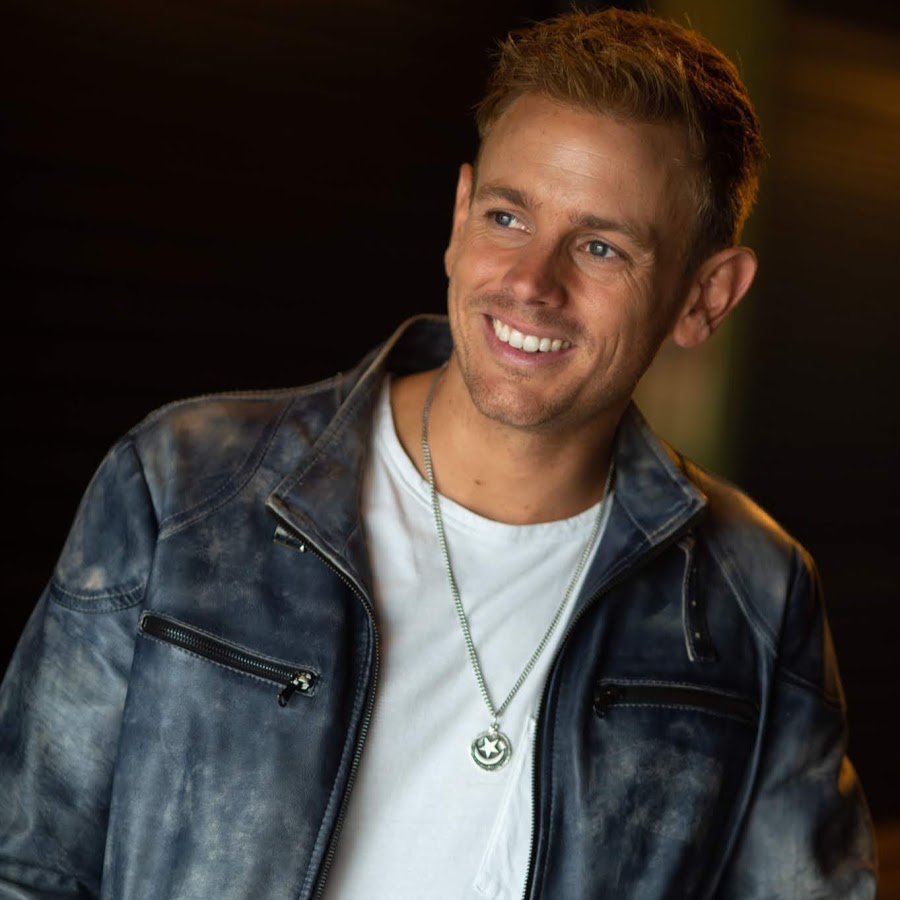 With Rural Aid's national concert only days away, the organisation says the support of singers, musicians and songwriters has been overwhelming.
Rural Aid CEO, John Warlters, said performers have been incredibly generous in their support of the event.
"Everyone from Jimmy Barnes to Guy Sebastian, Jessica Mauboy, Vera Blue, Kate Ceberano, Natalie Bassingthwiate, Dami Im, Casey Donovan, Isaiah Firebrace, Chris Sebastian and many more have been so passionate about supporting farmers after a year of floods, bushfires and devastating ongoing drought," Mr Warlters said. 
Two artists were so moved by the initiative, they wrote a song.  
"When Lee Kernaghan and Mick Lindsay heard that we were planning a fundraising concert in November to help farmers through the many challenges that form part of life of the land, they sat down and wrote "Good Onya Mate" – which is also the title of our concert." Queensland country music star Mick Lindsay's first three chart topping singles have clocked up 4 million streams and were played by over 450 stations across the country. Rural Aid is hoping the new track, "Good Onya Mate" to be launched at the concert, will be just as successful. "It's an amazing feeling to contribute to such an Important cause and I hope my contribution inspires others, whether that be donating time, money or resources to Aussies in need," Mick Lindsay said.  "Aussies helping Aussies has always been the backbone of this nation – this song is about mateship and how that has always been the Australian way." 

Excerpt: Good Onya Mate
We never saw it coming
Never thought we'd see this day
Seems like all at once
Been a long haul
Backs to the wall
It was touch and go for a while
Good onya mate 
Seeing it through
Lending a hand 
We can always count on you
When times are tough
And the pressures on
You don't give up
You don't give in

"The lyrics of this song could resonate in many different ways and I hope Australian can relate it to an experience they have faced or are facing. Never be too proud to accept a hand up and always remember to look back and lend a hand to the next person along," Mr Lindsay said.  
The funds raised on Saturday night will go towards the Rural Aid's Stronger Futures program. 
"This is our plan to enable resilient and sustainable rural communities to thrive into the future," Mr Warlters said. 
"The money will underpin our rural counselling services because one conversation at the right time, with the right person, can change everything. It will allow Rural Aid to continue its community building – to work with towns to bring their renewal projects to life." 
Nine television personalities Richard Wilkins, Allison Langdon, Brooke Boney and Alex Cullen will host the concert from Bella Vista Farm in Sydney. To donate go to www.goodonyamate.org.au or call 1300 327 624.
END
Contact Mick Lindsay via Rikki-Lee 0428 429 905