Counsellors urge farmers to speak up about ongoing mouse plague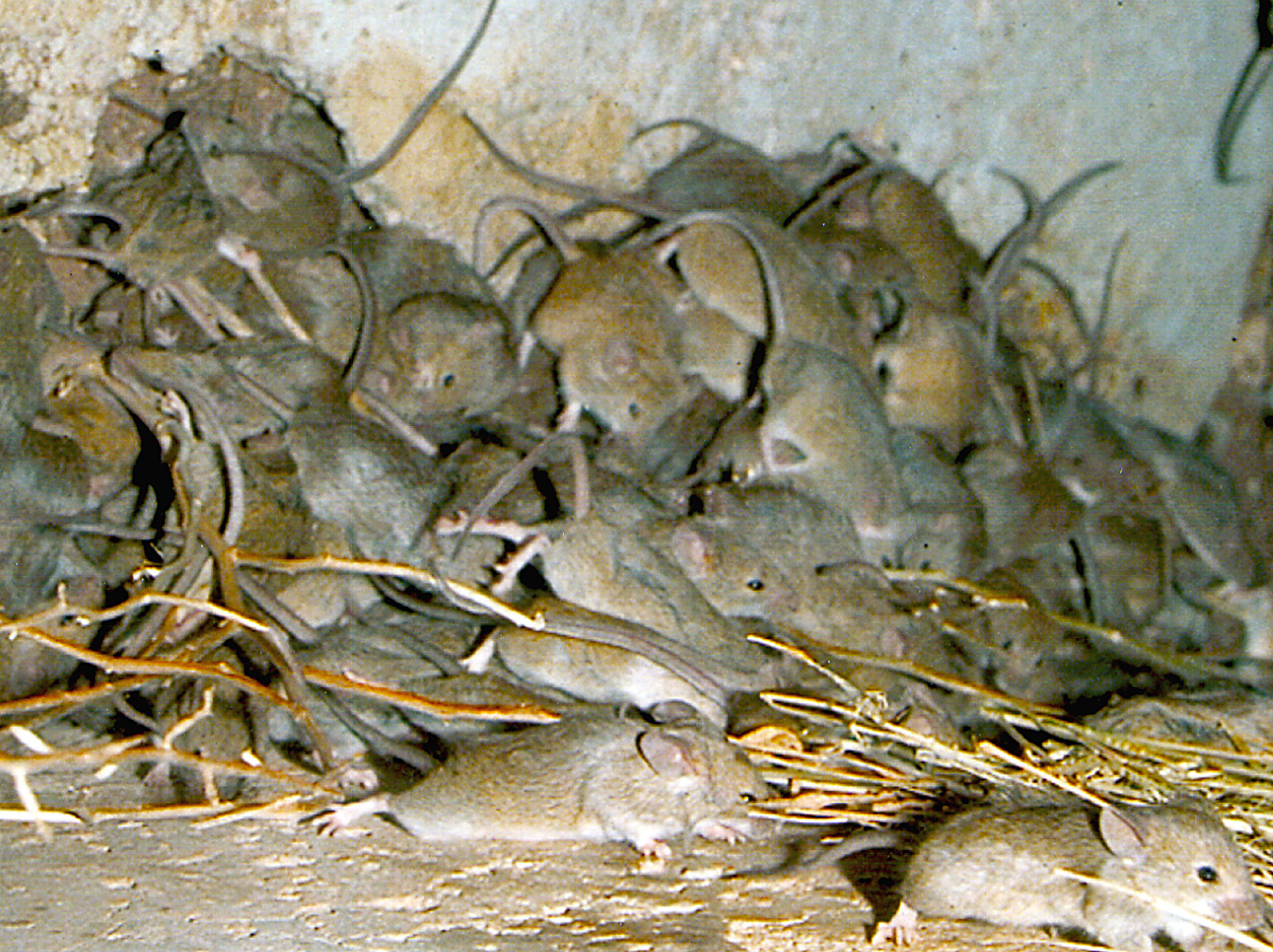 Farmers are being urged to touch base with a Rural Aid counsellor for a mental wellbeing check-in, as mouse plagues continue to ravage rural communities.
Mice are wreaking havoc in large parts of NSW and into Queensland; destroying crops and invading machinery sheds, cars and homes.
Rural Aid counsellor Gary Bentley said the horrendous plague is yet another obstacle that our resilient Aussie farmers are facing.
"They've finally got to a stage where it's the best crop for many years and now the mice are moving in and cleaning the crops up," Mr Bentley said.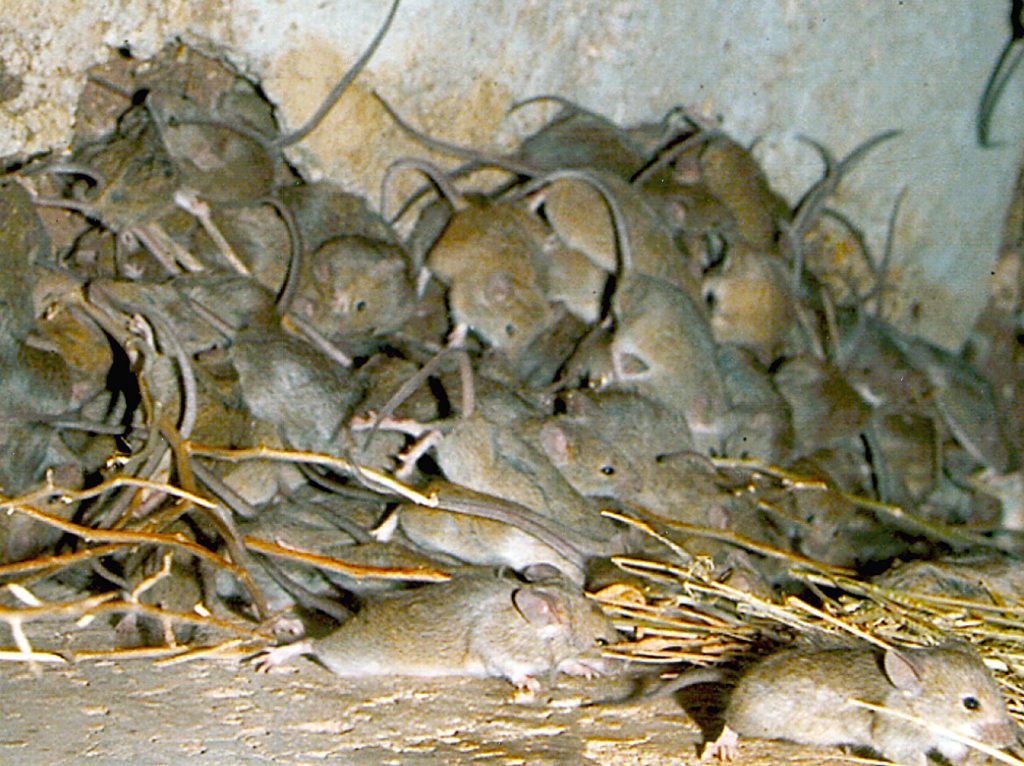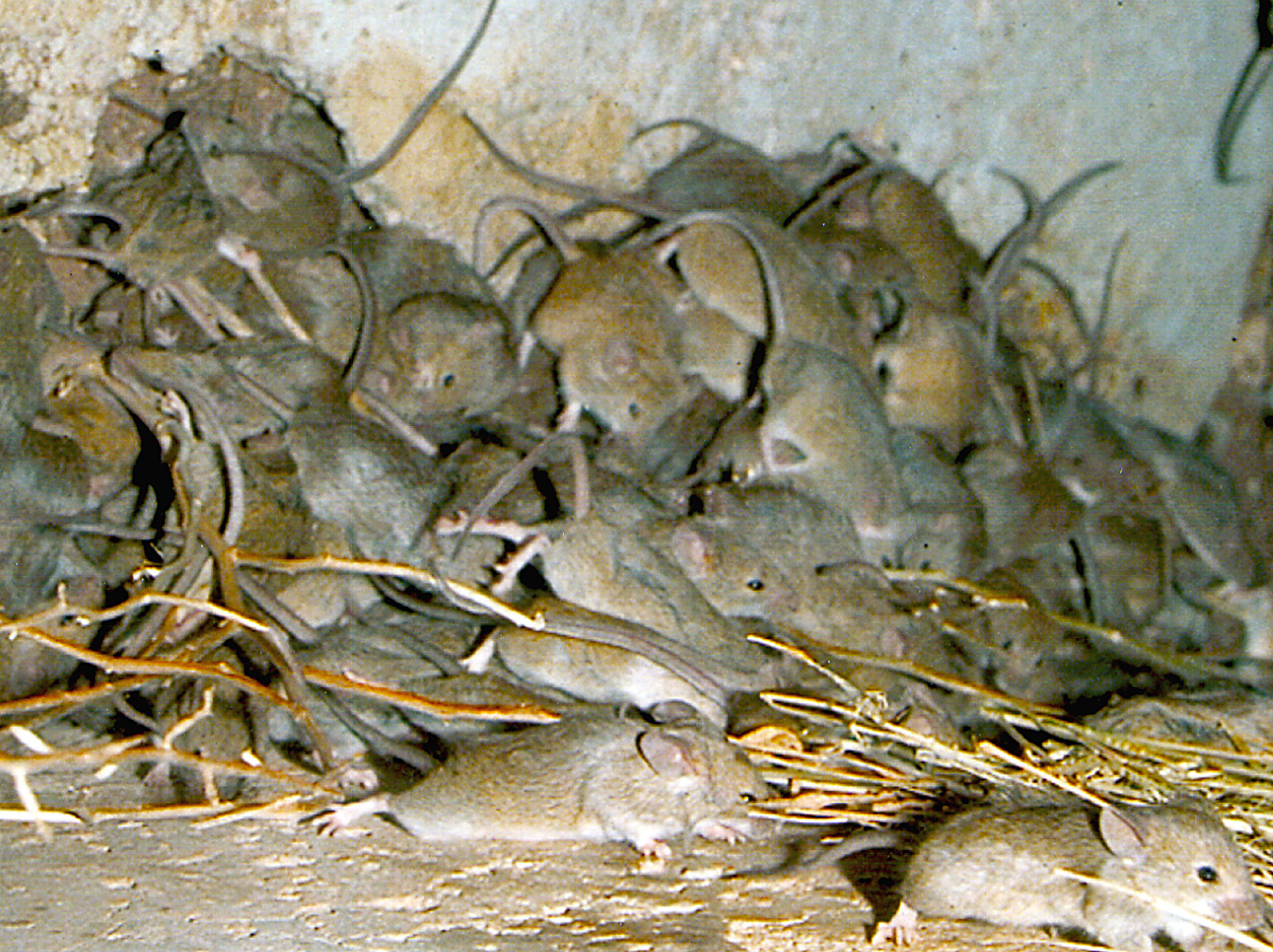 "They're not only destroying new and established crops that are still in the ground, but are also devastating hay and fodder that farmers have stored for supplementary feeding and in preparation for the next dry spell."
Mr Bentley said the financial, physical and mental strain of a plague can be overwhelming.
"When you have things rattling around inside your head it can be more upsetting than it needs to be. We urge people to talk to someone if they've got a mice problem," Mr Bentley said.
Rural Aid CEO John Warlters has urged primary producers to get in touch with Rural Aid.
"Rural Aid can help farmers with a range of measures including financial, fodder and mental wellbeing assistance," Mr Warlters said.  
"This mice plague is one of the worst we've seen, so please don't be afraid to seek help if it's becoming overwhelming."
Rural Aid has a team of counsellors who are specifically trained to help Aussies living on the land. Call the Rural Aid office on 1300 327 624 to inquire about a free and confidential chat with a Rural Aid counsellor, or visit the Rural Aid website https://www.ruralaid.org.au/counselling/